This is not your typical mission trip to Africa. If you read our last post, you already know we like to pair our team trips with a little whimsy. This trip was no exception.
Take a quick look around Kenya, and you will be inspired.
The landscape is stunning.
The people are beautiful, caring, and resourceful.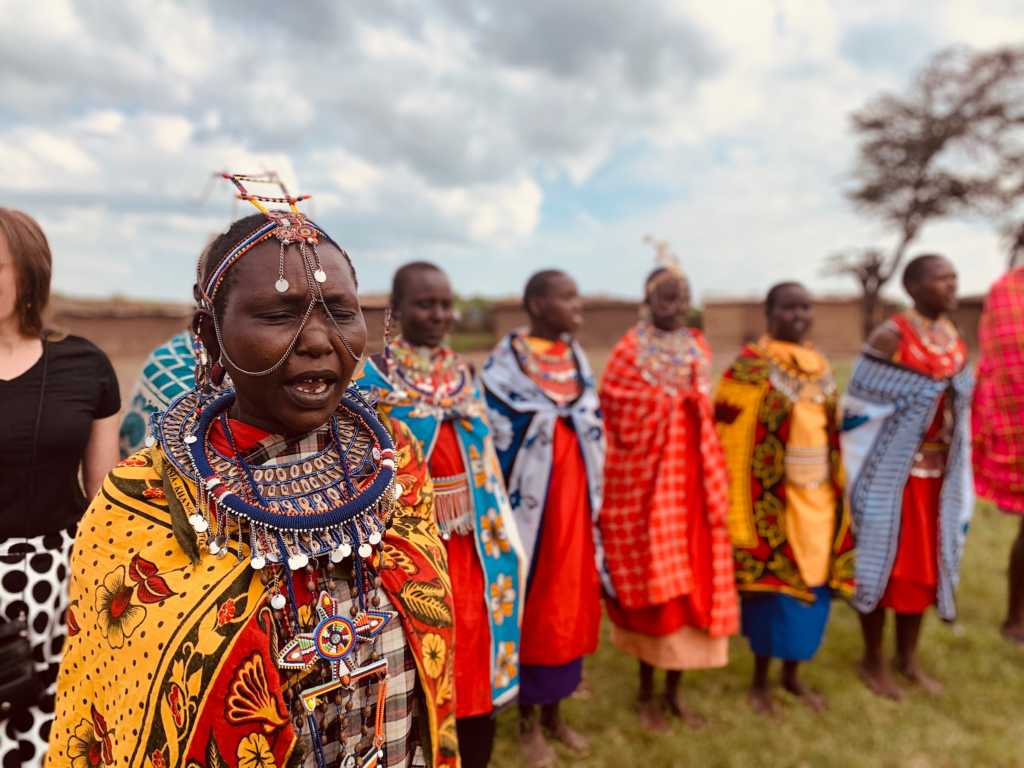 We see BEAUTY, BELONGING, and INNOVATION in Kenya.
And through our students at Canopy Life, there is potential for even more beauty, belonging, and innovation to make their way around Africa and the world. We empower them to embrace these values and live them out as the leaders God has called them to be.
So, it's probably no surprise to you…
Our teams experience those same values when they come alongside us to build up Godly leaders and entrepreneurs.
Learning new things
At Canopy Life, we are committed to providing every student with the space…
skills…
resources…
opportunity…
and freedom to cultivate their character and unleash their imagination.
In other words, we LOVE discipleship, learning, and creativity around here.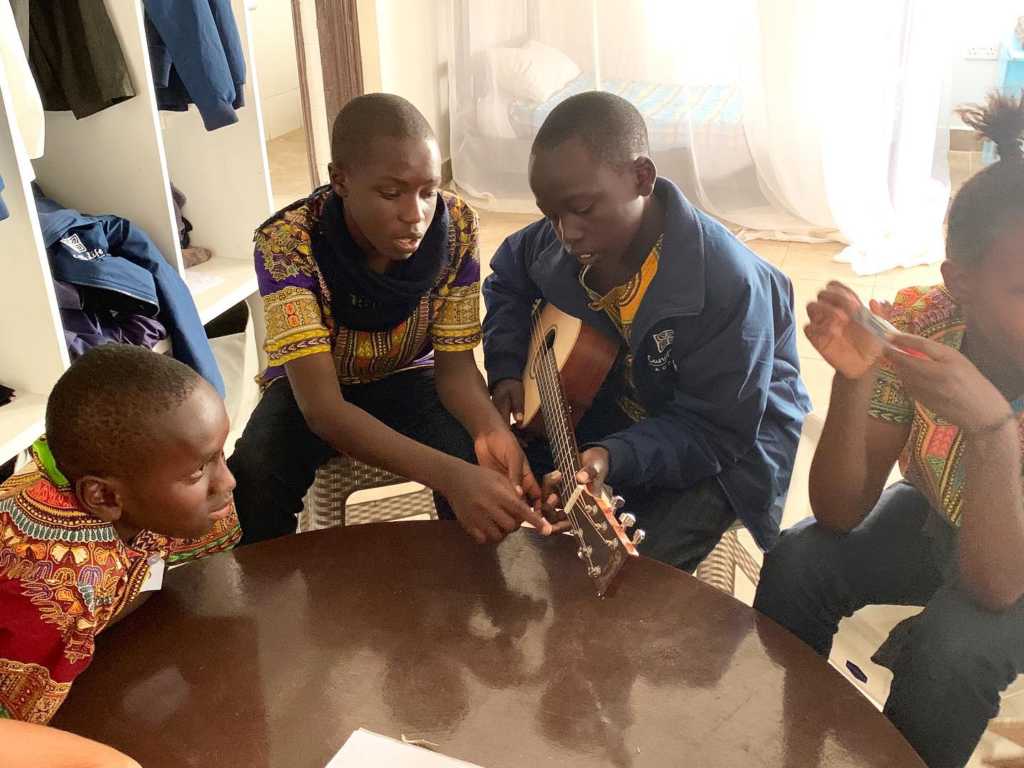 Creativity has been bursting from the walls of our campus the past couple of weeks. The second summer team taught our students a little about dancing, guitar, worship songs, photography, duct tape art, and more.
They even got a little taste of Polynesian culture!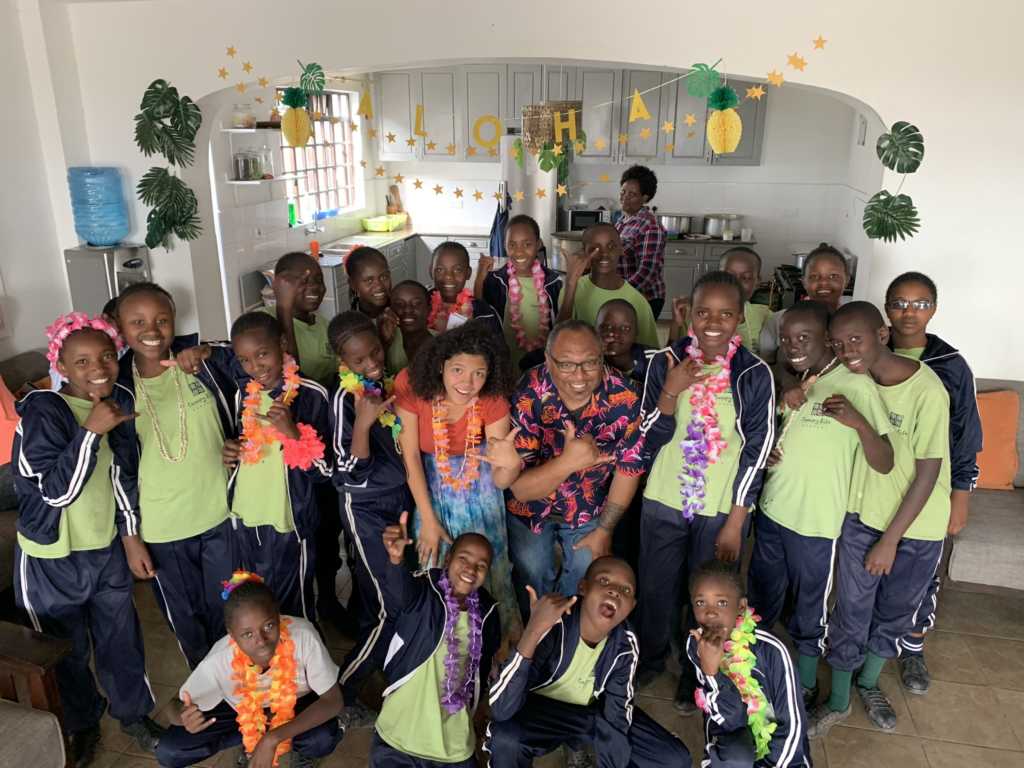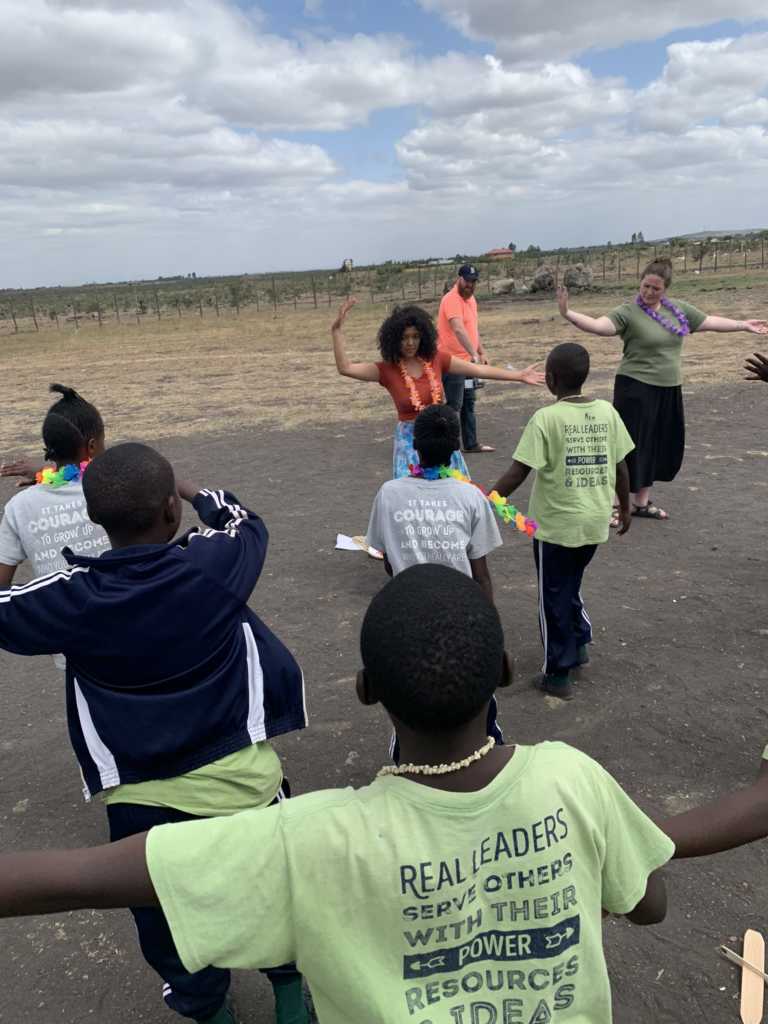 INNOVATION
Clearly, duct tape has many uses. Not only did our students create art with duct tape but they made boats from it, too! Boats that could carry a small Kenyan! The team gave them the challenge and set out to achieve greatness.
Exploring the BEAUTY of Kenya with Canopy Life
If you've been on a mission trip to Africa, you've probably seen incredible views and met some beautiful souls. If you're tempted to say you've seen enough, book that ticket to Kenya. There is always more beauty to discover…
Hell's Gate National Park was BREATH-TAKING.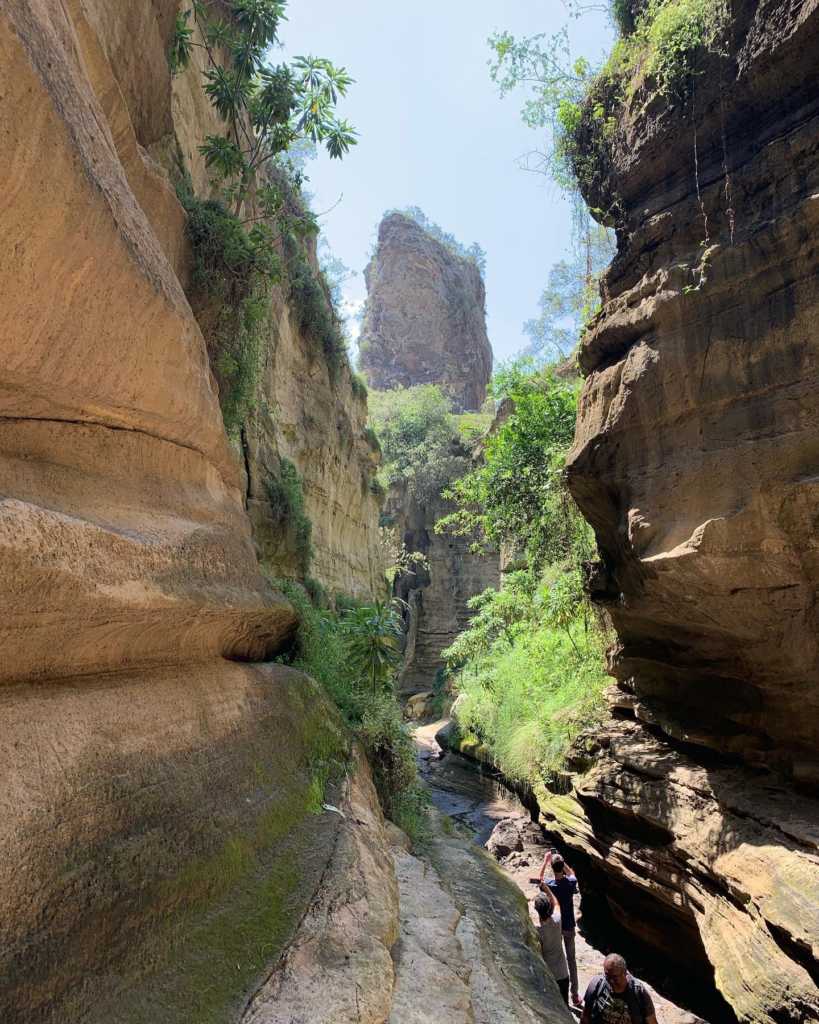 Hiking to the top of Koma Hill is always a team favorite!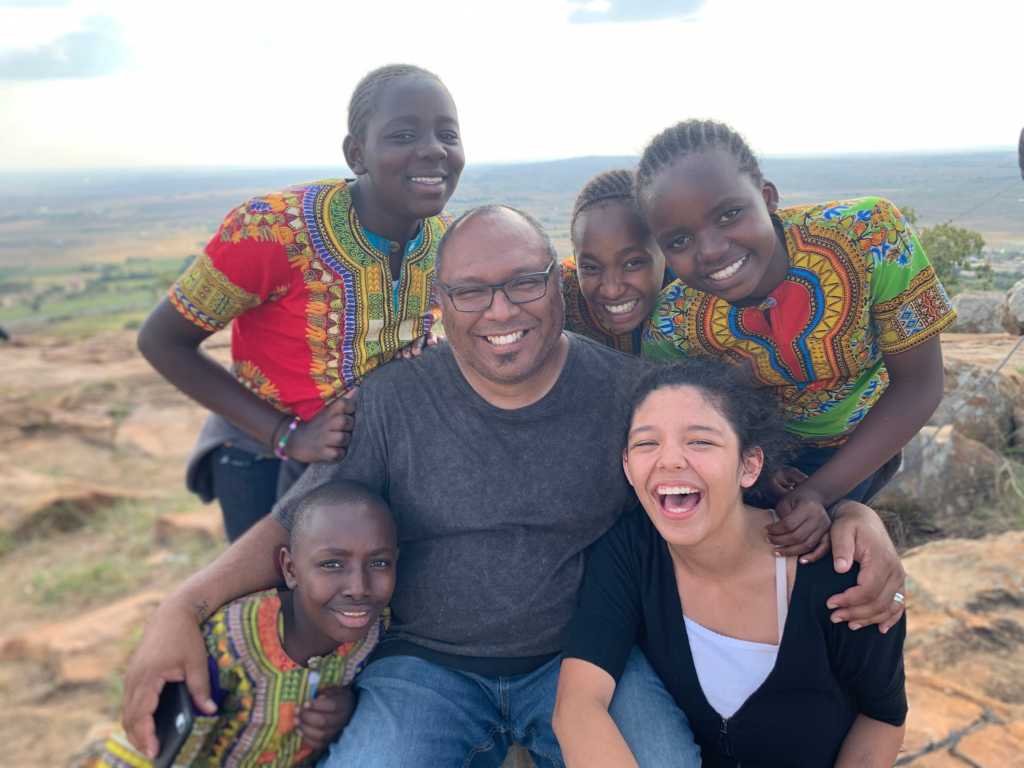 Not convinced yet? There is always beauty to be found on Safari. Just look at these photos from the Maasai Mara!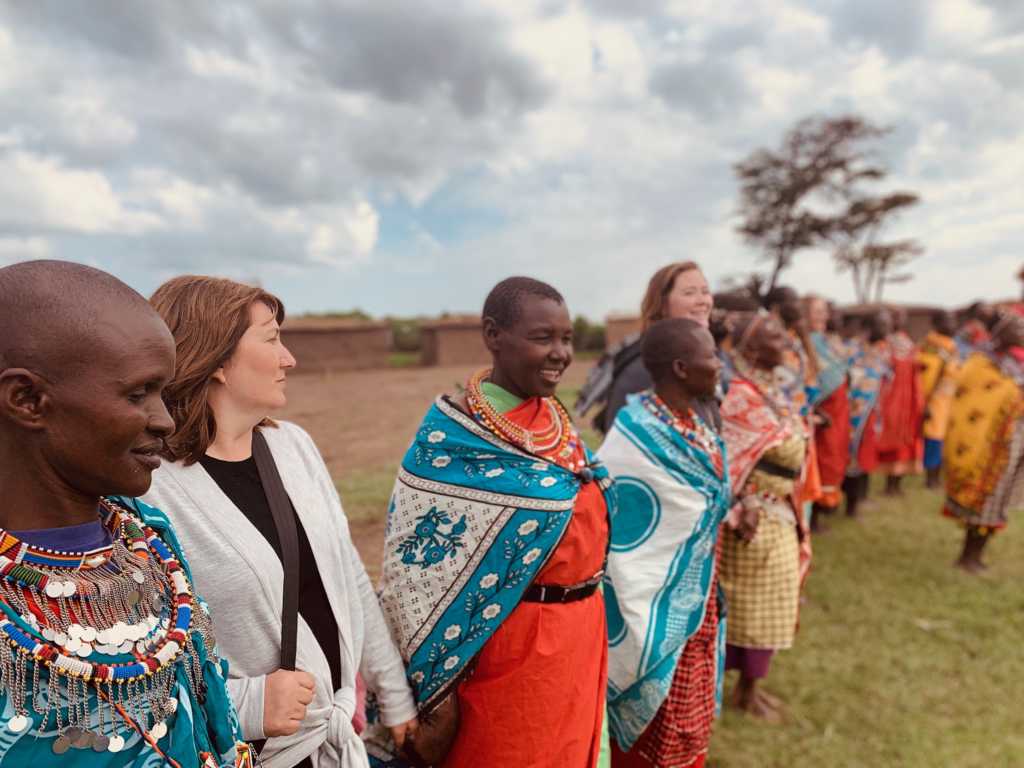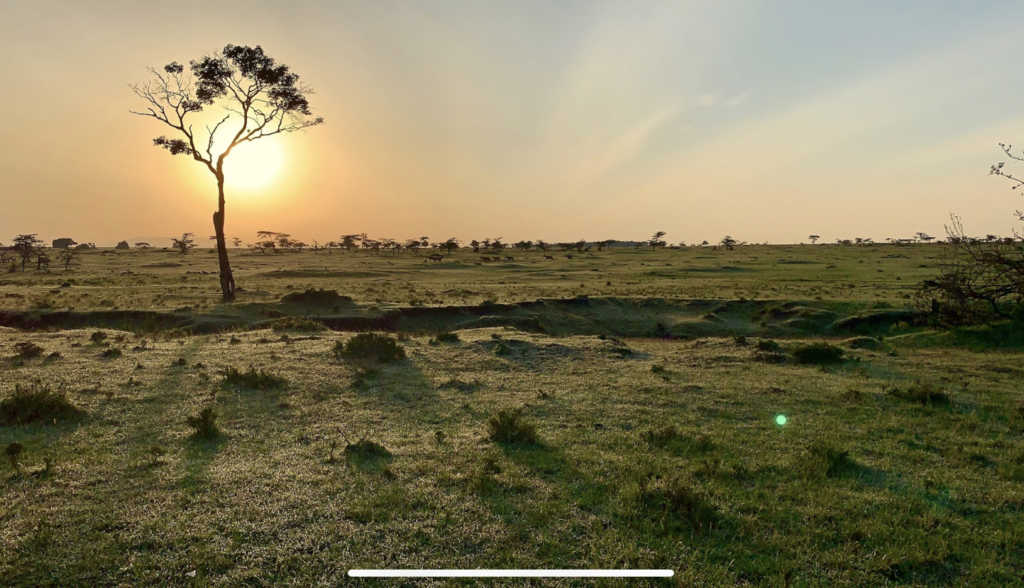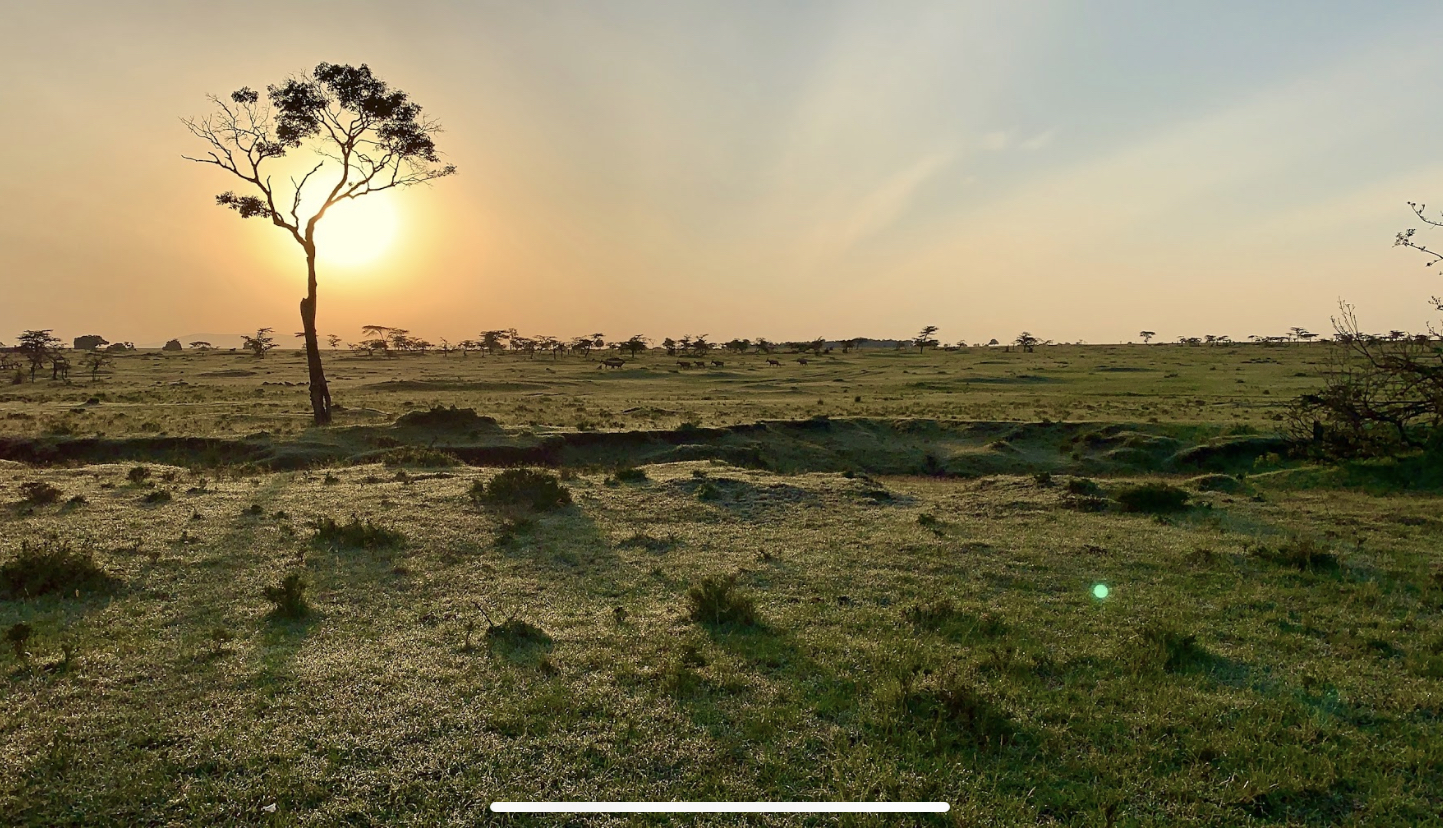 BELONGING
Of course, beauty can be found in more than just the landscape. The moments that happen on the bus rides, hiking, the laughs…those are beautiful moments that connect the team, staff, and students. Those are the moments that give us that sense of belonging that won't be soon forgotten.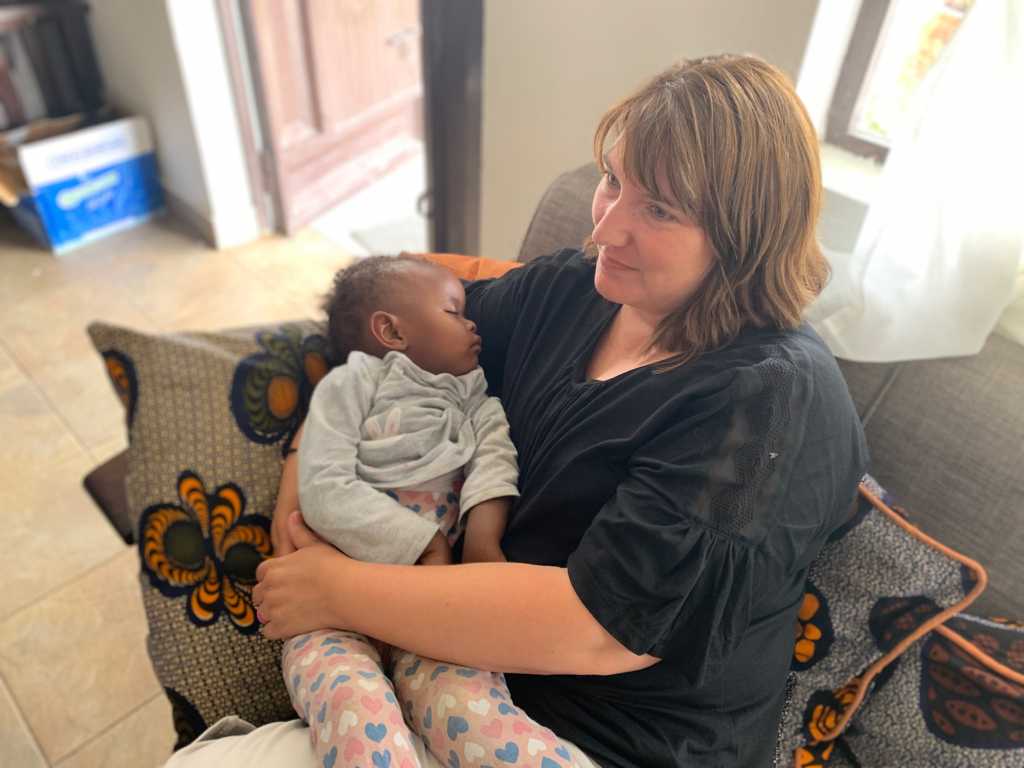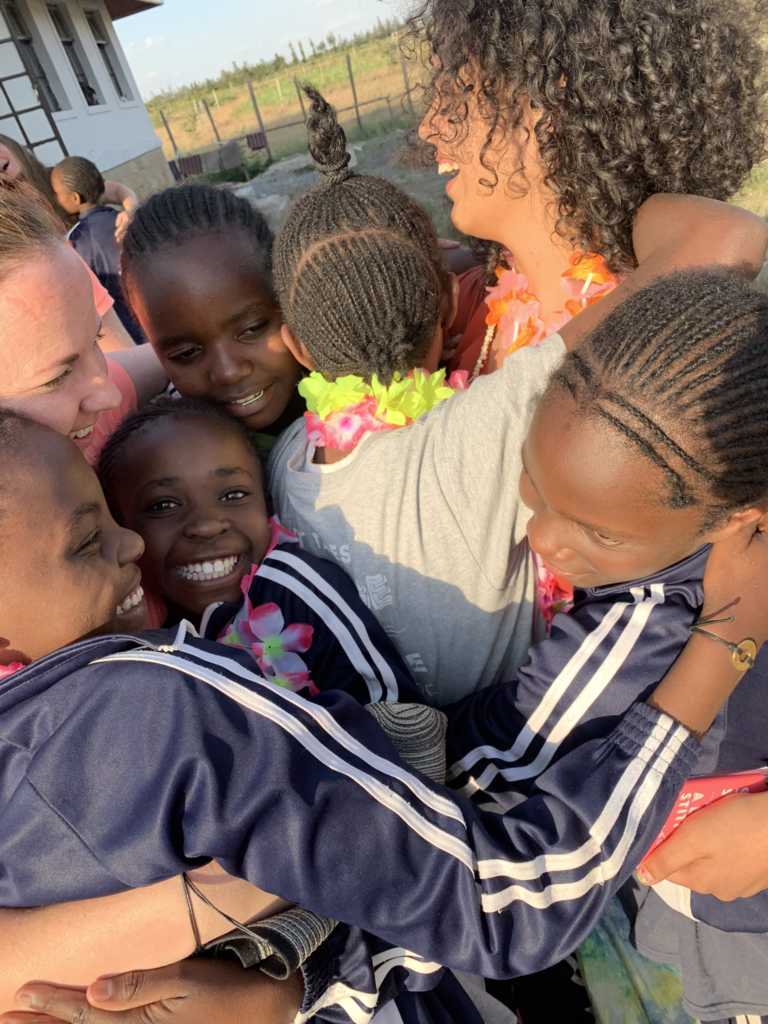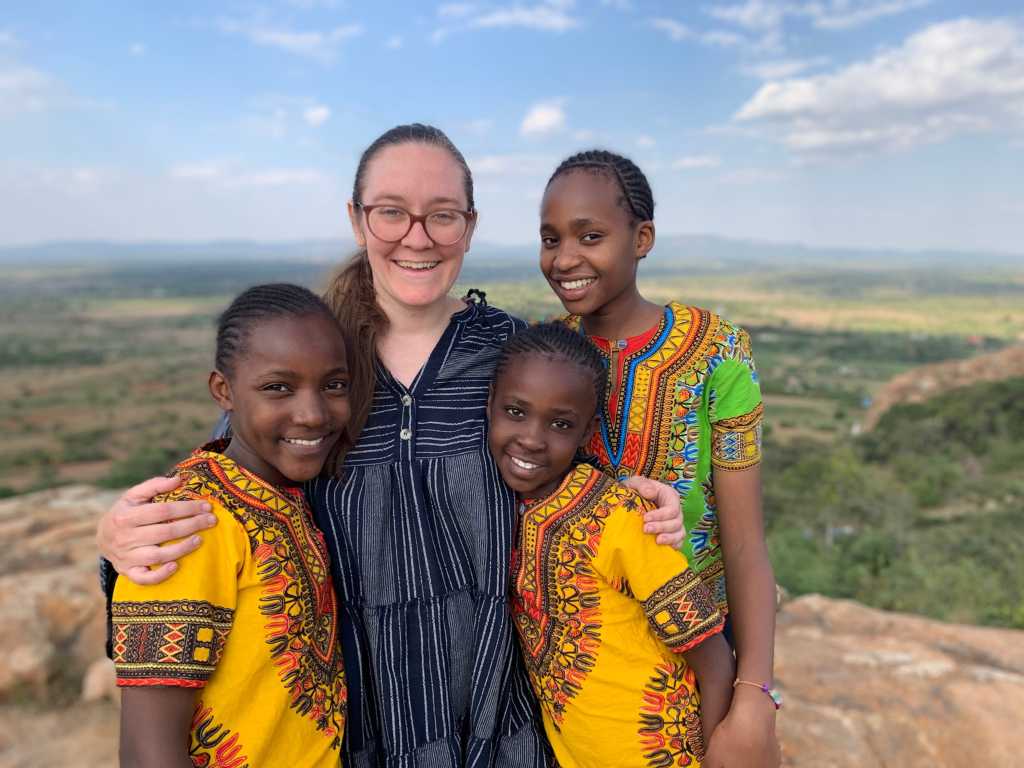 Don't miss out.
Be sure to follow us on Facebook and Instagram to catch all the goodness that is happening at Canopy Life!