Our first summer team had a blast hanging out with Canopy Life this week. This ROCKSTAR team tried their hand at cooking chapati (so fun to learn, but not a task for the weak, believe us)! They even spent time teaching the students watercolor, journaling, jewelry making, and frisbee technique! Here are a few moments from the highlight reel:
There's no "I" in team
Team member, Bryan Musgrove led our students in some team building activities that were also a lot of fun. The kids are learning communication and problem solving as well as teamwork. Learning + acting crazy = Super fun. They were a huge hit with the kids, and from the looks of things, the adults had fun, too!!
Field trips!
Our team joined our staff in taking the students on field trips. We know, this probably sounds very different than your average mission trip. But it's a wonderful way to complete Canopy Life's mission. You see, our goal is to raise up leaders with ideas that are new and strong… but if you've only been exposed to the same ten-mile radius your whole life, it's hard to know what's possible. So, our team has been expanding their worldview and critical-thinking skills while leaning into mentorship and discipleship moments as well.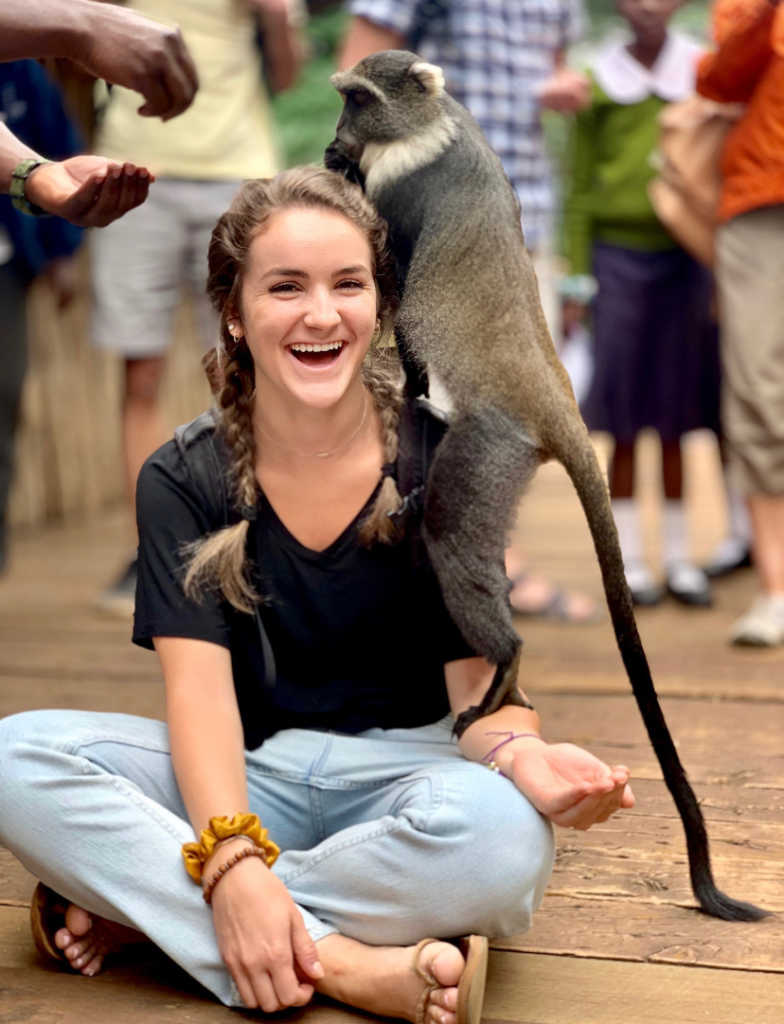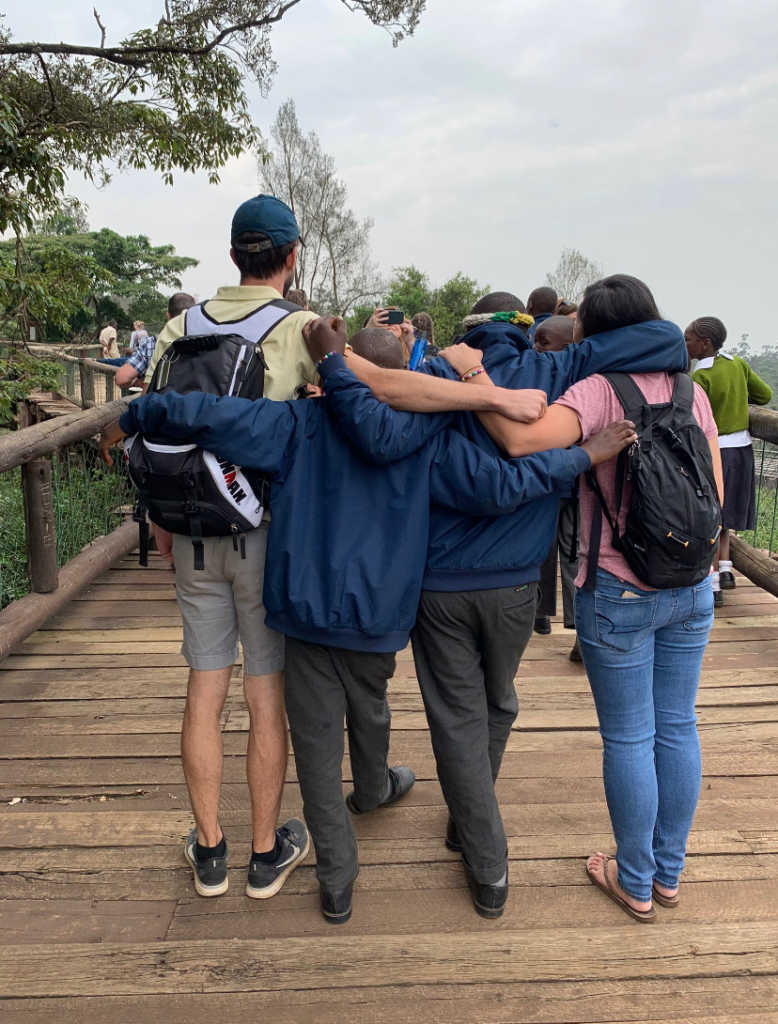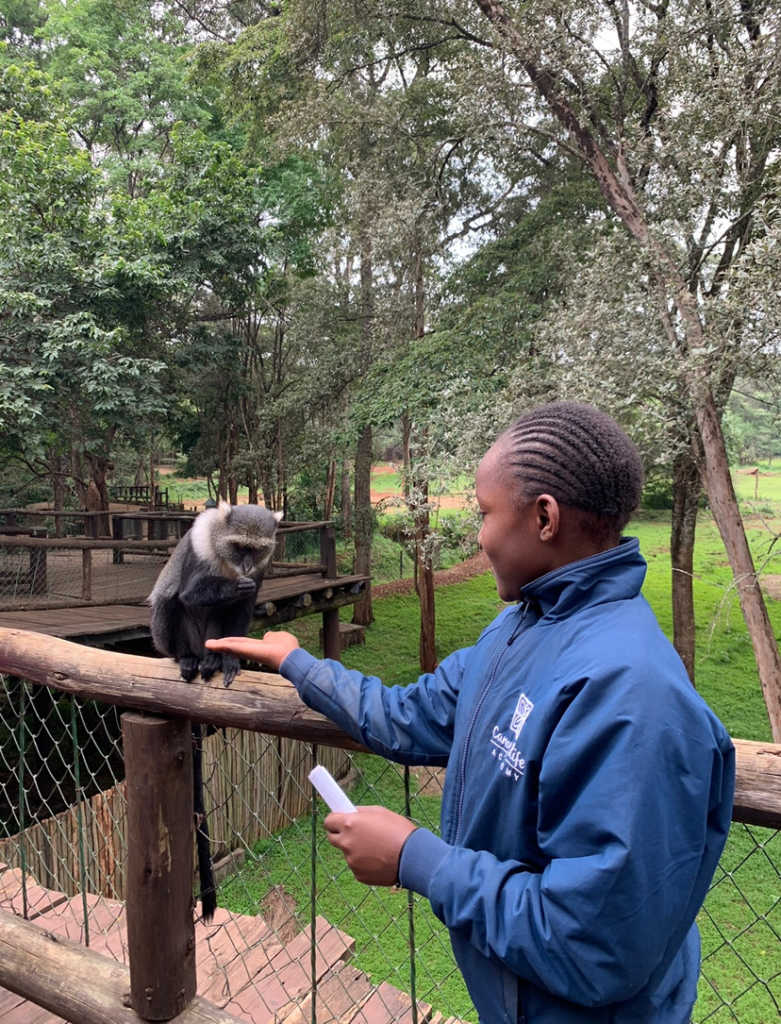 #SponsorshipChangesLives
Sponsors, we are so grateful for your faithful commitment to mentor our students year around. So how do we feel when you visit?! We want to throw you a spontaneous dance party, of course (*cue dancing worldwide*). In all seriousness, it is such a gift when sponsors are able to visit and disciple their sponsored students face-to-face. Our students love the hugs, laughs, and meaningful moments that happen because of your willingness to visit. Here are just a few of those moments from this week: