With all the problems
in the world,
Why KENYA?
For millions of children in Kenya, there is not a clear path OUT of the struggles of poverty and INTO a life of abundance.
Their hope is strong, BUT THE ODDS ARE TOO GREAT for a vulnerable child to overcome.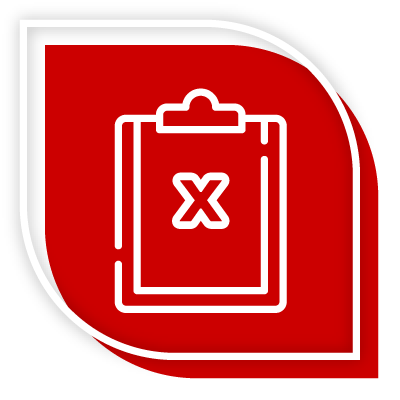 Limited
Opportunities
There are very few jobs available, even with a college degree.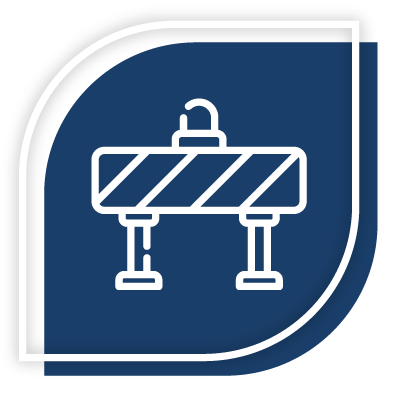 Limited
Education
Less than 50% of rural students will make it to high school.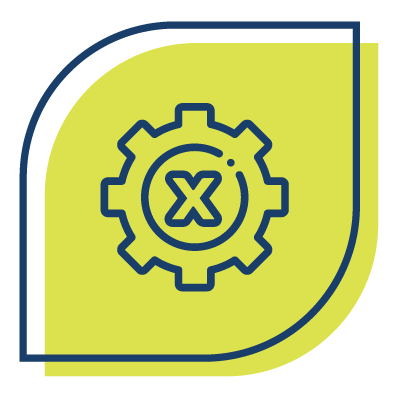 Lack of Innovation
Skills are not taught in school to create jobs for themselves.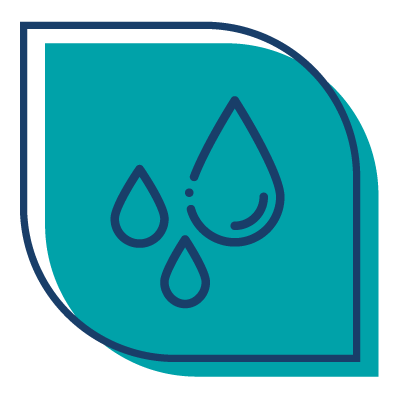 Lack of Resources
Students in rural areas lack basics such as water, healthcare, money for school fees, etc.

THE POTENTIAL IMPACT IS IMMEASURABLE…
Alongside Nigeria and South Africa, Kenya is poised to impact Africa in this century. 
Kenya is already leading East Africa in infrastructure, economy, education reform and industry. 
The decisions Kenyan leaders make in the next 2 decades will impact Africa for centuries to come. These leaders will determine whether it takes 2 generations or 10 generations for Kenya to become a fully developed country and whether that progress will reach all the way down to the rural level.
Provide Life-Changing Education
Kenya needs innovative leaders, rooted at the community level, to blaze a new trail and lead the way out of poverty. Leaders who are: emotionally healthy, spiritually grounded, business savvy and have problem-solving mindsets.
At Canopy Life, WE ARE DEVELOPING THAT LEADER. Give life-changing
education Join our Giving Community
$1 = $50+
Every $1 invested in Kenya's future leaders can bring
$50-60 of economic impact*
Investing in innovative and Godly leadership is a measurable way to be sure your donation is making the most impact on communities and Africa's future.