We give vulnerable children the heart, home, mindset, and skills they need to become Godly, innovative leaders and entrepreneurs.
What makes Canopy Life different?
Our Values: Beauty, Belonging, and Innovation. We do our best to be as strategic, excellent, loving, beautiful, and generous as we can be, and we trust God with the outcome.
Check out our updates and the most recent news from the school in Kenya.
GET to KNOW US
Learn more about the academy team and board.
Rachel Njagi
Academic Director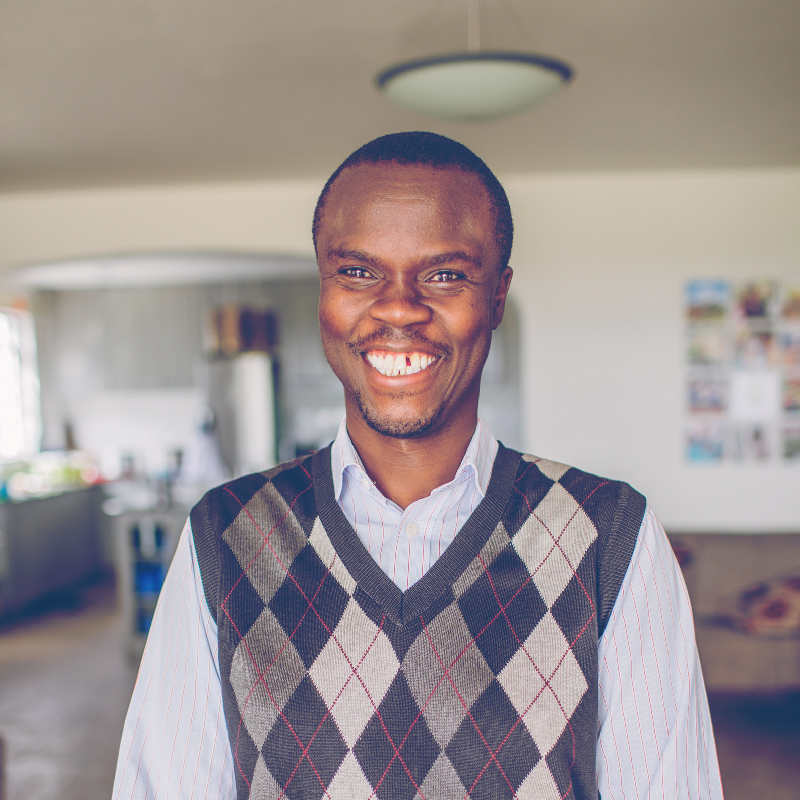 Davis Ochieng
Innovation Director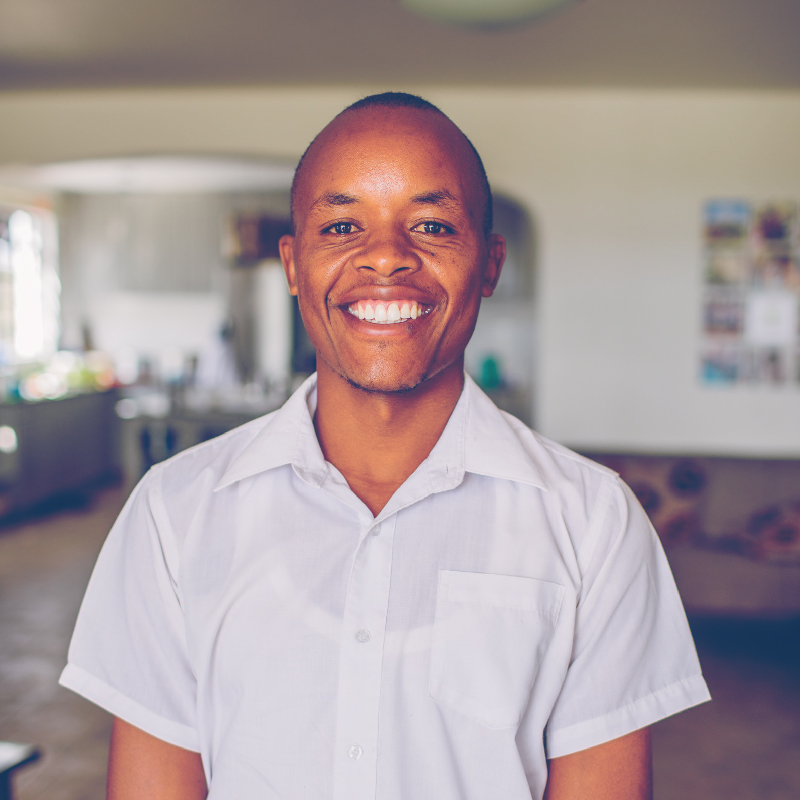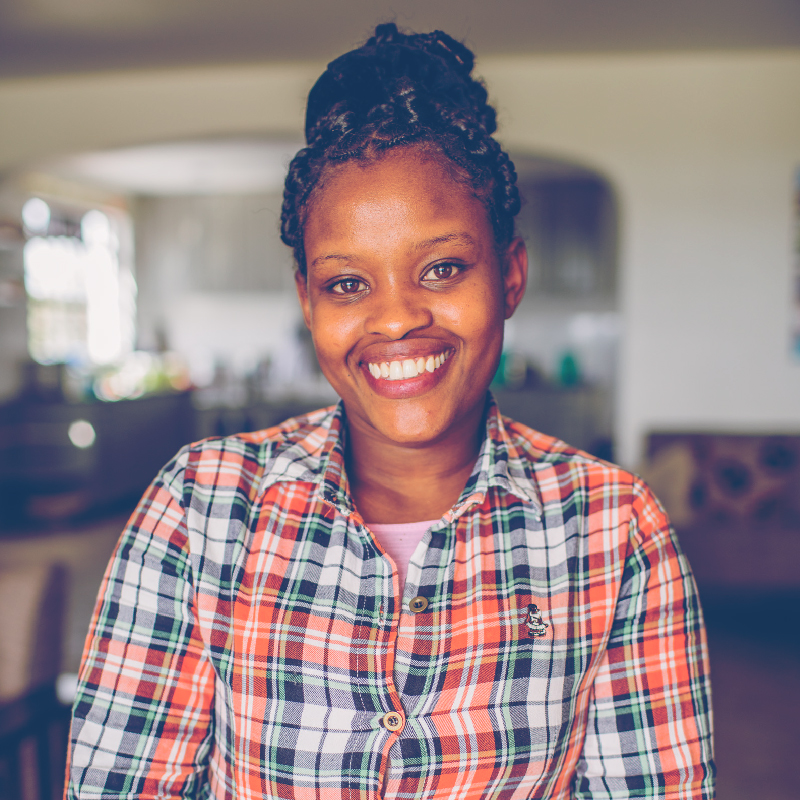 Linah Njeri
Coach & Mentor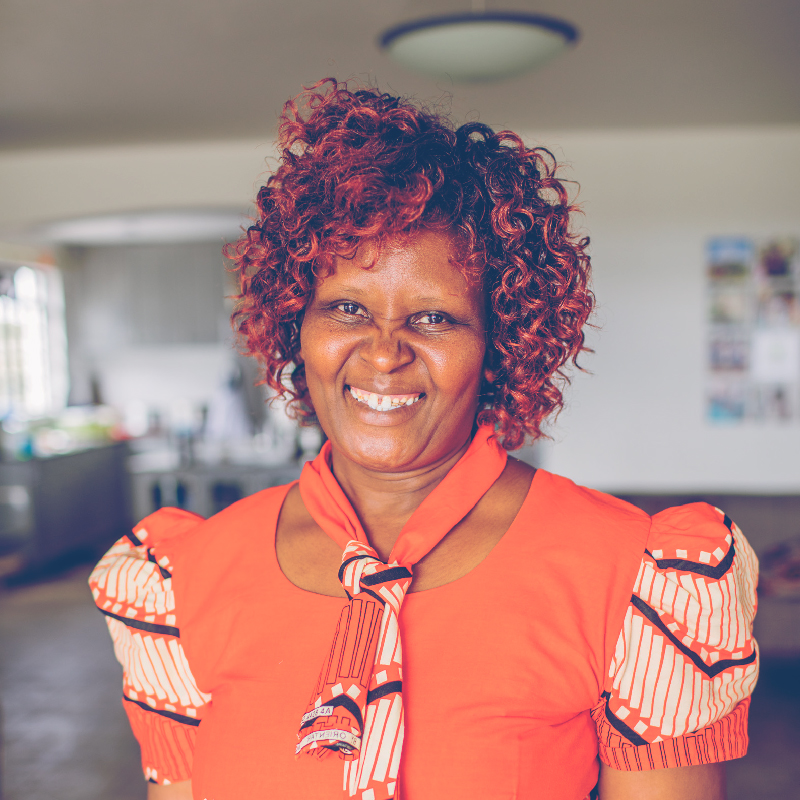 "Mama Gladys"
Cook & Homecare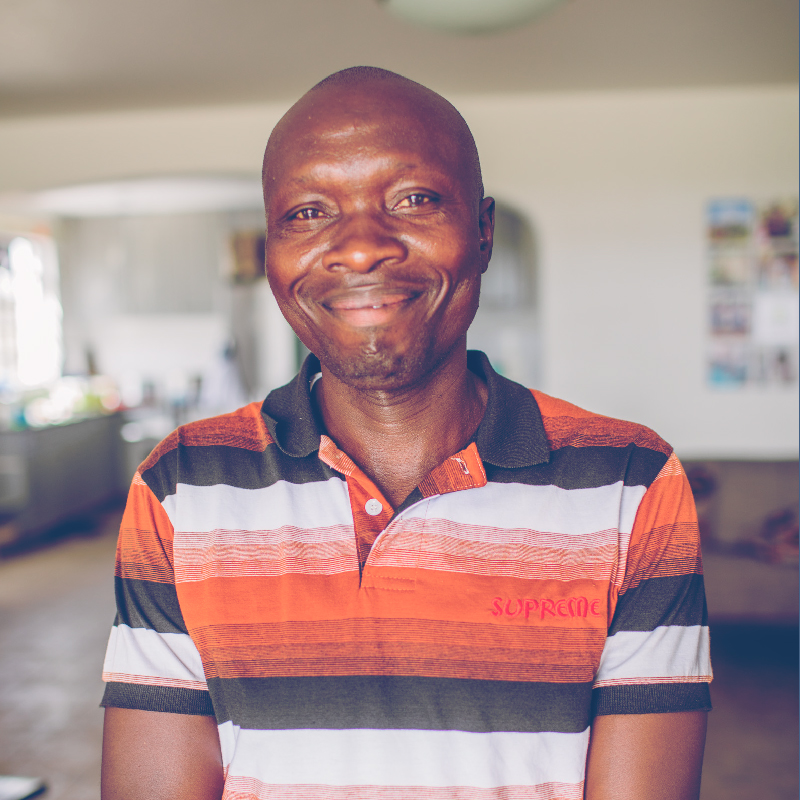 Peter Kibusi
Security & Caretaker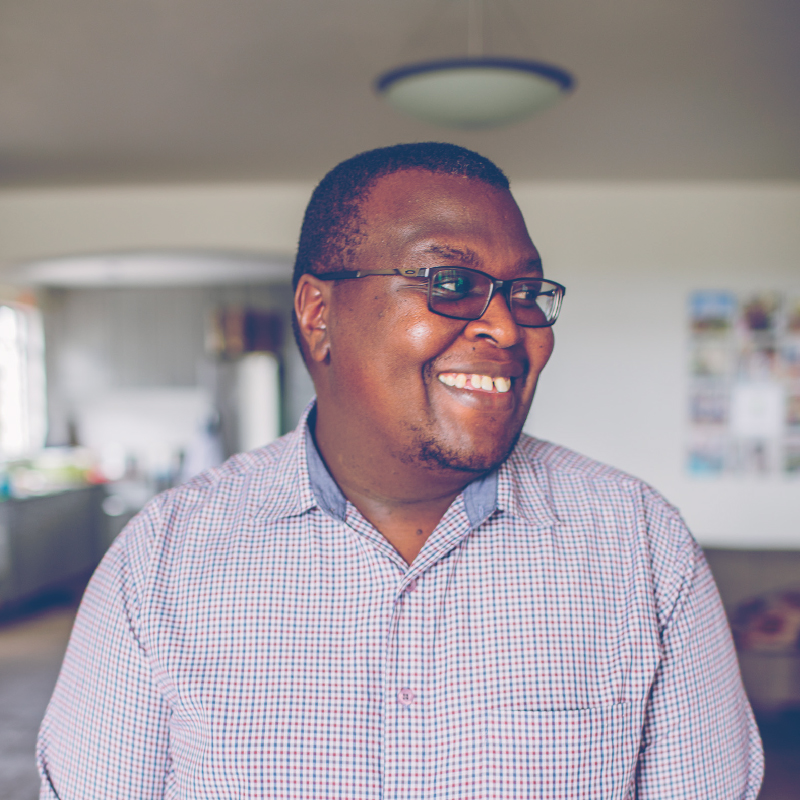 Stephen Kimani
Director of Operations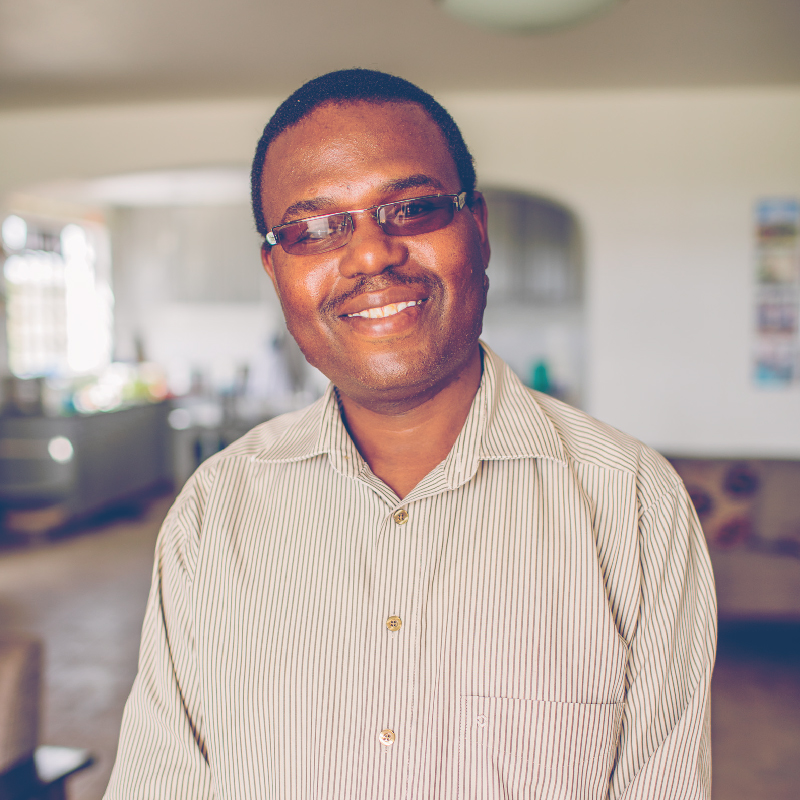 Absolom (Abbu) Odhiambo
Spiritual Director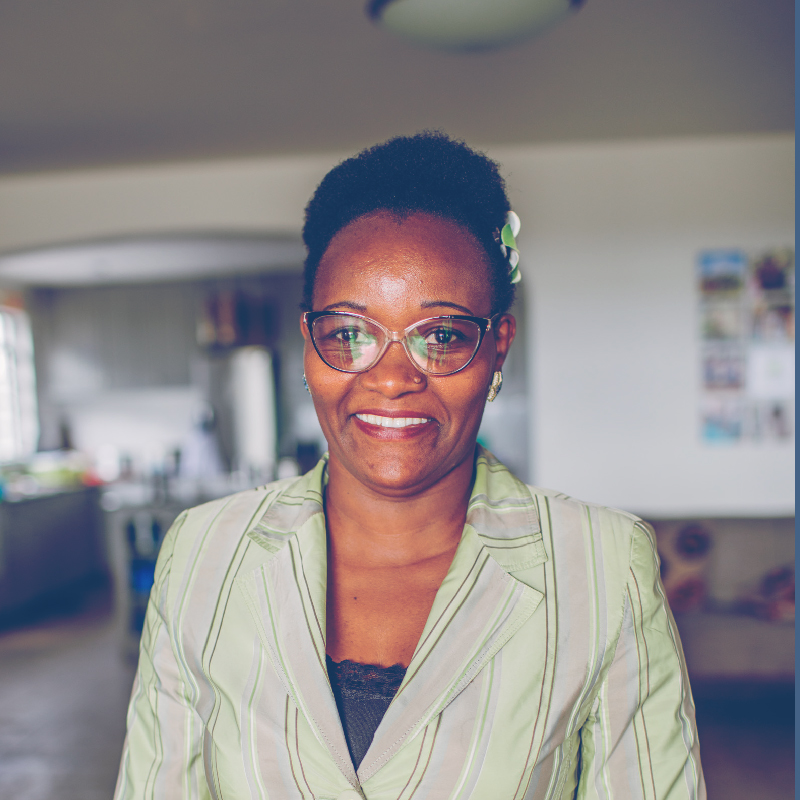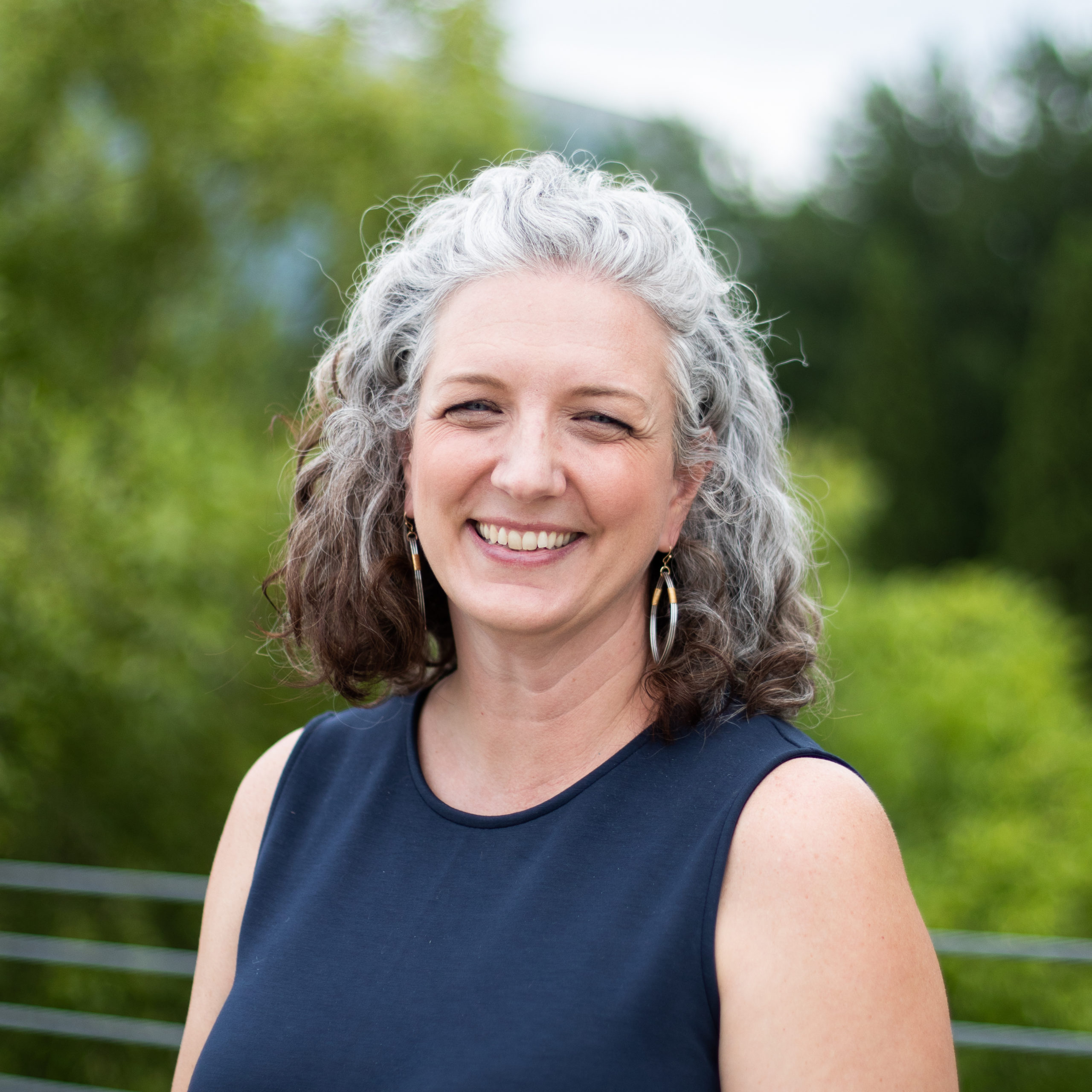 Christi Gordy
Founder | Executive Director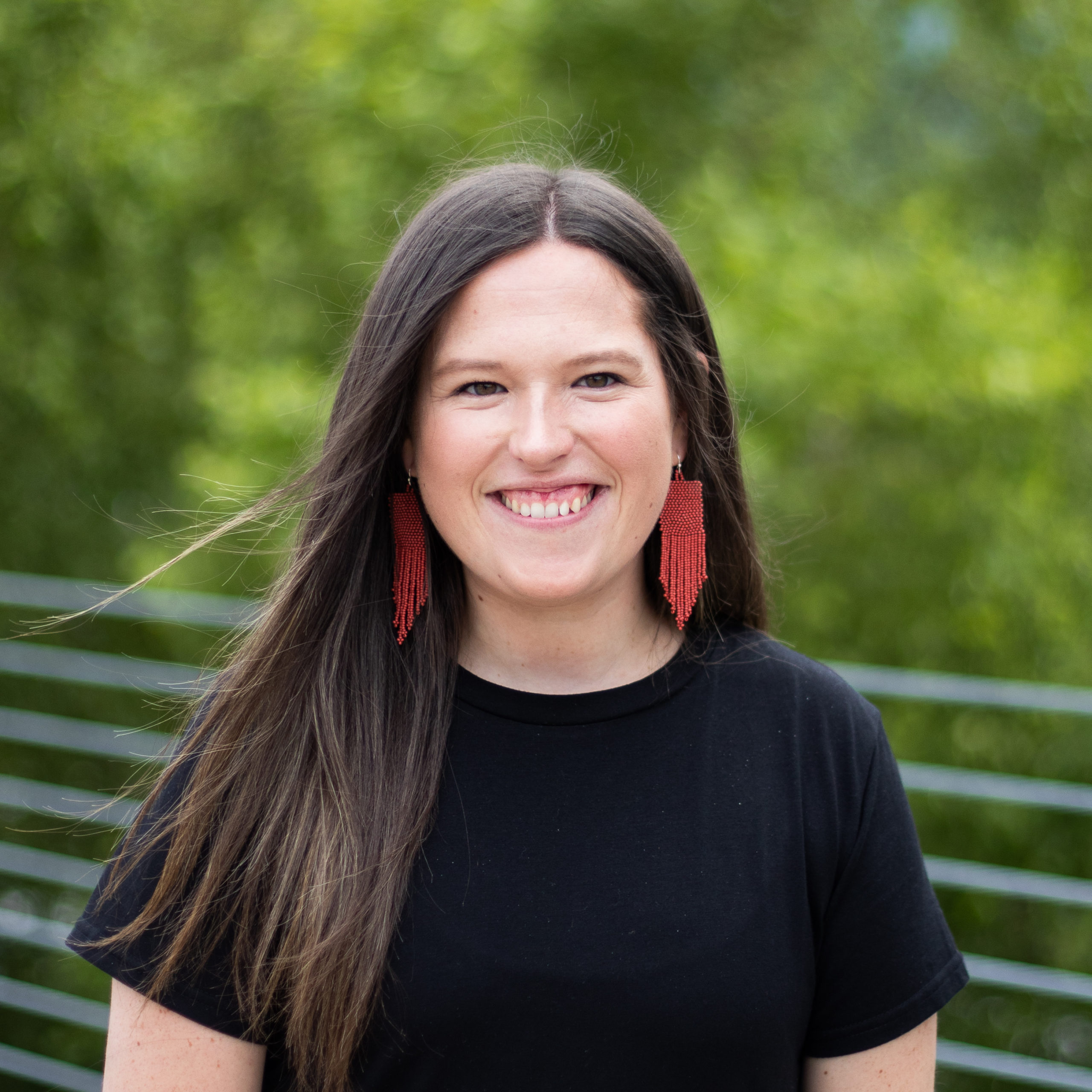 Shannon Farmer
Programs Coordinator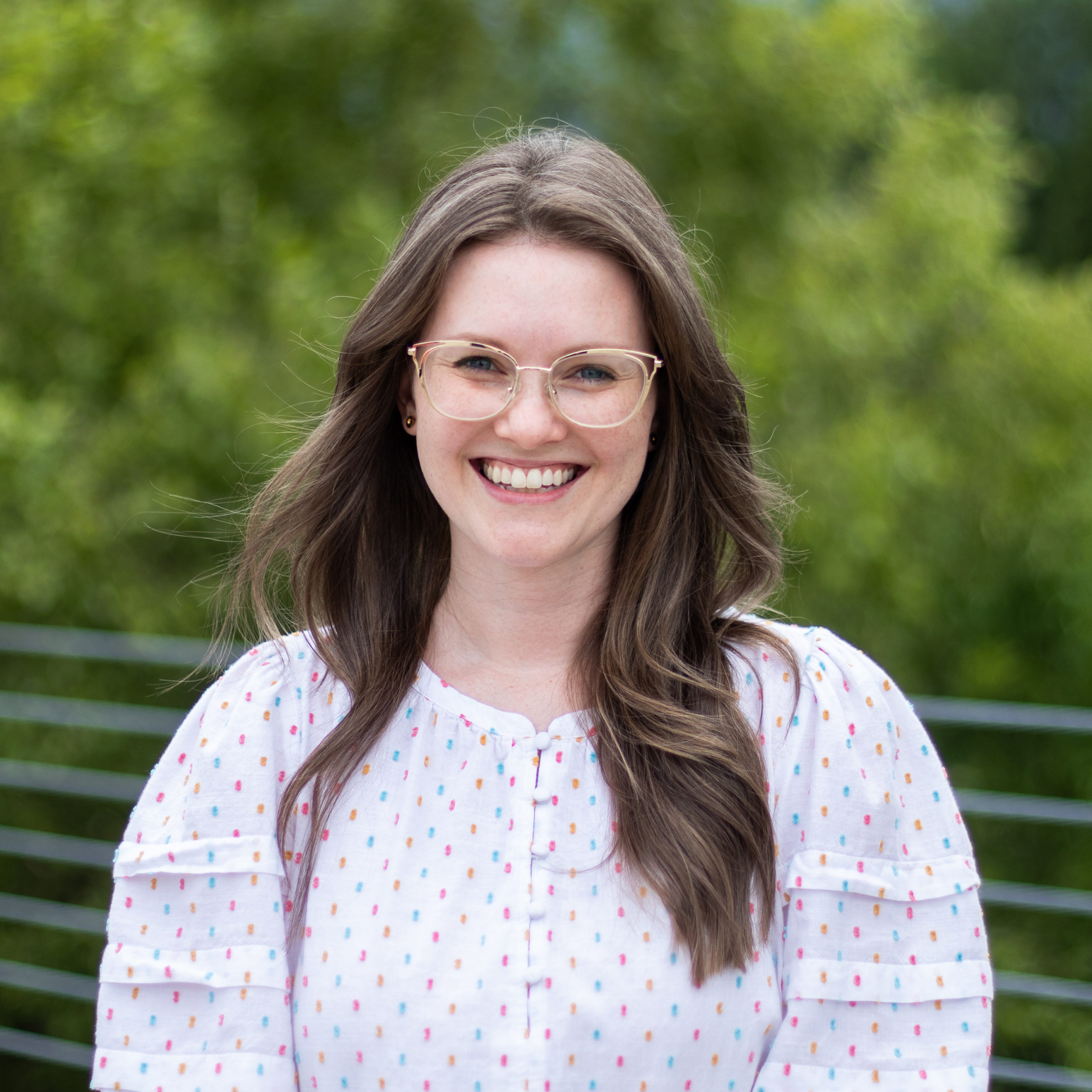 Molly Bell
Operations Director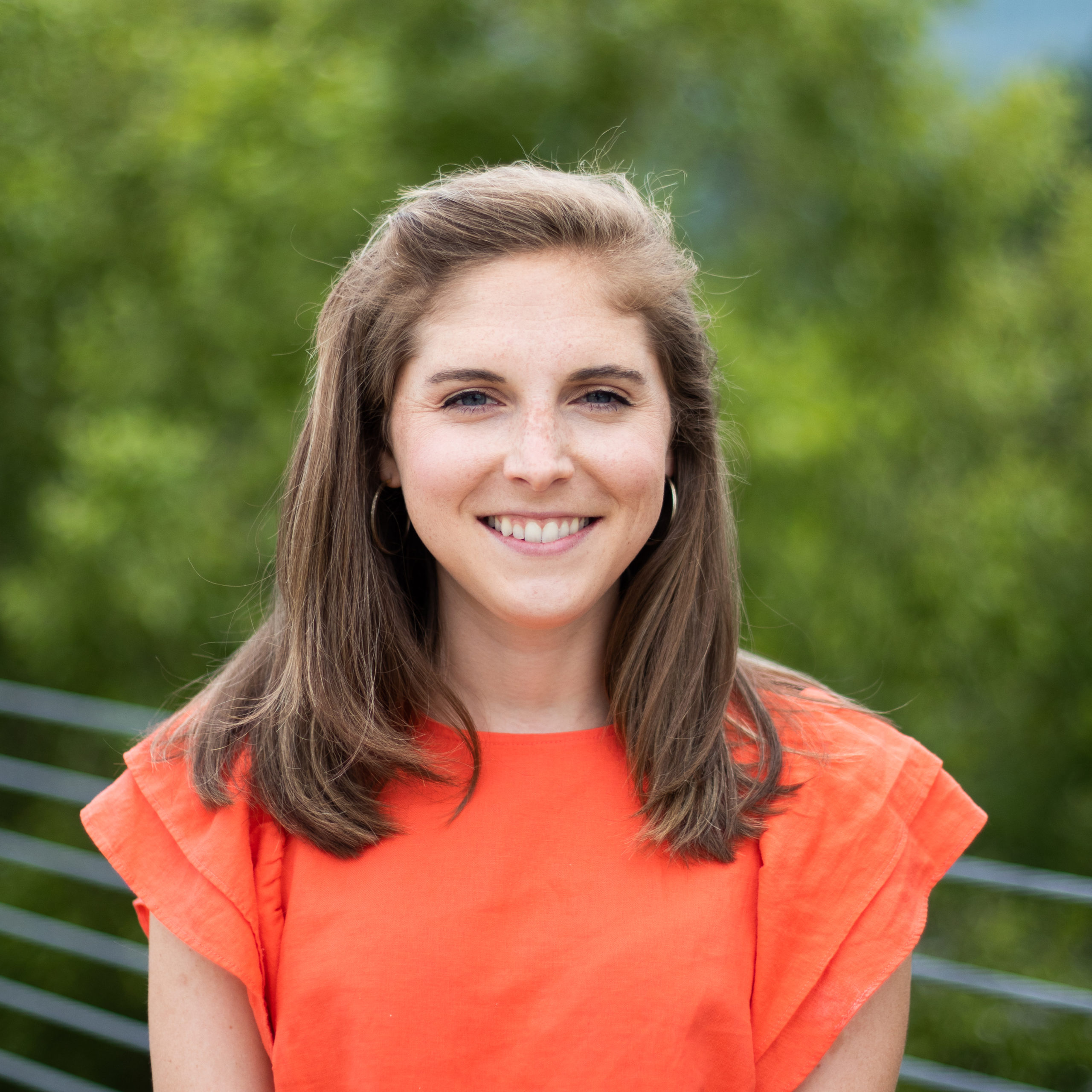 Abby Sheppard
Development + Communication Manager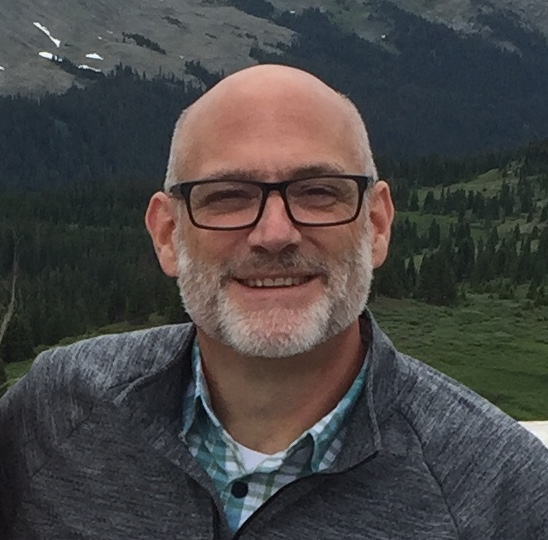 Loren Hildebrandt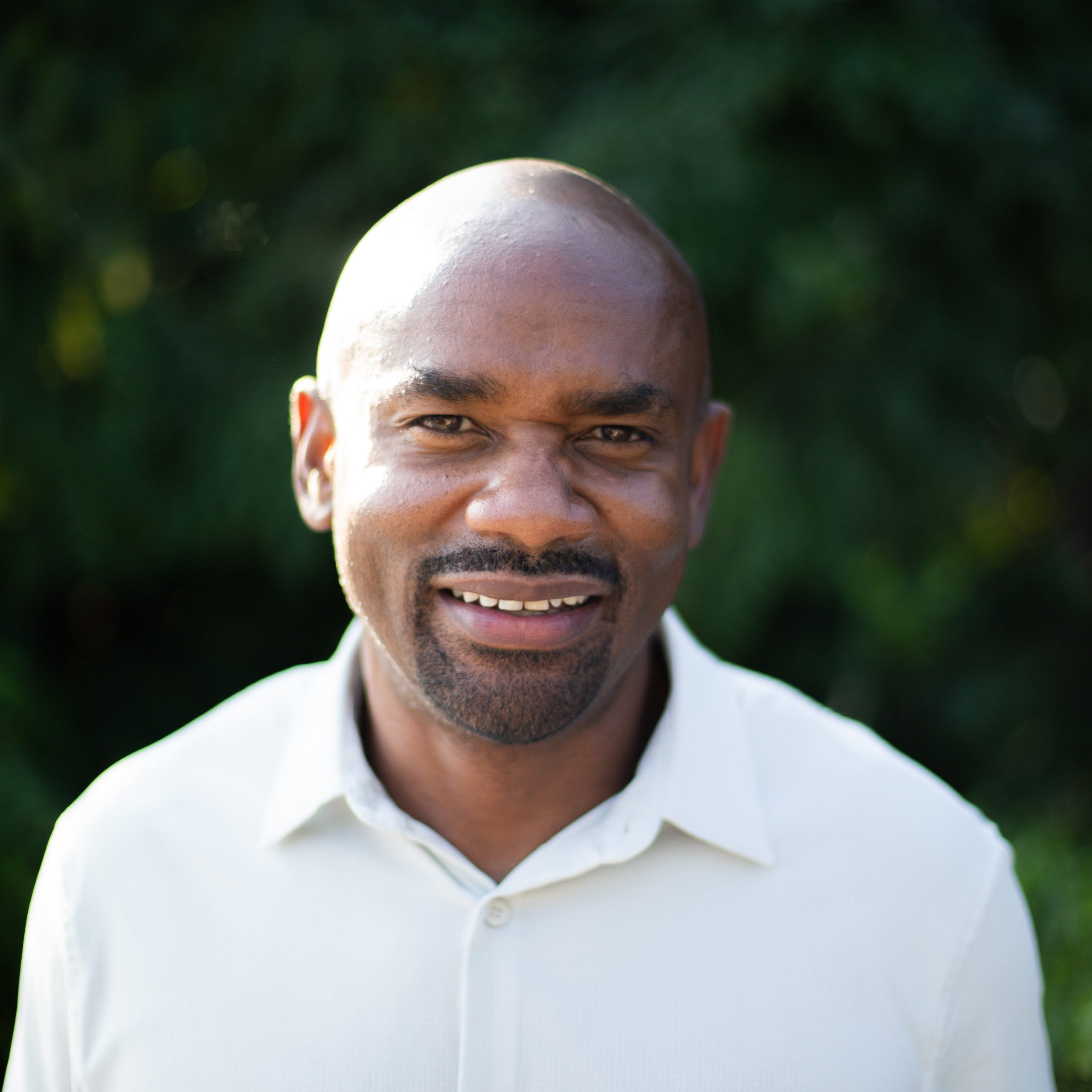 Khari Manuel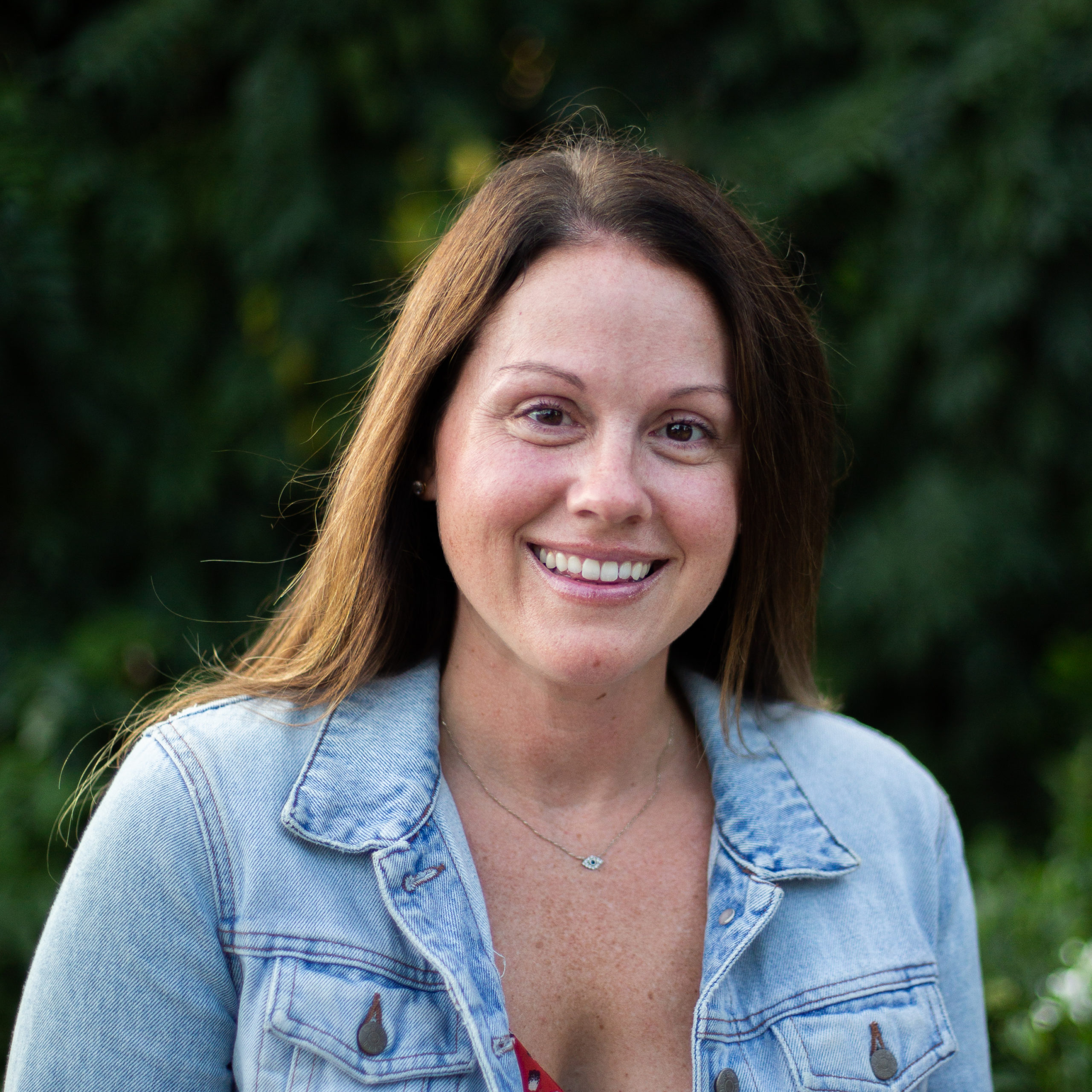 Ally Melson
Vice Chairperson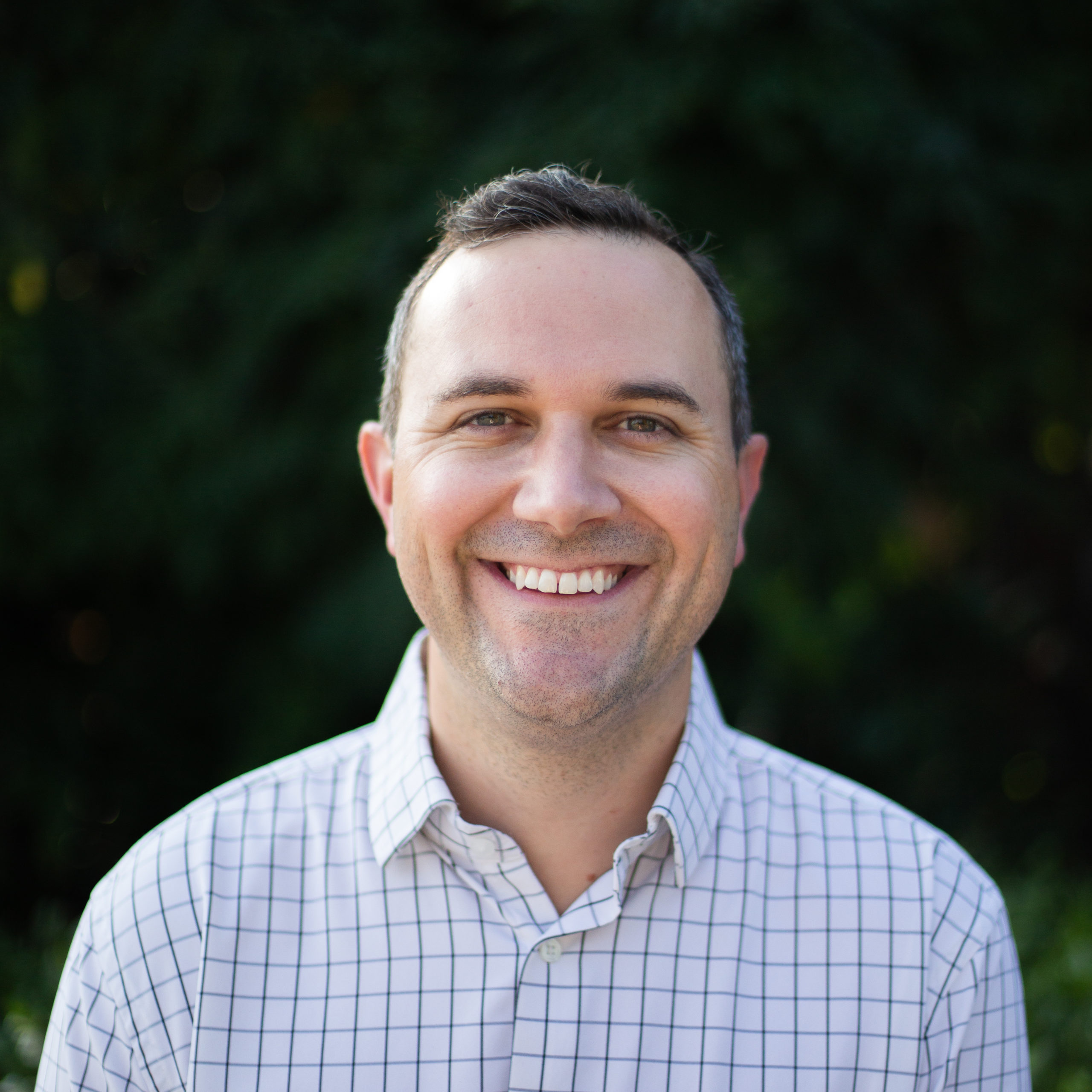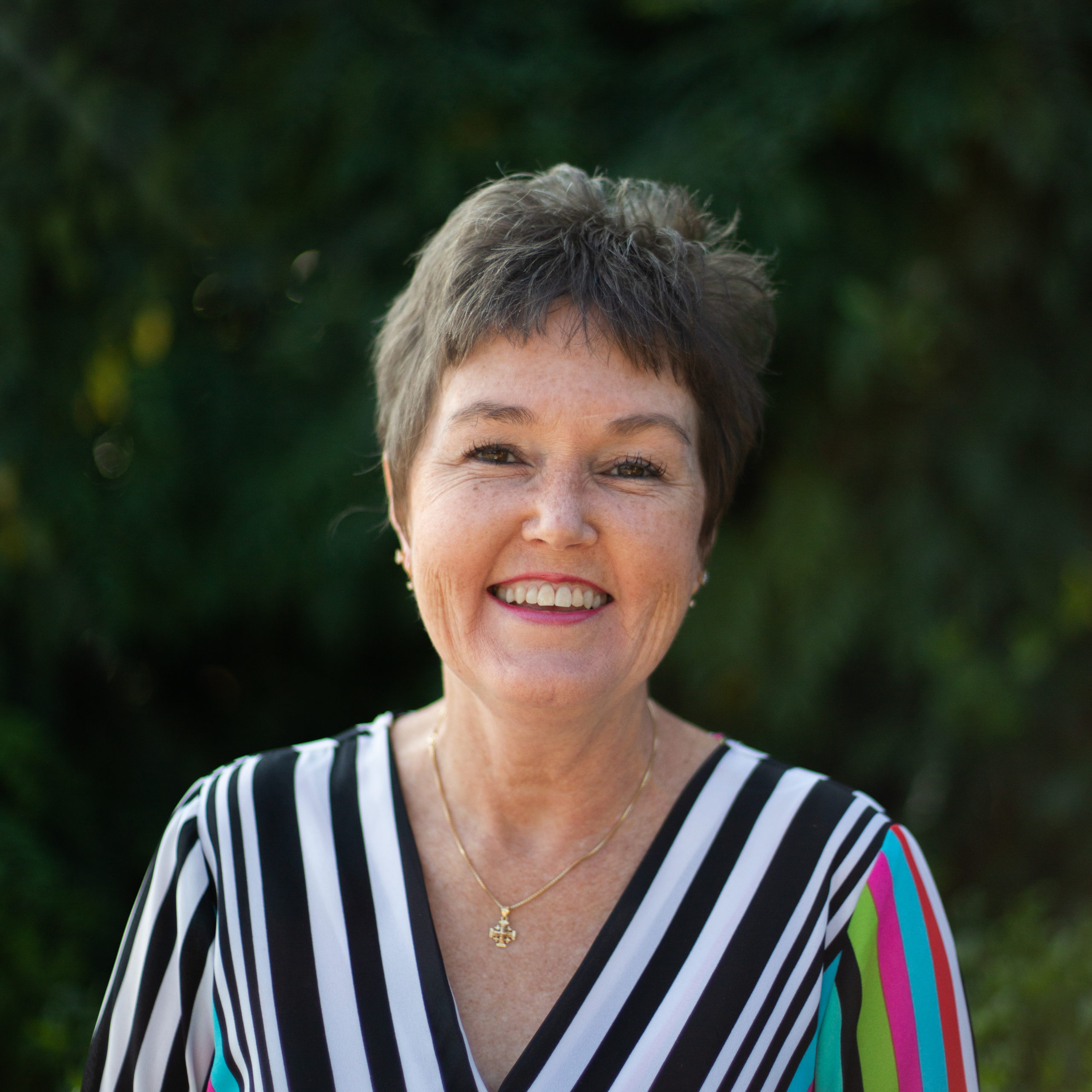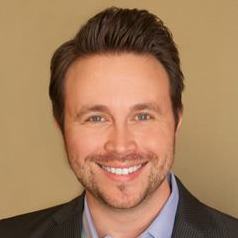 Zachary Brown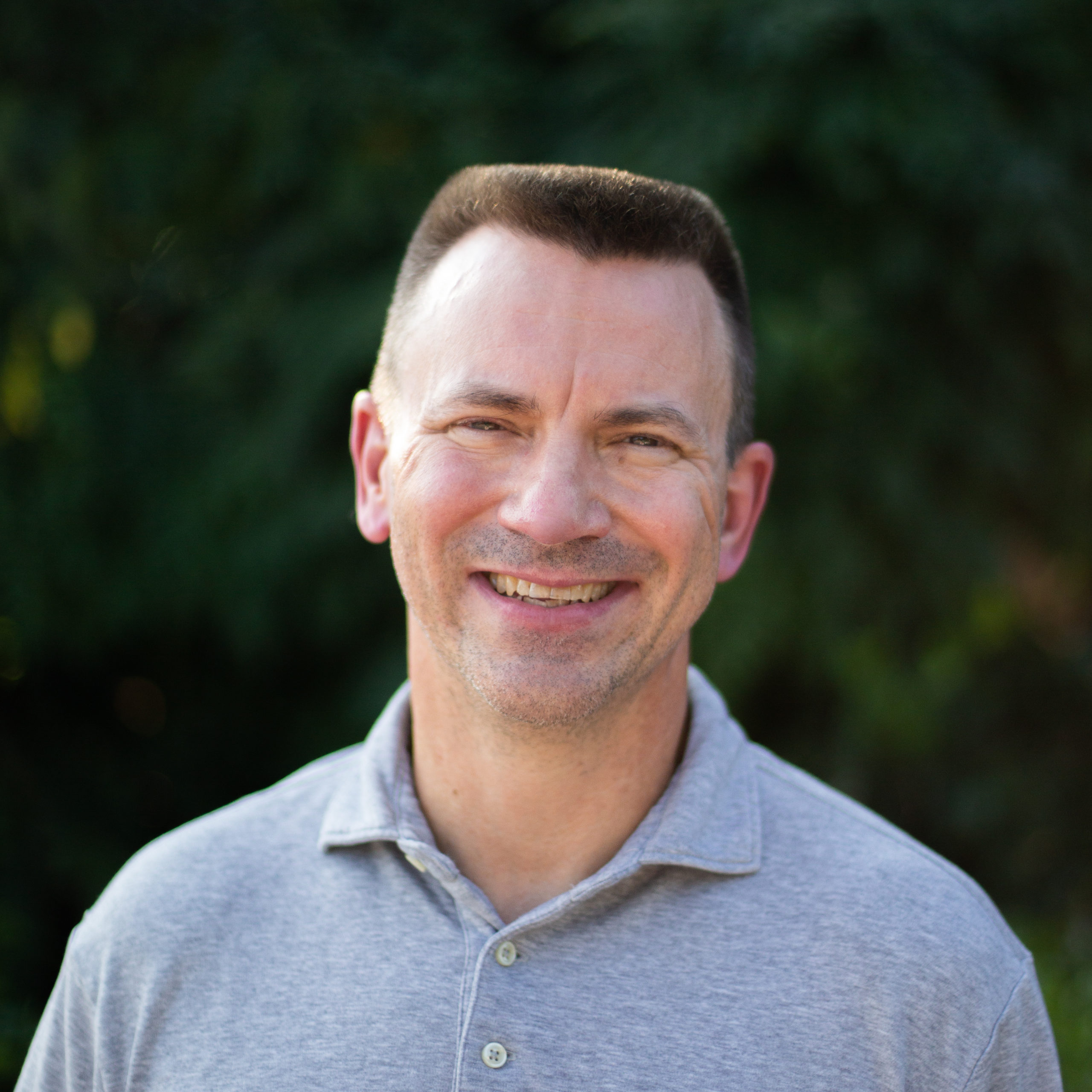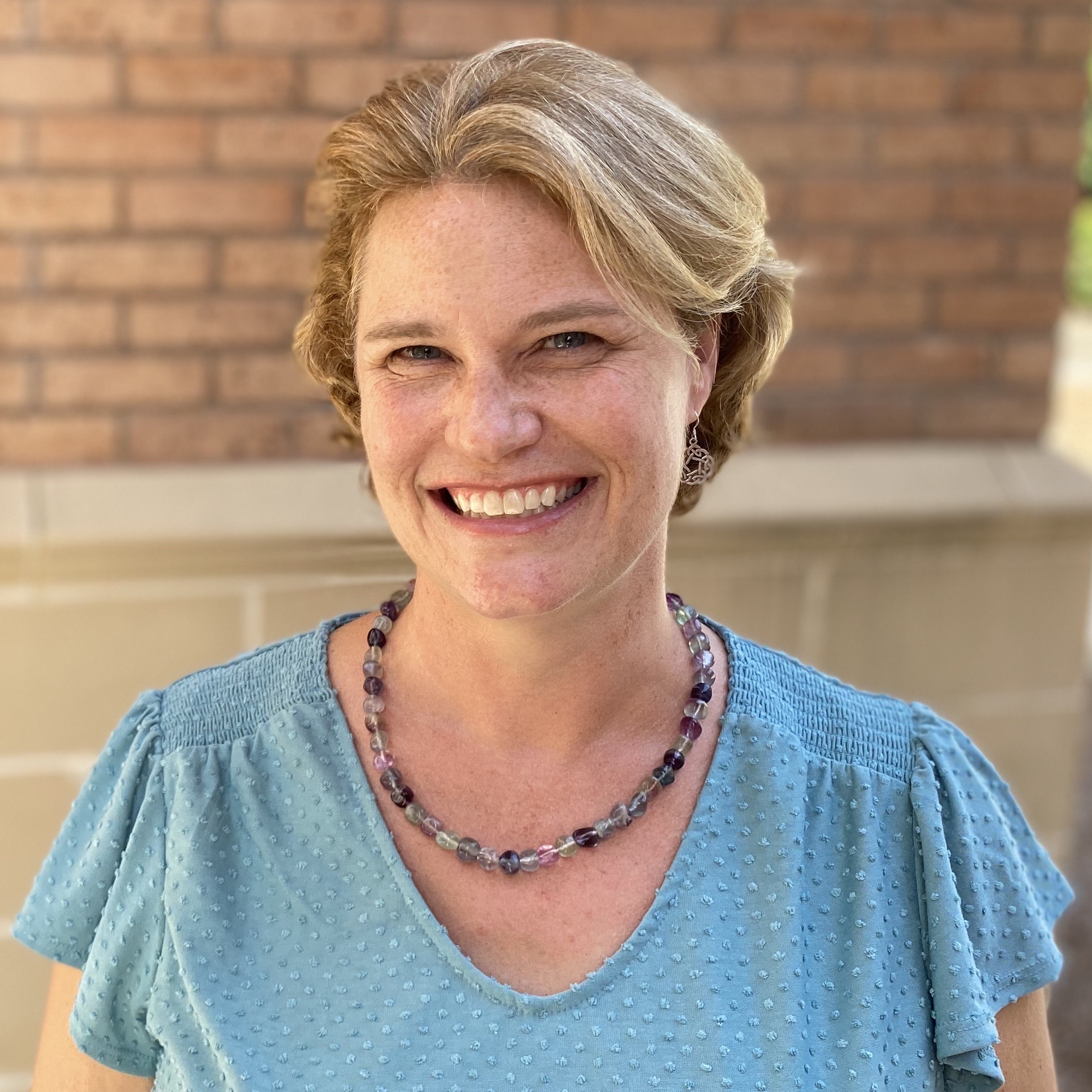 Ann Scott Hanks
City Academy Atlanta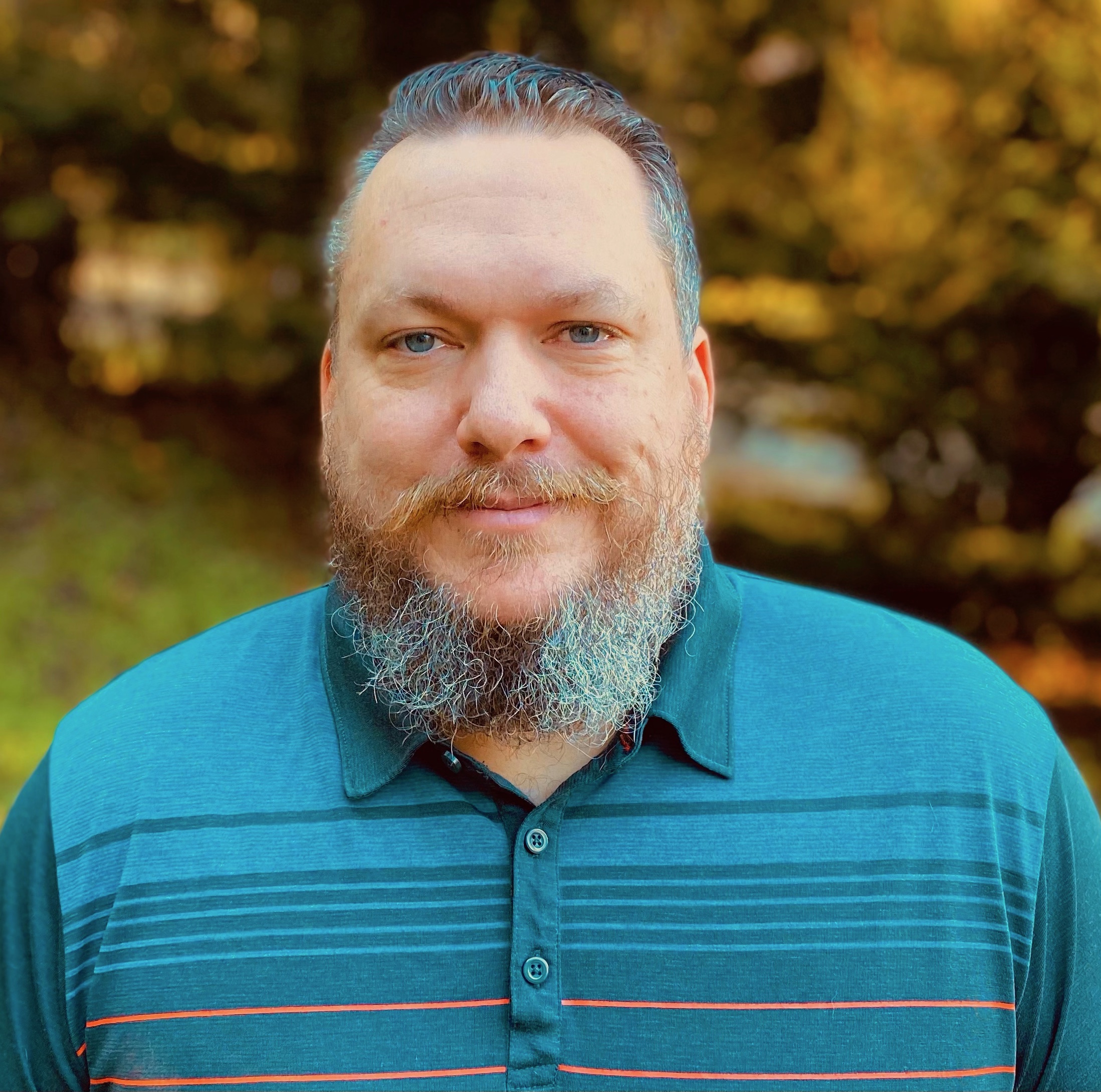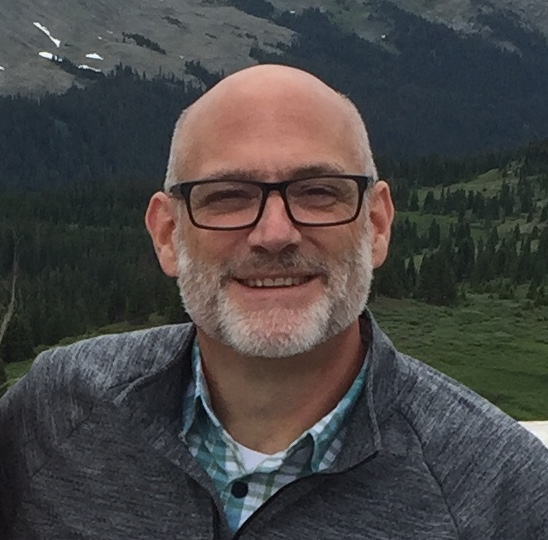 Loren Hildebrandt
12 Stone Church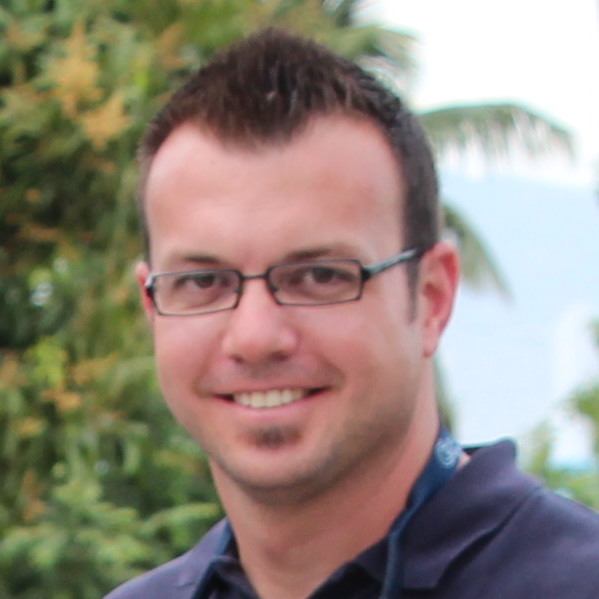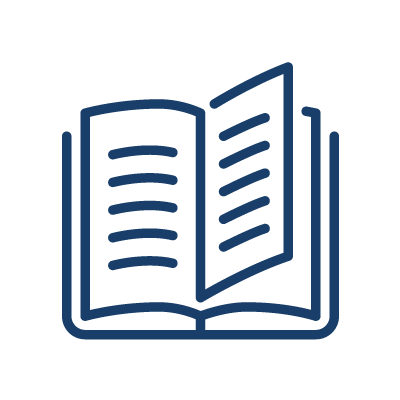 "The Core Teaching Strategies at Canopy Life enable students to think critically and creatively about the content and about their own learning. This builds both self-confidence and problem-solving ability, as students use content in authentic ways. The teachers at Canopy help students connect their hearts to their minds, so that learning is a joyful journey."
– Ann Scott Hanks: Principal, City Academy of Atlanta
"Canopy Life Academy brings a unique and powerful methodology to the development of the next generation of Kenyan leaders. Students are taught to think differently, to dream up creative solutions to difficult problems, and to use their influence to serve others with love and integrity. "
– Dr. Sara Musgrove, Leaders Lyceum
" I thank God that (my child) joined this school. She has learned a lot about God, how to live well with others, and has gained a lot of confidence"
– Student Parent We can't do this without amazing friends and supporters who make this vision possible.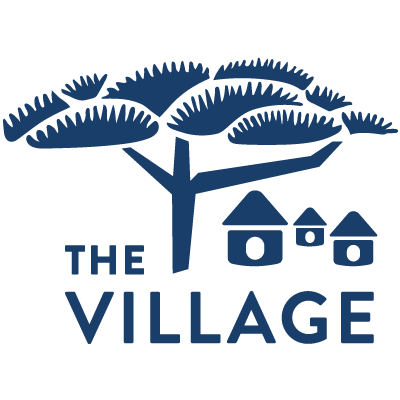 We can't do this without amazing friends and supporters who make this vision possible.