You can help transform the lives of children and their communities in rural Kenya
Millions of children in rural Kenya struggle in poverty without a clear path to abundance.
That's why we started Canopy Life Academy, a school to help children in rural Kenya solve problems, start businesses, & create innovative solutions to lead their families and communities out of poverty.
By donating monthly to Canopy Life International you are making a difference; not just in the lives of individual children, but in the lives of entire communities. 100% of your gift goes to provide life-changing education for students who need it.
With your help, our students can achieve a thriving life where they can provide for the people they love.
Be a part of what God is doing to grow Kenya's future leaders!
The Core Teaching Strategies at Canopy Life enable students to think critically and creatively about the content and about their own learning. This builds both self-confidence and problem-solving ability, as students use content in authentic ways. The teachers at Canopy help students connect their hearts to their minds, so that learning is a joyful journey.
I thank God that (my child) joined this school. She has learned a lot about God, how to live well with others, and has gained a lot of confidence.
Canopy Life Academy brings a unique and powerful methodology to the development of the next generation of Kenyan leaders. Students are taught to think differently, to dream up creative solutions to difficult problems, and to use their influence to serve others with love and integrity.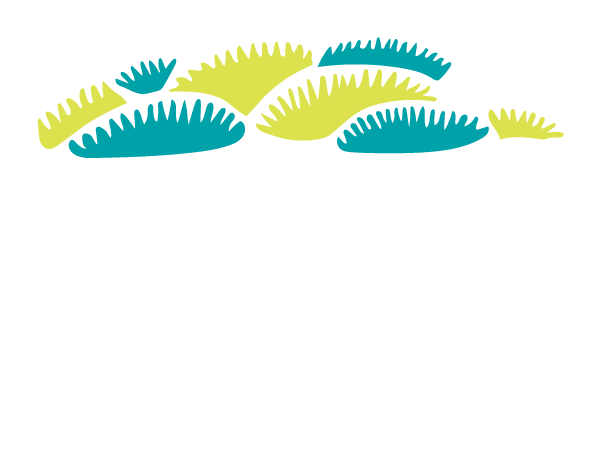 Join our monthly giving community.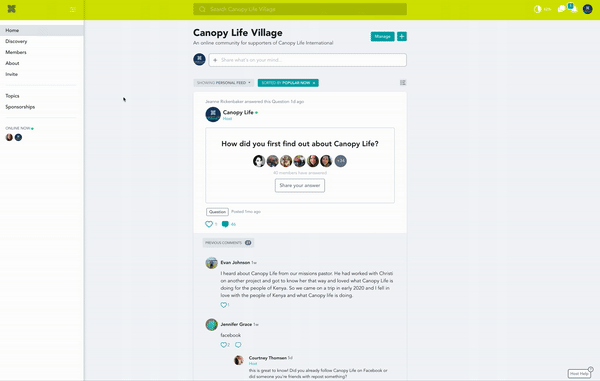 As a recurring donor, you'll receive access to The Village: an online community for supporters of Canopy Life International.
A new kind of online community with no ads and no algorithms, The Village brings together supporters of Canopy Life International where we can be more intentional with providing updates.
You'll get to explore videos, photos, and stories from Canopy Life Academy; you'll be able to experience blogs, podcasts, and links that explore beauty, belonging, and innovation; you'll get to meet and interact with other like-minded supporters; and you'll receive real-time data of how your donations are being used to transform the lives of children and communities in Kenya.
$1 = $50+
(EVERY $1 INVESTED IN KENYA'S FUTURE LEADERS CAN BRING $50-60 OF ECONOMIC IMPACT*)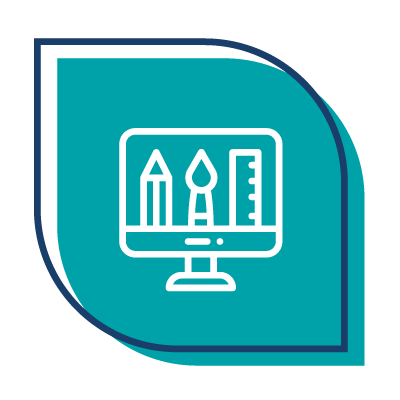 $10 : VILLAGE ACCCESS
Support our students in Kenya for as little as $10 a month and you will receive full access to our online community.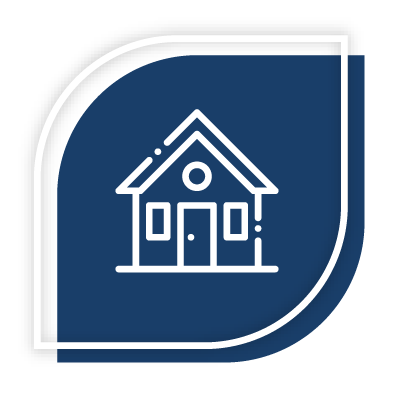 $50 : NOURISH LIVES
Provide food for 1 student at Canopy Life. For $50 a month, you can provide 3 nourishing meals a day for a student at Canopy Life Academy each month.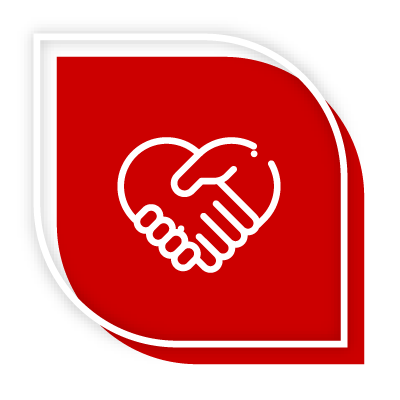 $100 : GROW FAITH
Our spiritual program grows a student's practical faith. $100 a month will support daily devotions, weekly Sunday School, and ongoing spiritual guidance for our students.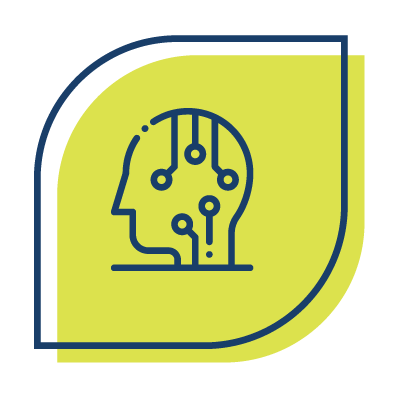 $250 : ENGAGE MINDS
You can support Canopy Life's academic staff who use our unique core teaching strategies to develop critical thinking mindsets and problem solving skills in our students.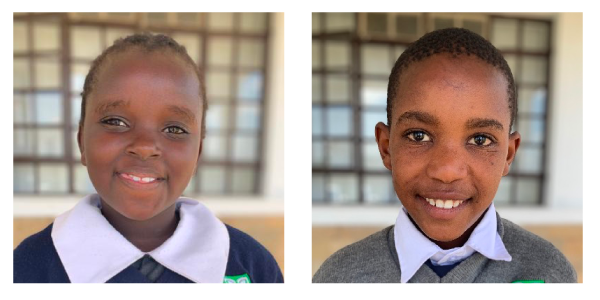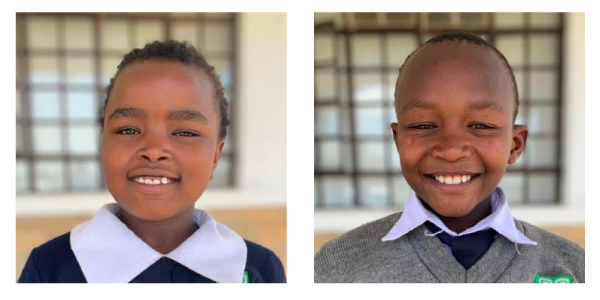 Interested in Sponsoring a Student?
Click here to learn more about our unique sponsorship opportunities for just $45/mo!
Your generosity can leave a lifelong impact on a community in Kenya by investing in it's future leaders.
*Select "Monthly" to get access to the Village
Canopy Life is a 501(c)(3) organization. That means we are a nonprofit entity that relies on the generosity of people just like you. Sure, we have some foundations and grants that invest in the Academy's operations, but the majority of our support comes from individual donors and families who engage in child sponsorship, monthly giving, and one-time donations.
Thank you for your support! Your gift is changing lives and will raise up Godly entrepreneurs and innovators in Kenya!
All donations are tax deductible.