Canopy Life Academy is a boarding school in Kenya, East Africa.
We exist to serve vulnerable children and empower them to become Godly, innovative leaders who can end the cycle of poverty in their communities.
Millions of children in rural Kenya struggle in poverty without a clear path to abundance.
With your help, they can achieve a thriving life where they can provide for the people they love.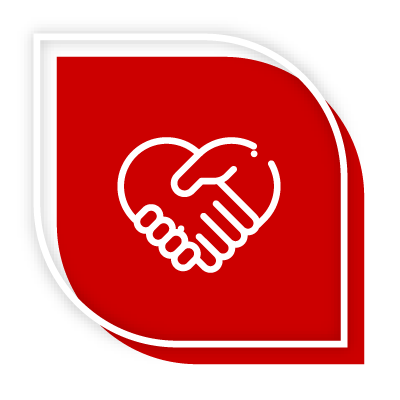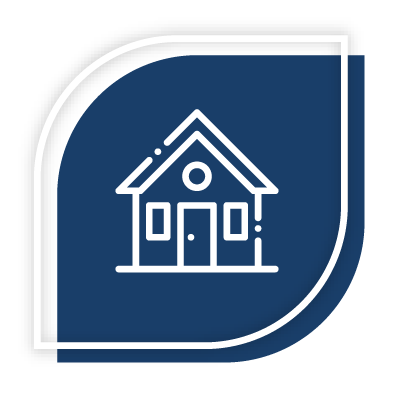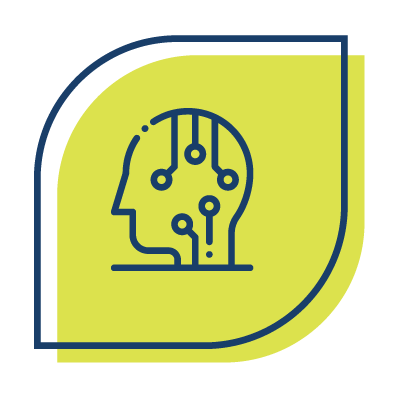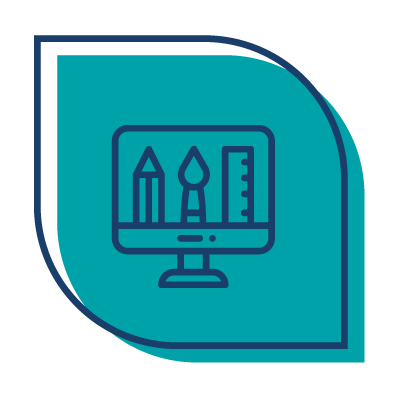 To solve problems, start businesses, and create innovative solutions to lead their families and communities out of poverty. Provide Life Changing
Education Join Our Giving Community