THE 2024 GIVING CATALOG 
IS HERE! 
The impact of your donation will be felt by the students, staff and the whole community. Thank you for support!
Millions of children in rural Kenya struggle in poverty without a clear path to abundance.
With your help, they can achieve a thriving life where they can provide for the people they love.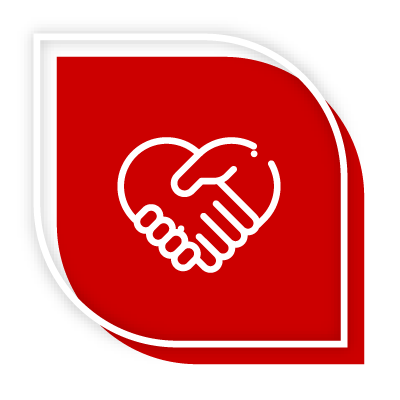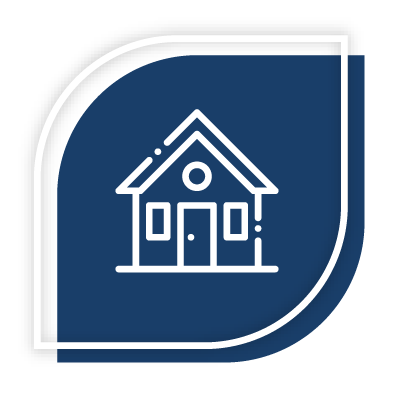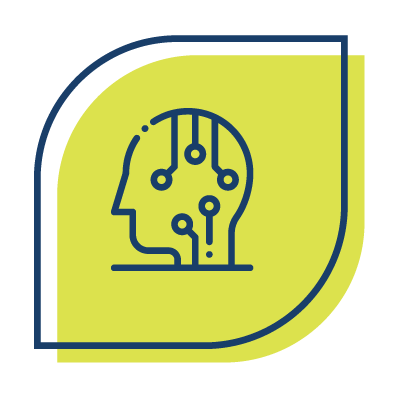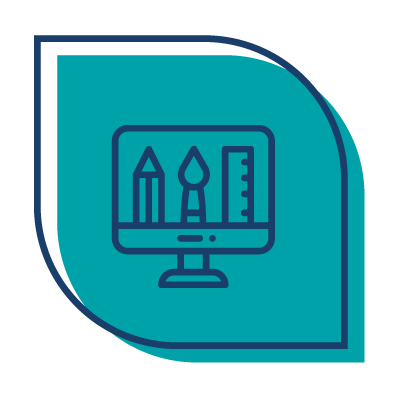 To solve problems, start businesses, and create innovative solutions to lead their families and communities out of poverty. Provide Life Changing
Education Join Our Giving Community