Giving Catalog
The impact of your donation is felt by the students, staff and the whole community.
For millions of children in Kenya, there is not a clear path out of the struggles of poverty. Less than 50% of these students complete high school, and with a high unemployment rate, there are very few jobs available to them. Broken families, government corruption, and lack of basic resources make a thriving future seemingly impossible to reach.
Kenya needs a new kind of leader to forge the way out of poverty, one who is: emotionally healthy, spiritually grounded, business savvy, and has a problem-solving mindset. At Canopy Life Academy, we are developing that leader. We empower vulnerable children to become Godly, innovative leaders by giving them the heart, home, mindset, and skills they need to solve problems, start businesses, and create innovative solutions in their rural communities.
We do this through our 4-program approach to holistic care: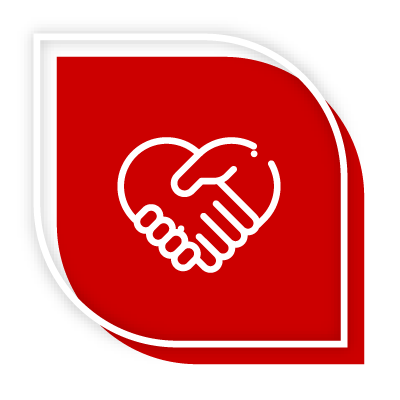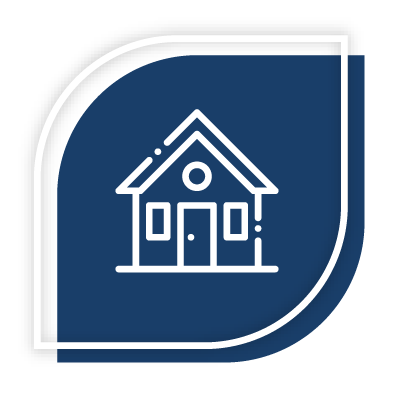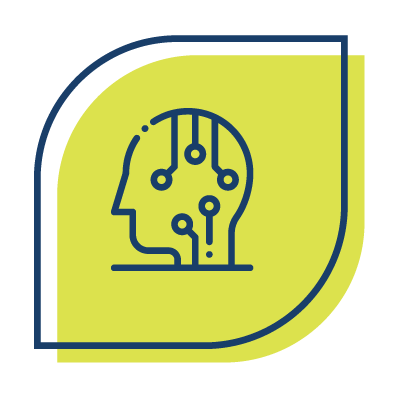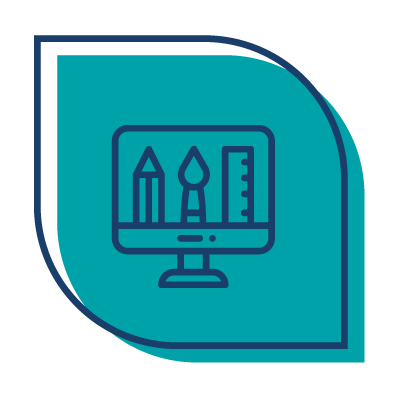 DID YOU KNOW
Canopy Life can now receive stock and cryptocurrency donations through a quick & simple online process.
 Click here for more information!
Canopy Life International is a 501(c)(3) tax-exempt charity. All contributions designated for specific projects shall be applied to those projects, and we may assess up to 10 percent to be used for administering the gift. Occasionally, we receive more contributions for a given project than can be wisely applied to that project. When that happens, we use these funds to meet a similar pressing need.