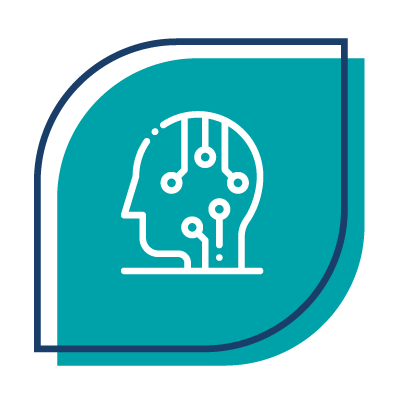 People
 You matter! You will always be a name, never a client-number or a dollar-amount.
P.O. Box 500942
Atlanta, GA 31150
Join our Monthly Giving Community
Thank you for your support!
Your gift is changing lives and will raise up Godly entrepreneurs and innovators in Kenya!
Canopy Life is a 501(c)(3) organization. That means we are a nonprofit entity that relies on the generosity of people just like you. Sure, we have some foundations and grants that invest in the Academy's operations, but the majority of our support comes from individual donors and families who engage in child sponsorship, monthly giving, and one-time donations.
All donations are tax deductible.

Have questions about how to give? Contact us and someone will get back to your shortly.