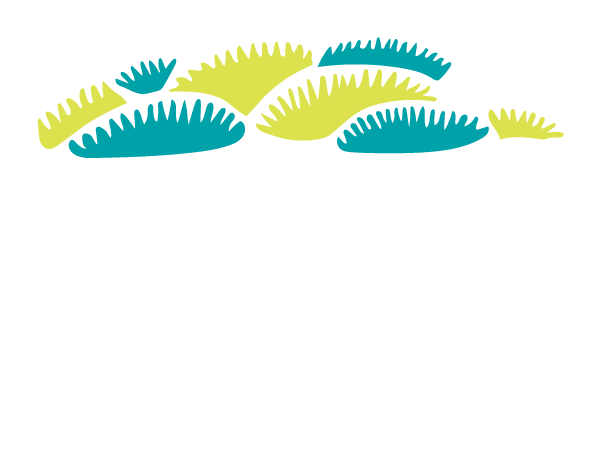 "It takes a village to raise a child"
– African proverb
Join our monthly giving community.
100% of your gift goes to provide life-changing education for students who need it.
What your monthly support can do: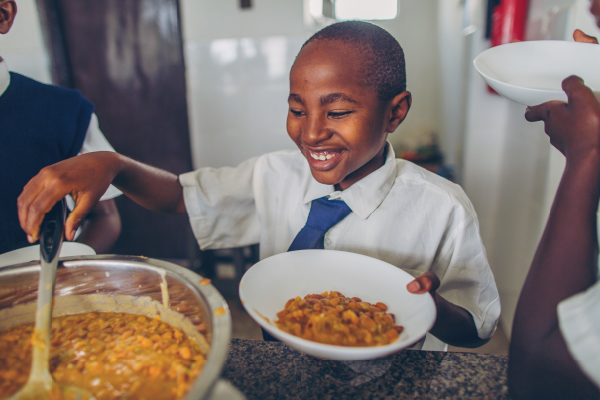 $50 : Nourish
Provide food for 1 student at Canopy Life. For $50 a month, you can provide 3 nourishing meals a day for a student at Canopy Life Academy each month.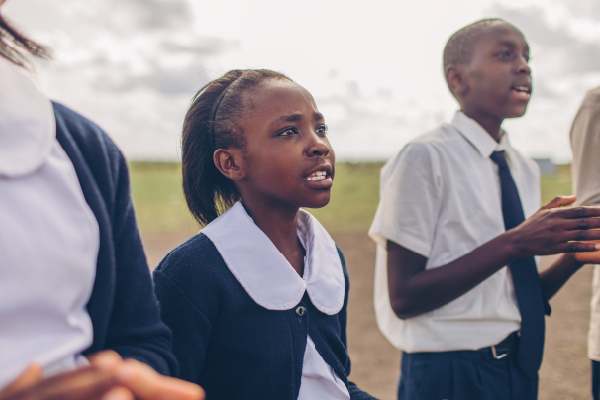 $100 : Grow Faith
Our spiritual program grows a student's practical faith. $100 a month will support daily devotions, weekly Sunday School, and ongoing spiritual guidance for our students.
$250 : Engage Minds
You can support Canopy Life's academic staff who use our unique core teaching strategies to develop critical thinking mindsets and problem solving skills in our students.
$500 : INNOVATION
Develop entrepreneurs! You can support Canopy Life's Innovation program which provides students with skills in business, money management, tech, and design thinking.
Your generosity can leave a lifelong impact on a community in Kenya by investing
in it's future leaders.