We give vulnerable students the Heart, Home, Mindset, and Skills
to solve problems, start businesses, and create innovative solutions that will lead their families and communities out of poverty.
We currently do this through four programs on a residential campus in Kenya: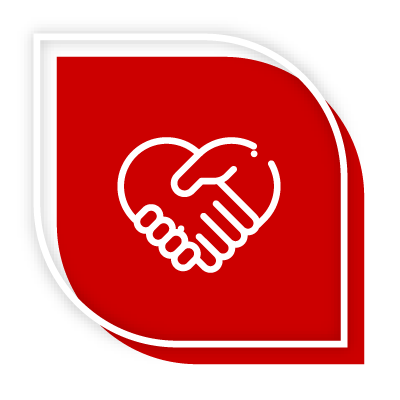 Discipleship
Our spiritual program shepherds students to follow Jesus and develop a practical faith.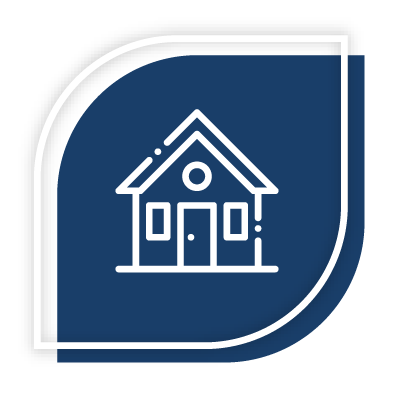 Canopy Home
Our residential program is rooted in belonging and structured like a family where each child is guided towards emotional health and healing from past trauma.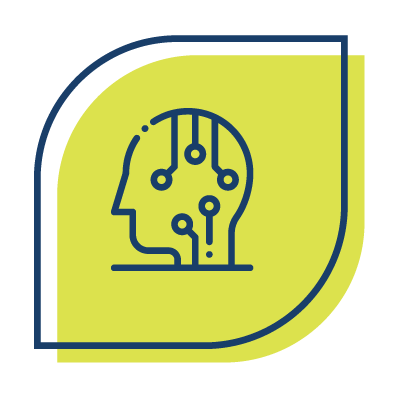 Engaging Classroom
Our critical thinking classroom trains students to think differently and ask the right questions rather than just memorize the answers.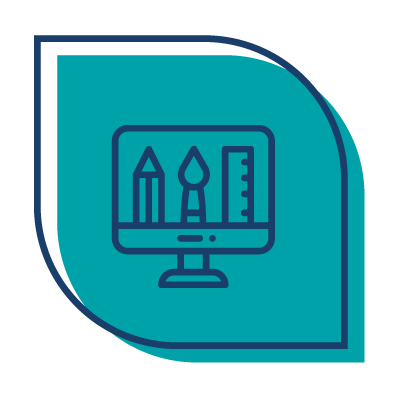 Innovation Program
Combining design thinking, leadership, business and technology, our innovation program guides students to be business-savvy problem solvers and leaders with integrity.
Empowered by amazing international donors and partners, our team of experienced local teachers, mentors, pastors, and administrators serve 50 students in 4 cohorts.
"You can see the children blossom because they don't walk with shame or condemnation. (They) know that they are loved by a father who unconditionally loves them and is not there to judge them."
– Linah Njeri, CLA coach
"I love how Canopy Life is
discipling
and transforming lives from the inside out."
– Sarah Craft, sponsor
"Canopy is like a little heaven. The teachers are like their parents. It is not like a school, it is like a home. Even the cooks, there is so much love here."
– Student parent We can't do this without amazing friends and supporters who make this vision possible.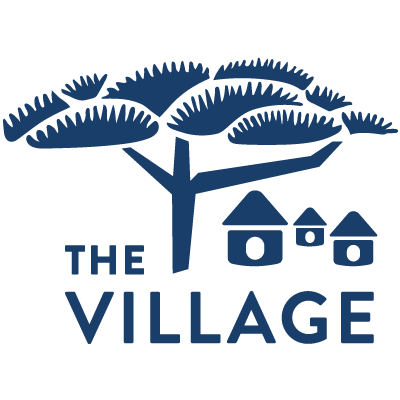 You can become a part of the amazing community that is raising up godly innovative leaders in Kenya.