HOMELIFE UPDATES: Mental Health Awareness & Mother's Day
May is Mental Health Awareness Month and our Homelife team took the opportunity to focus on two major themes with our students this month: positive self-esteem and developing their own personal shield. Our students looked at the characteristics of an individual with high self-esteem versus one with low. They also discussed ways to improve their own self-esteem and how to help others build theirs!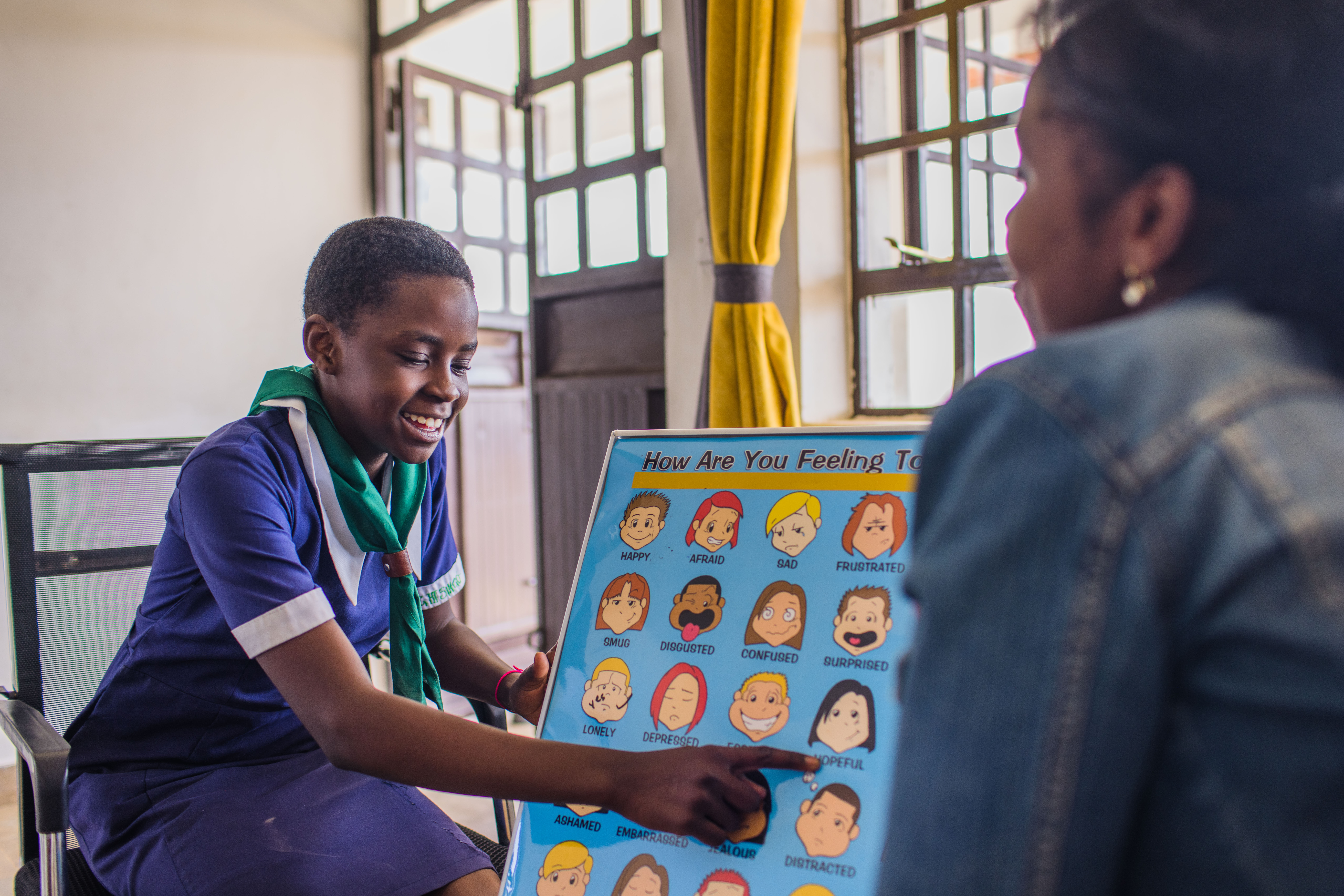 Each student learned how to create a "personal shield", which is an activity that helps an individual discover more of their God-given identity.
Each student reflected on their greatest life achievement to date, the most important person in their life, their greatest ambition, and their greatest fear.
Having these discussions enabled them to learn more about themselves and develop a greater level of self-awareness.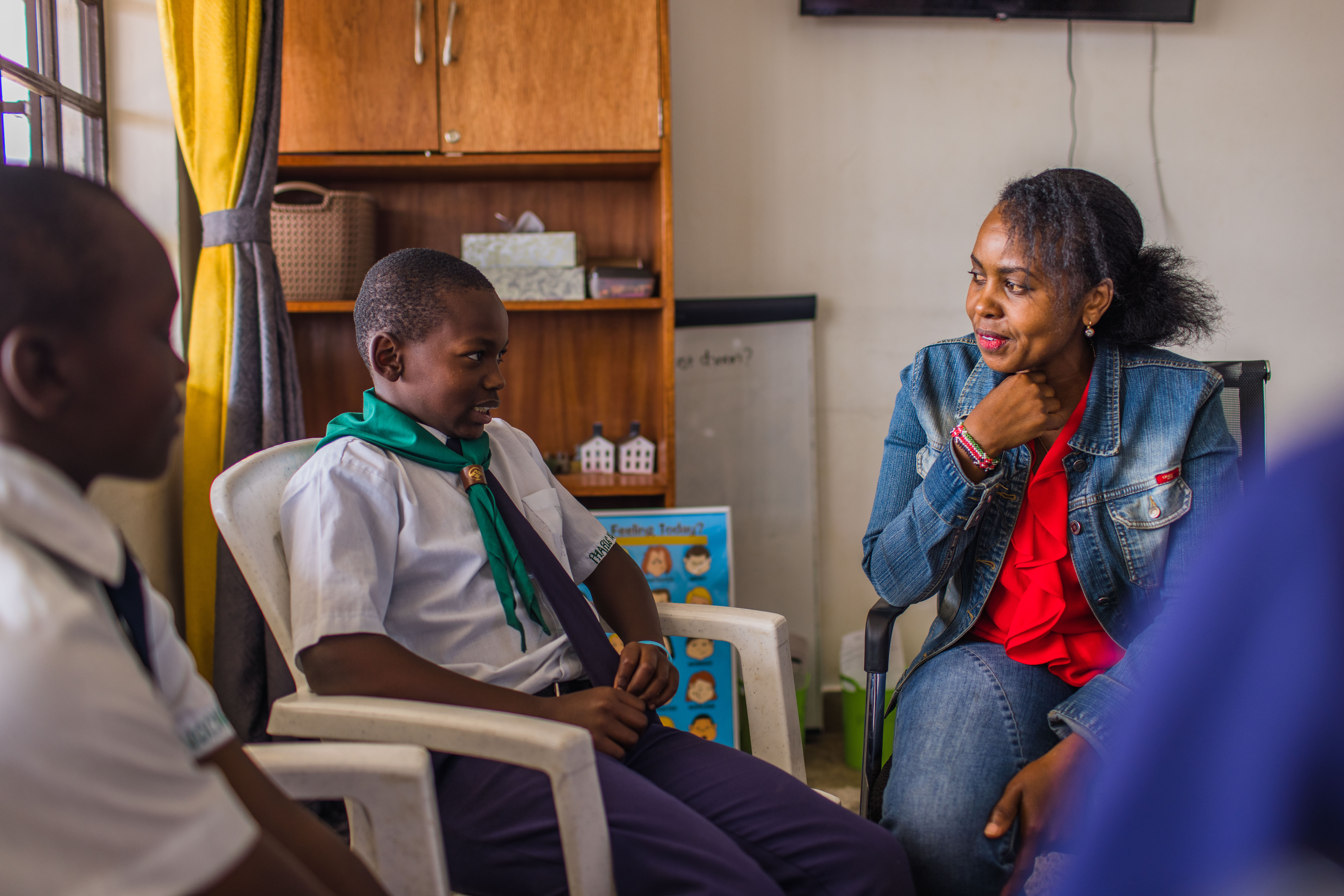 We also celebrated Mother's Day at the beginning of May. We encouraged our students to do something kind for their mom! It was really encouraging to see the thoughtful things they did to celebrate their mothers. Some of the students made beautiful cards, others wrote poems, and a few even purchased sentimental gifts. It was really inspiring to see their creativity and thoughtfulness come alive!
SPIRITUAL UPDATES
We have been focusing on the calls of God. We've covered everything from God's call to serve to His call to repent. The students understood the concept fairly well, and a few of them even gave their lives to Christ on May 17th!
During this last week, we've focused on steadfastness as well. There have been great reports on how the students have been reaching out to friends and relatives during their school break. Some of them led their friends to receive Christ. We've witnessed incredible leadership in our students this season.
ACADEMIC REQUESTS
There have been a few different and exciting areas we've been developing in our Academic Department this season!
The poultry house was recently constructed on campus and is filled with a few different types of animals for the purpose of helping our students learn about agriculture.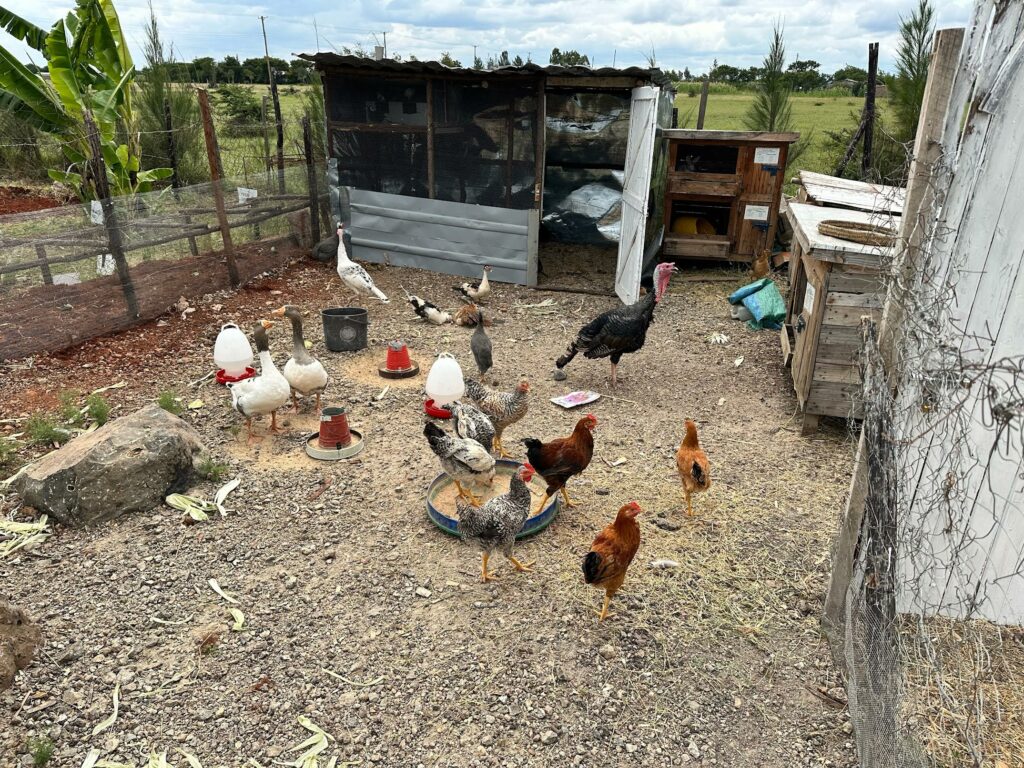 We've also broadened their physical health programs by adding new games! New to the program are hockey, table tennis, badminton, and a bit of gymnastics.
In addition to all of this, the students have reignited their book club after it had been dormant for a while. They are reading both English and Swahili books to improve their conversation skills.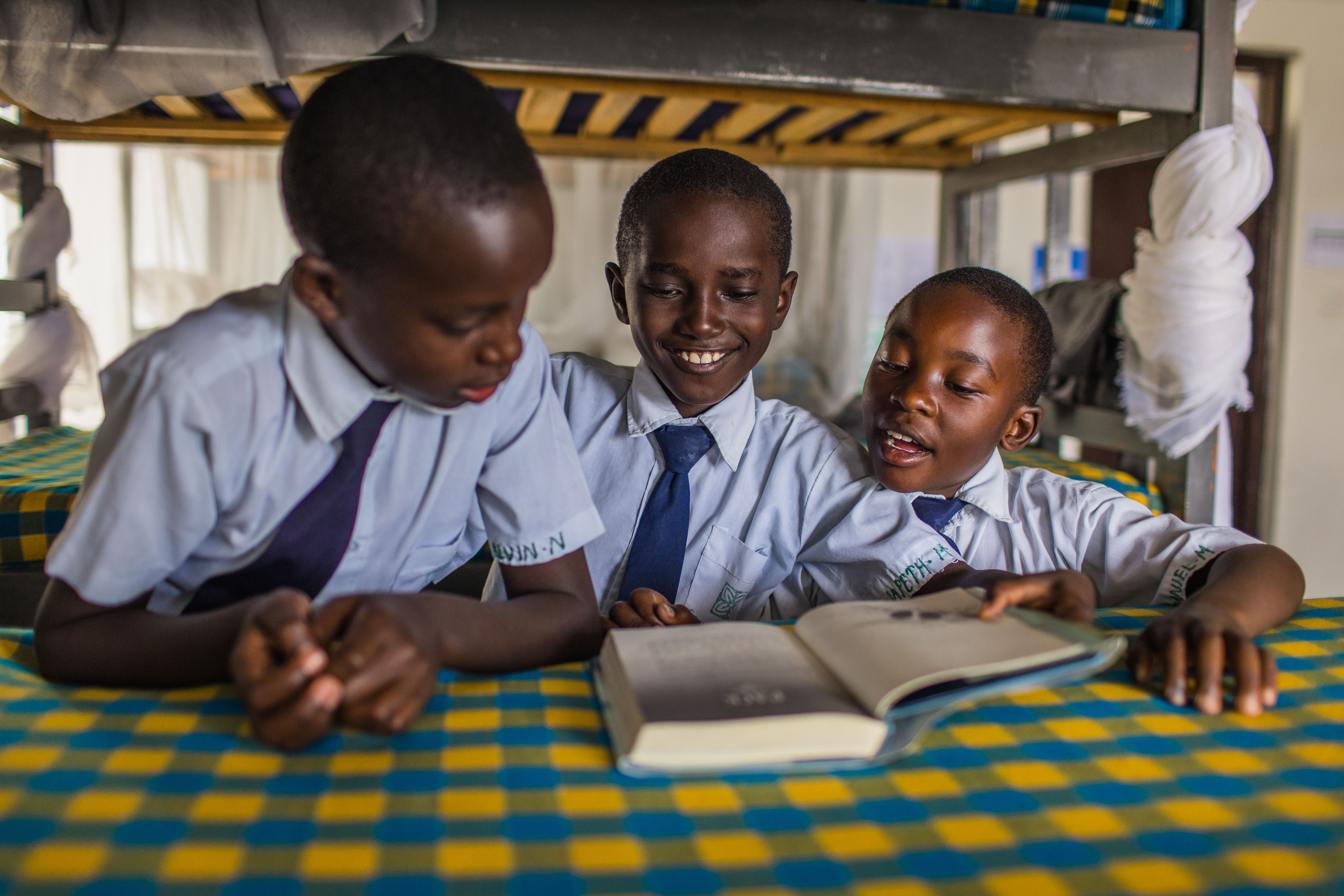 INNOVATION UPDATES
We've been learning about digital marketing in our innovation class this past month. It has been very fun for the students! The program is helping equip the students with the knowledge and skills required to advertise their businesses in the digital sphere.
Through comprehensive training, we will empower students to navigate the complexities of online marketing. This ensures that their ventures will possess a robust digital footprint and a competitive edge for success in the modern business landscape!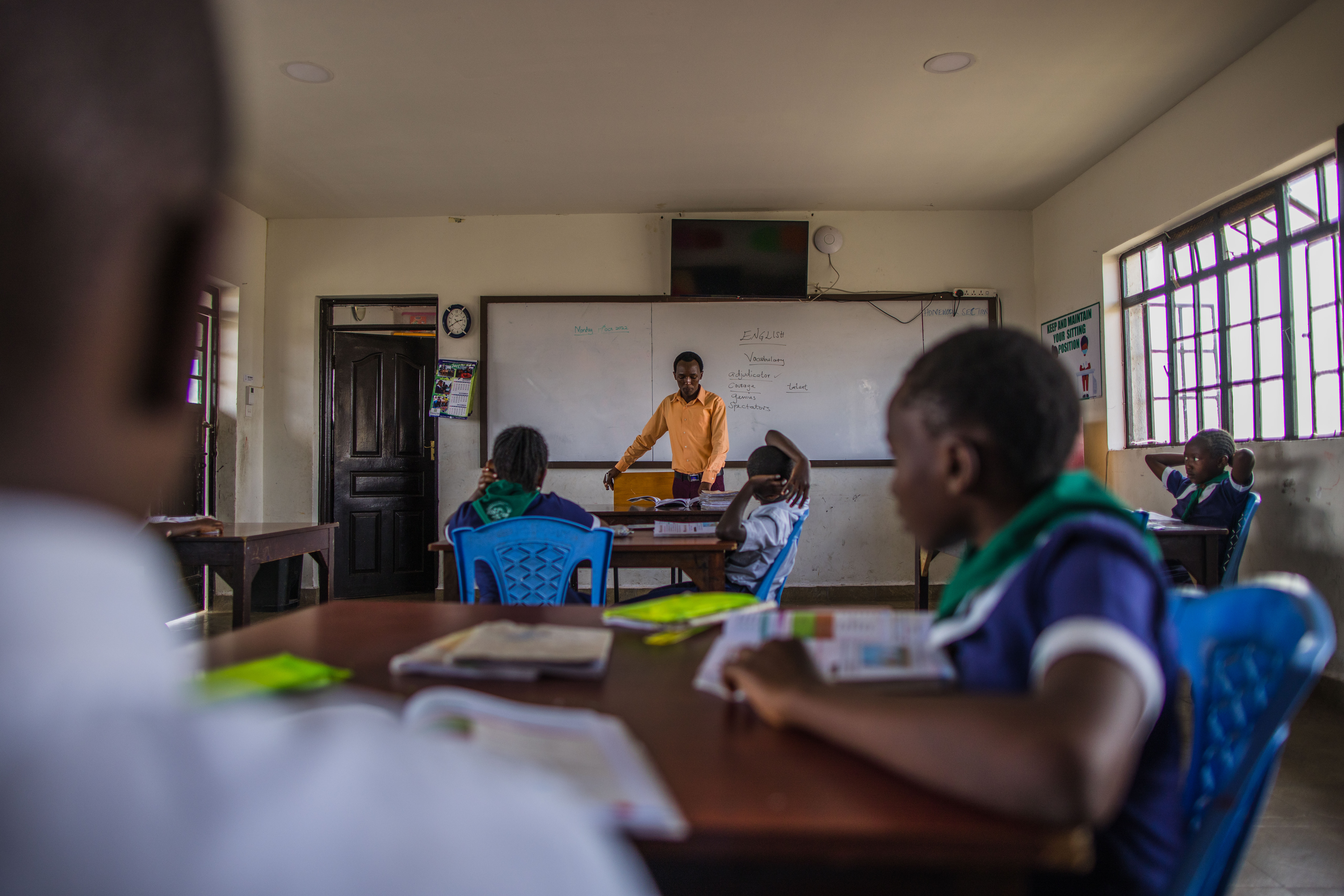 PRAYER REQUESTS
Our staff in Kenya have asked for prayer!
● Pray for the safe journey of our trips in June
● Pray for us as we prepare for these trips