You've already met Davis, Tirus, and Anna. Now, we'd like to introduce Rachel Njagi, our new Head Teacher (principal) at Canopy Life Academy. She joined us in January and has been busy helping us navigate the school registration in our new county as well as putting order and systems in place for our students.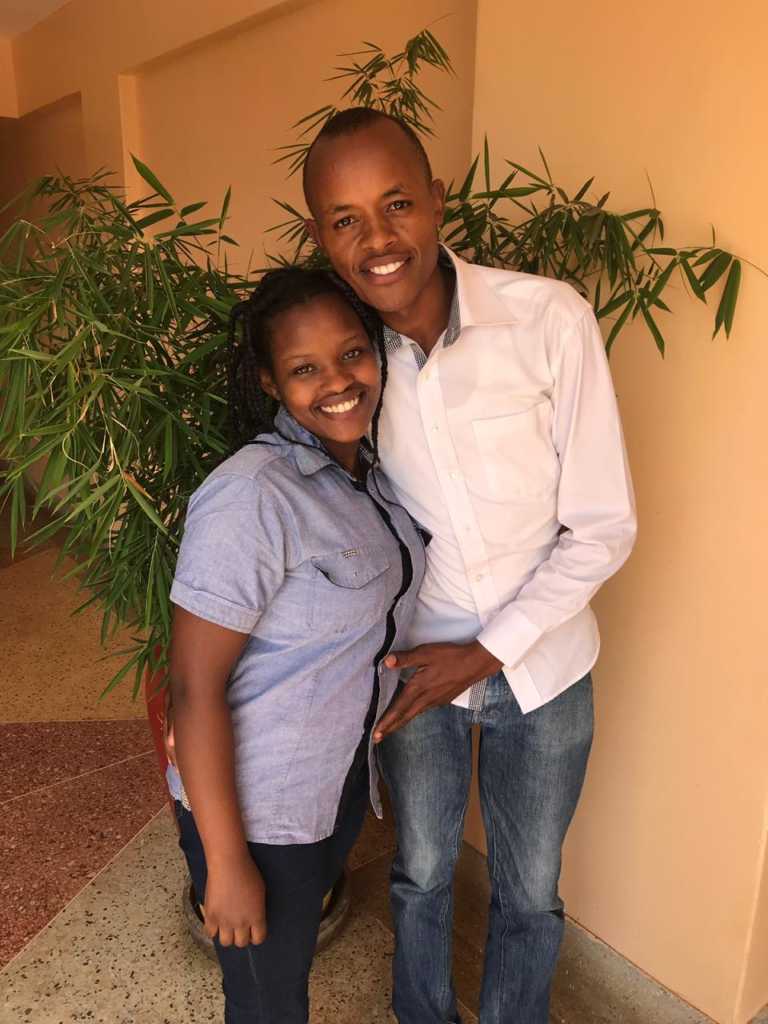 Rachel is going to be in the U.S.! She arrives today (April 18) and will be here through the 27th. She will be doing training with our amazing academic adviser, Ann Scott Hanks and visiting various schools for observation and training. We are planning a few small events for her to meet folks in Atlanta, so let us know (email christi@canopylife.org) if you'd like to know more!
WE ARE HIRING!
In addition to our new hire in Kenya, WE ARE HIRING a Development Officer in the U.S. This person will work with and love on our donors and partners, as well as find new donors and partners to bring into the Canopy Life story.

See LinkedIn for description and application process.