At Canopy Life Academy, our staff and campus culture is unlike any other. It is defined by beauty, innovation, connection and belonging. We collaborate, celebrate and champion each other's causes to reach our common goal: to provide the curriculum, community and environments to develop Godly entrepreneurs. For the past few months, we have been searching for new staff members to join us on this journey. We are excited to welcome a few new faces to the family!
Tirus and Anna, House Parents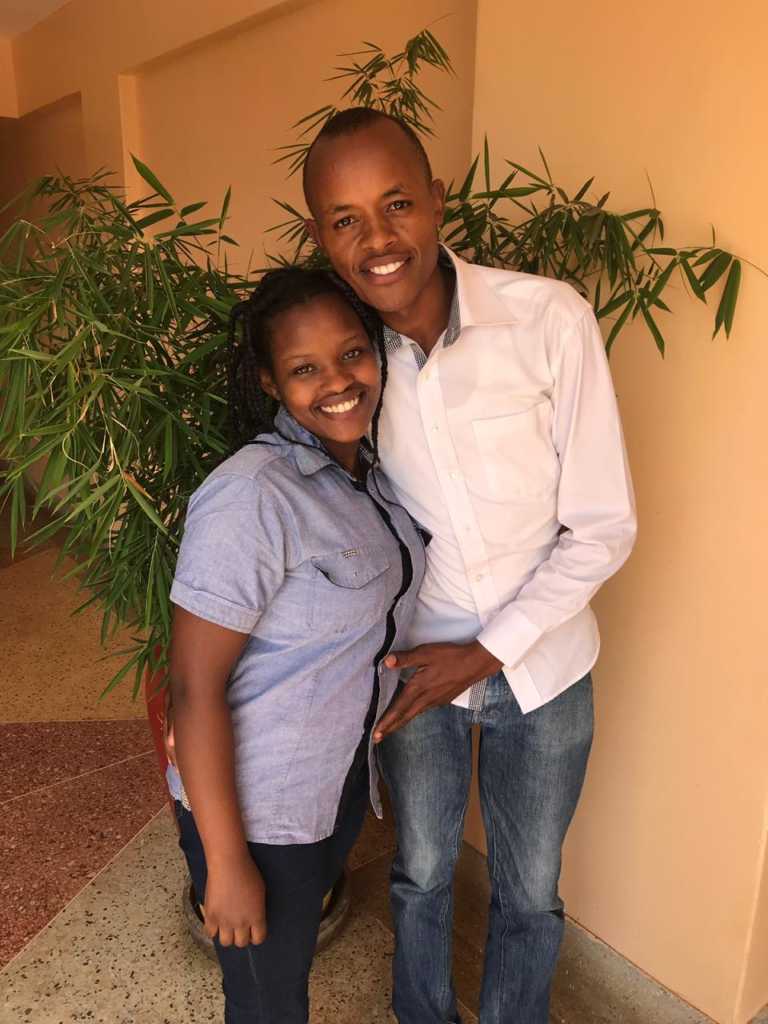 Meet Tirus and Anna, our new house parents! As house parents, Tirus and Anna's roles are vital to our family: to create a nurturing home environment and strong biblical family needed to grow Godly leaders. They model godly parenting, marriage, and discipline for the students and create a safe space where students are heard, seen, and belong. They help our students answer the core questions in life from both a spiritual and practical perspective: Who can I trust (security), Who am I (identity), Who wants me (belonging), Why am I alive (purpose), What am I good at (capacity)?  They also will be assisting with our sponsorship program and developing Canopy Life's very first book club! Through this new club, they will help our students engage with literature and expressive writing (something not currently found in the Kenyan curriculum). Who doesn't love a fun, new adventure?!  We cannot wait to see our kids grow under their care and guidance!
Davis Ochieng, Innovation Director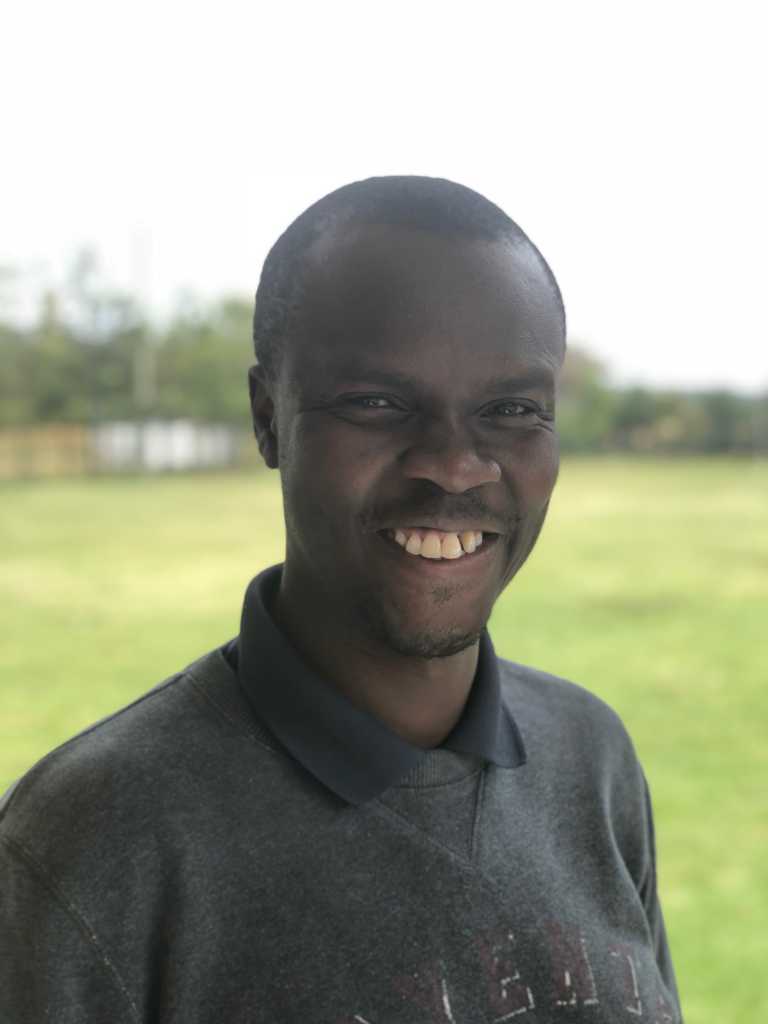 Not only is Davis new to Canopy Life, but he will be the first in his position at the academy! We brought Davis on to champion our Innovations program-think business development, Design Thinking, coding…basically all things on the cutting edge of business and design! Our hope is that our students will already have a business idea and plan in place before they graduate high school. Whether or not they attend college, our students will have the skills to cultivate an idea to market, grow a healthy business and lead others with integrity. Davis is crucial to nurturing this dream into a reality, and we're excited to bring him aboard!
Make a difference in the life of a child
It's a SPONSORpalooza!  We are still celebrating over here because we are down to only 24 sponsor spots to complete our sponsor families! Click below to join the family. It only takes about 5 minutes to sign up, and then your whole year will be filled with whimsy and fun times with some really grateful kiddos.