At Canopy Life, family is at the heart of everything we do. We believe that our school should feel like a home, not a facility. Our teachers and house parents educate our kids, but they also shepherd the hearts of our students. Even sponsorship is structured around a sponsor family. We believe that kids learn best in families.
Worth the wait
This year in Deep Roots we've been talking about what it means to be adopted into God's family. Thanks to the technology of video and internet, we had the unique privilege of hearing about adoption firsthand from one of Canopy Life's Global Mentors, Amanda Kick aka Bishop! Bishop shared the story of how she and her husband Cory adopted their son Ben from South Africa. Both Bishop and Cory felt that God was calling them to adopt. "Scripture calls us to look after orphans," she said.
Bishop openly shared the joys and challenges of adoption. The waiting was hard, but getting to see world through Ben's eyes has brought so much joy. He's already experienced his first snowfall, first plane ride, and first elevator ride. Because Ben is deaf, Bishop and Cory have also been learning sign language to communicate with him. Adoption has opened up a whole new way to experience and share God's love.
Adopted into God's family
As the kids listened to Bishop's story they got to see a picture of God's heart to place us in His family. She shared that adoption reminds her that "We are redeemed." We were separated from God by our sin, but Jesus's sacrifice made a way for us to be a part of God's family through faith. Ben didn't do anything to earn his spot or his family's love, just like we can't earn God's love. Instead, we enter into God's presence with childlike faith because of who Jesus is, not because of what we've done.
We love finding special ways for sponsors and our kids to connect. To be able to hear the story of Ben's adoption was a huge encouragement to our kids. It challenged them to love without boundaries or fear.  In the years to come our students will be challenged to impact their communities for the better. Stories like Ben's adoption pave the way and cheer them on to make a difference in their communities and in the world.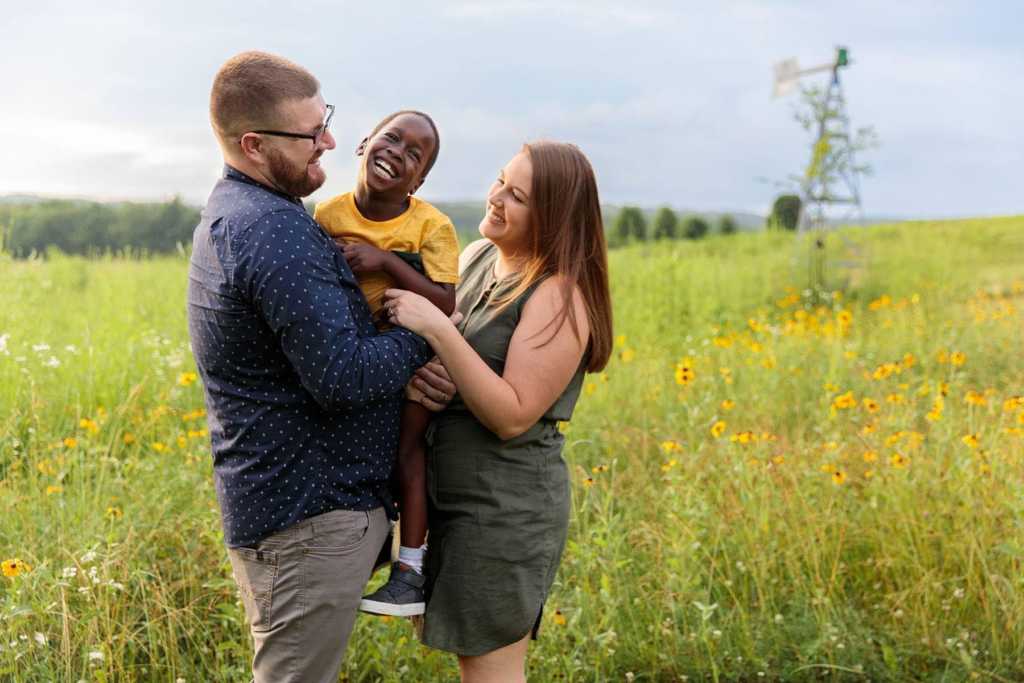 2019 travel dates are up!