We can't say enough wonderful things about our friends who travel with us. They. Are. ROCKSTARS! If you were to ask our summer team about their experiences traveling with Canopy Life (and how they got connected), you might find their stories are a lot like yours. Today you get to hear from team member, Erica Sheets. Here is what she had to say about her trip:
I still remember the excitement I felt when I was presented with the opportunity to go on a Canopy Life trip. I had been praying that God would allow me to go on a mission trip and Pip sent an email about the trip the next week. At the time, I didn't know anything about Canopy Life or what we would be doing, but I felt a peace about this trip that only the Lord could provide. Having been to Africa before, I couldn't wait to return and love on people and hopefully make an impact. Little did I know the students we would be spending time with would be leaving the impact on me.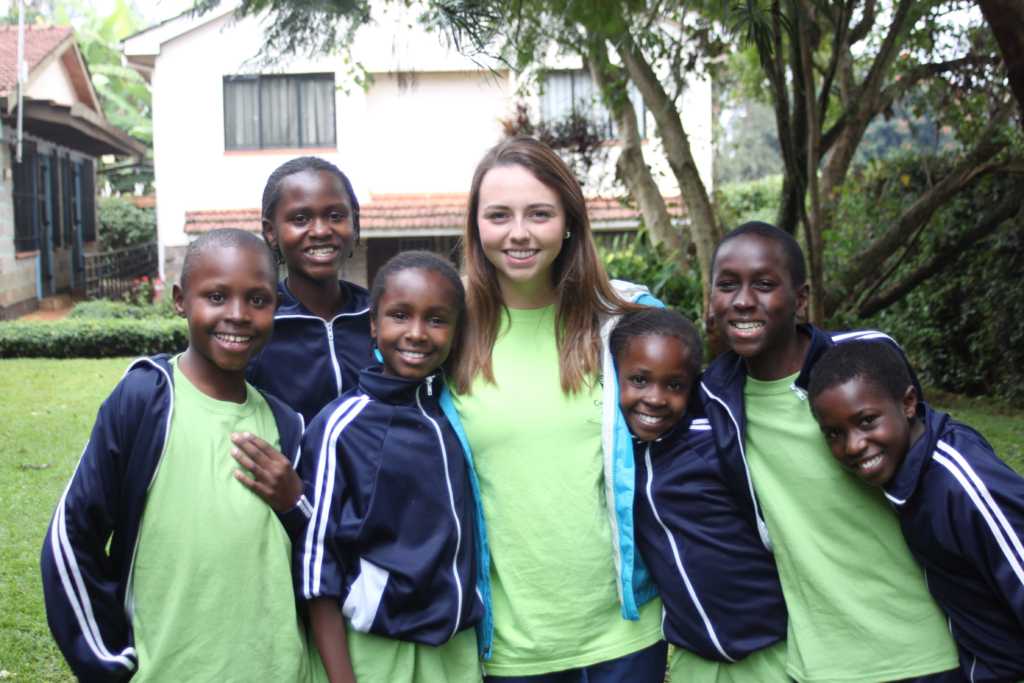 Leading up to the trip, we had meetings to prepare and at each one Pip would tell us, "Canopy Kids are different," or "Guys, these kids are the best." While I was sure they were awesome, I didn't know how true her words were. They have the sweetest hearts and spirits. They love the Lord so deeply and inspired me with their thirst for the word of God. They respect their opportunity to be in this school and are sponges for knowledge. Spending the week with just a portion of the students of Canopy Life Academy changed my heart and made me realize that Canopy Life is doing big things, and I am so honored to have such a small part in it.
When I was asked to write a blog about my experience, I thought about what made Canopy Life different and why I felt so passionately about it so quickly. I came up with three words that I felt encompassed everything this school is and does: empowerment, creativity, and discipleship.
1. Empowerment: As I talked to Christi and got to know more about how the school came to be and what her vision was for it moving forward, I loved how everything revolved around empowering the students and teachers. So many times Americans come into African countries and want to change and fix things. This is not the mission of Canopy Life Academy. Canopy Life works to empower Kenyan teachers, and give them new techniques to mold the minds and hearts of the students. I also love that they work so hard to empower the families of the students to continue to disciple their children at home. Finally, they empower the students to be whatever they want to be. They teach them that they are all unique and have special gifts, and that God has a special plan for their lives.
2. Creativity: I LOVE the emphasis Canopy Life puts on creativity. They strive to teach their kids to think critically. Many times, Kenyan schools simply push students to memorize facts. Knowing information is important, but being able to think outside the box will help these kids so much in life. Their push to incorporate design thinking will help these students to succeed and make them more marketable to the workforce when the time comes. I also love the emphasis on arts appreciation. These kids are learning about the Lord through art, music, and dancing.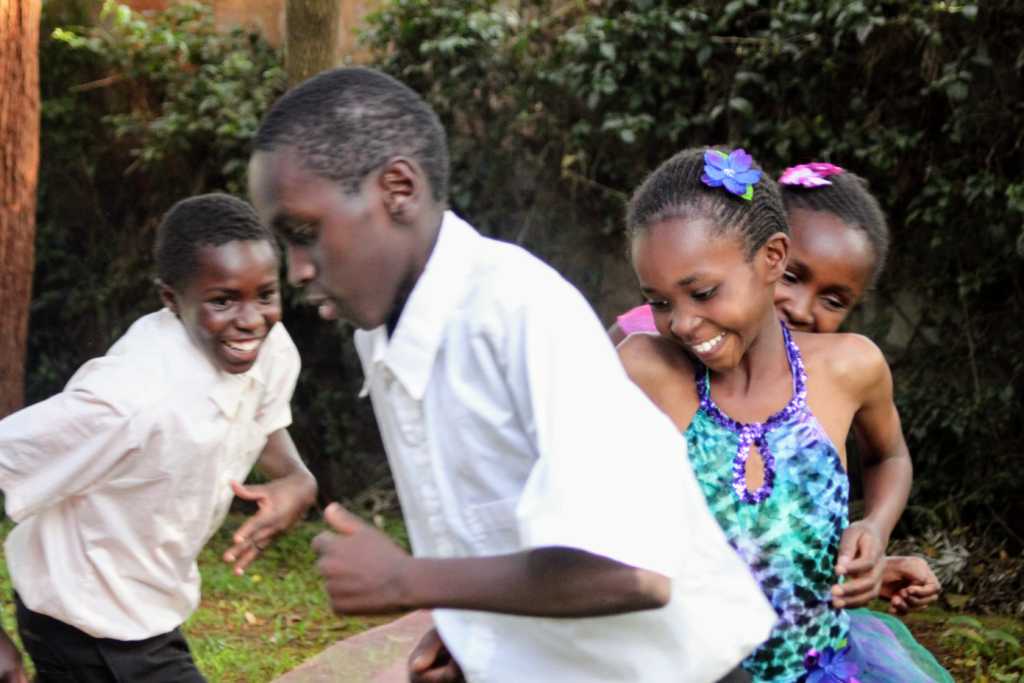 3. Discipleship: This has to be my favorite part. I love short term mission trips and door to door evangelism. Don't get me wrong these things are so important to furthering the kingdom of God. However, discipleship is going to make an impact in such a different way. Canopy Life teachers, staff, sponsors and volunteers pour into these kids every day and it is truly making a difference. Y'all, these kids love the Lord SO much. Hearing them recite their favorite bible verses and tell their favorite bible stories melted my heart. Canopy Life is making disciples that will make disciples and this is what will multiply the Kingdom.
In my short time in Kenya, I quickly lost a piece of my heart. I couldn't wait to get home and tell everyone about this organization and the people while planning ways to get involved. I've only been home for 2 days and I am already looking forward to when I can go back and hug these sweet humans again. Canopy Life is so special. Look it up. Learn more about it. Get involved. It will change your heart.