This past month, we shared a few fun facts about three of our Canopy Life students on our social accounts! In case you missed it, learn a bit more about Magdalene, Alpha, and Leila below!
5 Fun & Mysterious Facts About Magdalene
Magdalene is a sweetheart of a human who loves dancing!
She says the best thing she's learned from being at Canopy Life Academy is how to make the right choice and how to have an entrepreneur's mindset.
We'll circle back to the peacock mystery and let you know what we find out!
Update: Peacock is Magdalene's cat!
6 Fun Facts about Alpha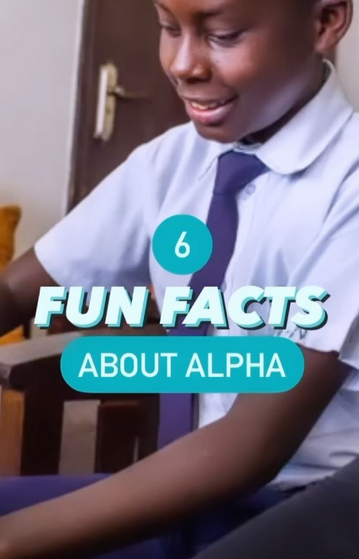 Alpha's favorite hobby is People Watching. He says it helps him understand different personalities of people, how to respond to them, and engage them in activities.
He has a cat named Brian.
He prefers to be called Chomba (his second name).
Before coming to Canopy Life Academy, he wanted to be a footballer, and he still does!
The best thing he's learned at Canopy Life is that "love is the greatest commandment."
If he had a super power, it would be super speed so he could do his work quickly and complete tasks on time.
5 Fun Facts About Leila
When Leila first arrived at Canopy Life 3 years ago, she was quiet and wouldn't speak with anyone…
Now, she's able to express herself, raise her hand, and give answers in class, even in the presence of her friends and teachers! She has come a long way in learning to do tasks and being responsible for those tasks. Her mom has noticed those changes, too. She's become much more responsible and confident at home.
We asked her about the best thing she has learned at Canopy Life, but she couldn't pick just one thing. She said, "Learning about God and how to take care of herself from making the bed to washing her clothes. The academic program has helped me acquire so many handy skills."
Leila has always been a good listener, obedient, and she is very willing to learn to new things. We're thrilled at how much she's grown, and we can't wait to see what she accomplishes in the future!
Stay tuned for more fun facts from our Canopy Life students next month!