Ever curious about what's happening on Canopy Life's campus? From welcoming visitors to doing community service projects, there is so much that goes on from day to day. Here's a snapshot of what's been happening around campus this past month!

HOMELIFE UPDATES
We've been focusing on a few topics in the Homelife Department: choices, consequences, and communication.
Our main objective is to help the students understand how the choices they make will not only have an impact on themselves but on others around them. We've taken the children through what it looks like to take responsibility for their consequences, especially when unpleasant.
We've helped them understand how their feelings and thoughts about particular situations can impact the choices and decisions they make regarding them.
In all lessons, we're emphasizing the importance of responsible decision-making and how to have integrity!
Healthy communication skills loading…
We have also been teaching the students about healthy communication skills, equipping them with the tools they need to improve their current communication with others and learn the difference between poor and healthy communication.
We've highlighted and honed in on the skill of active listening, using polite language, and having assertiveness when we communicate. In addition, we incorporated fun activities such as playing games and watching videos to reinforce the lessons taught and make the group sessions enjoyable!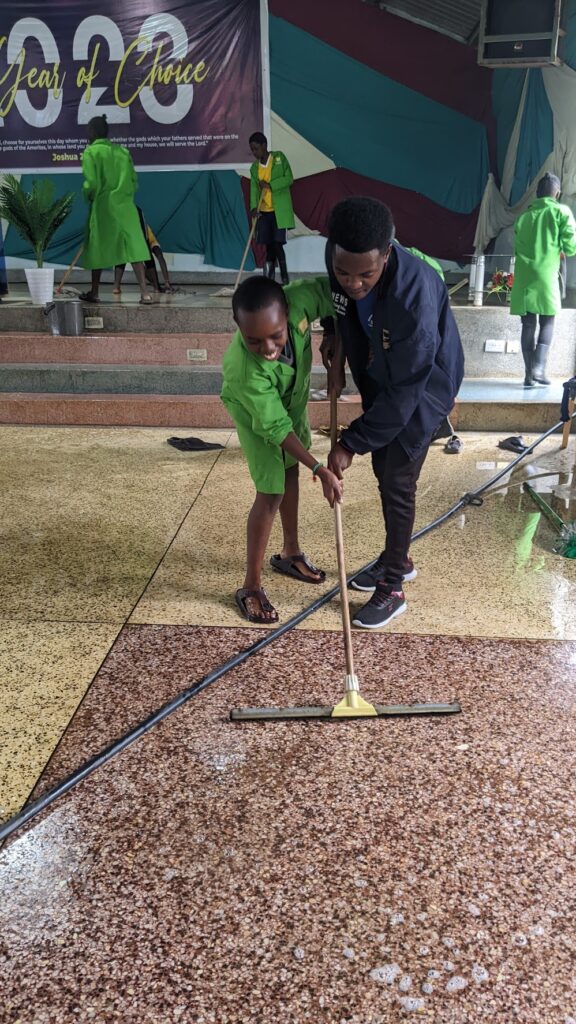 SPIRITUAL UPDATES
This past month, we've been learning all about the Holy Spirit and its purpose in our lives as Christians. The students are growing to fully understand who the Holy Spirit is and how they can rely on Him for help and maintain a relationship with God through the Holy Spirit.
During this time, we've been studying the book of Daniel, specifically chapters 1 and 2 which tell the captivating story of Daniel and his companions. These chapters provide us with valuable insights into the unwavering faith, courage, and reliance on God as displayed by these young men, even in the face of adversity.
ACADEMIC UPDATES | Community service projects
It's been an exciting time academically at Canopy Life! We've completed our community service project involving our students cleaning a nearby local church, Redeemed Gospel Church. We've also had the opportunity for an incredible cultural experience with the most recent team that visited campus from the U.S!
Additionally, we've been focusing on our "4k Club," which provides a holistic approach to Positive Youth Development (PYD) to our students while on campus, at home, and out in the community. We have been encouraging them to see themselves as active agents of community development!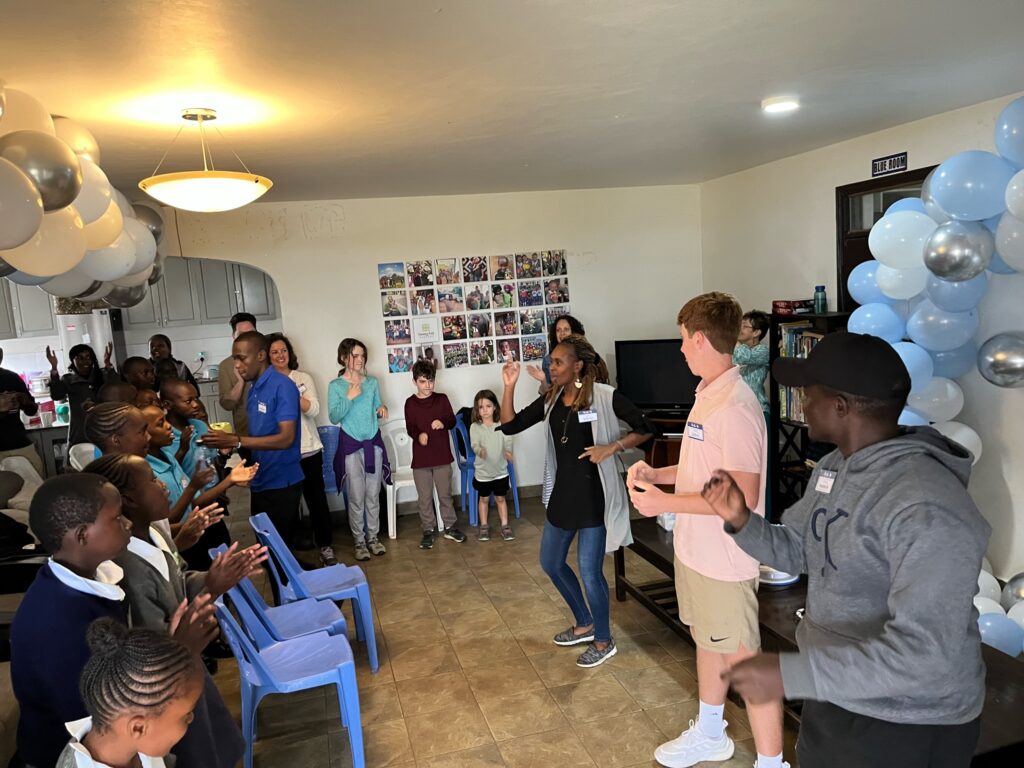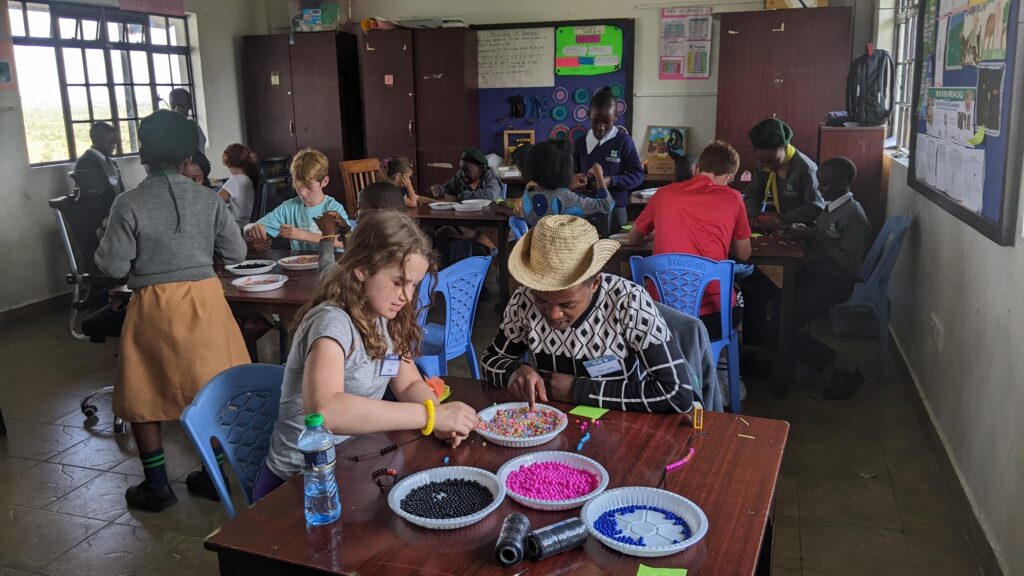 INNOVATION UPDATES
Both our grade six and seven classes are continuing their marketing course. The classes have been interactive as the students begin to understand the basic fundamentals of digital marketing more deeply.
The course involves content creation, content strategy and management, content distribution, and social media management. They were able to develop digital marketing plans, content schedules and calendars for a business of their own!
In line with the Innovation department's vision, the course is aims to bolster the entrepreneurial culture amongst our students. This course allows them to become innovative in their businesses and gives them valuable knowledge on how to promote their businesses on online platforms. The course has been crucial and timely as we watch the business sphere in Kenya continue to migrate online.
PRAYER REQUESTS
Pray for the safe journey of the Canopy Life team visiting in July.
Pray for Michelle who hurt her arm while she was playing.
Pray for safe travels for the students as we break for our midterm.
Stay tuned for our next Campus Update!