"I wanted to take a moment to express our deep gratitude for the incredible impact that Canopy Life has had on our family. Our trip to Kenya last July was truly life-changing, and we are so grateful for the opportunity to become part of the Canopy Life community.
We felt immediately at home.
---
When we first decided to take the trip, Mackenzie (my wife) and I thought it would be a good chance for our son Carter to experience life in a third world country. I had no idea just how much we would all be impacted by the experience. From the moment we arrived at the Canopy Life campus, we were struck by the warmth and hospitality of the staff and students. We felt immediately at home, and our hearts were filled with love and gratitude.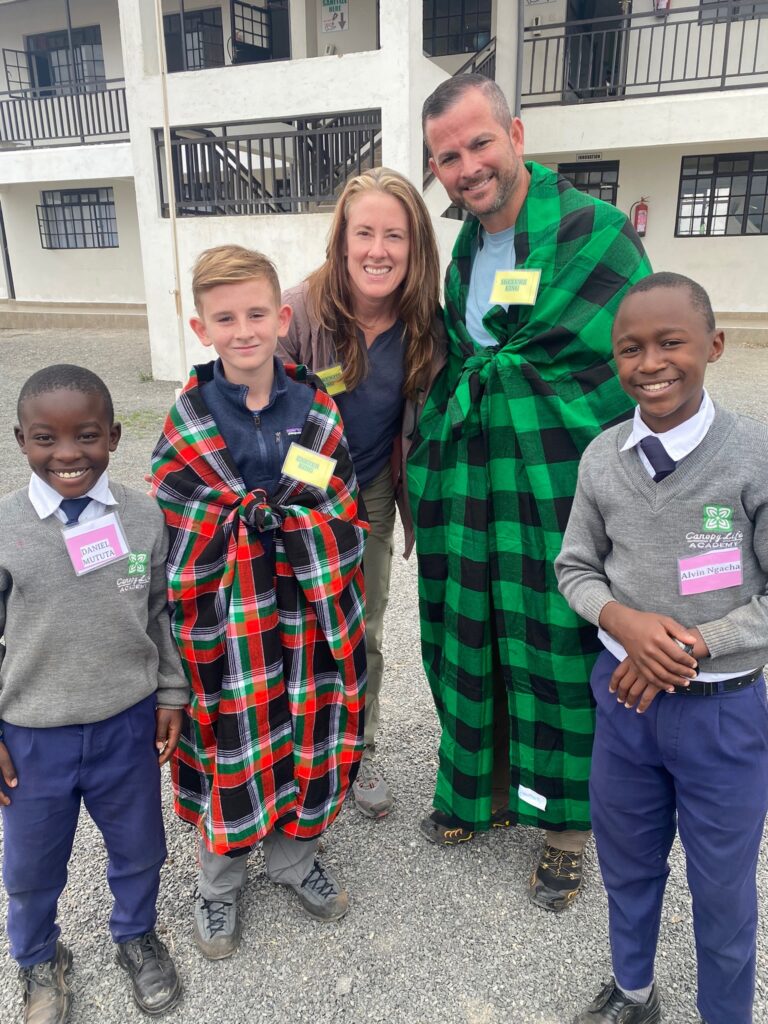 One of the most special parts of our experience was being a part of the Handpicked process.
We received a wonderful welcome packet from the child that selected our family, and we fell in love with him immediately. Throughout our time at Canopy Life, we were able to spend time with the children and see firsthand the incredible work that is being done to support them and their families.
The moment that truly had my heart hooked, was when I jumped in to help a few of the kids with their Shark Tank innovation idea. I was so inspired by their creativity, determination, and their passion for making a difference in the world. Hearing their stories and seeing the light in their eyes was truly humbling, and I knew then that I wanted to be a part of this incredible mission beyond our trip to Kenya.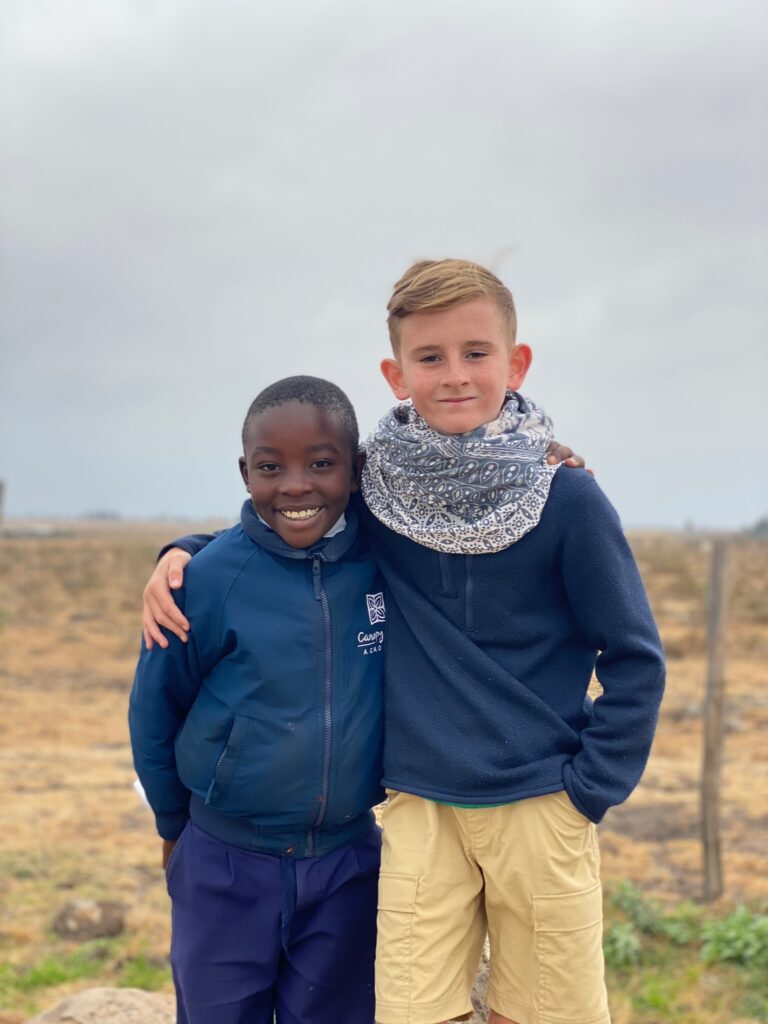 From donor, to trip participant, and now board member
I am thrilled to join the US board of directors for Canopy Life in 2023. I am committed to supporting the amazing work that is being done to provide education, support, and hope to the children and families of Kenya. Our family will always be grateful for the impact that Canopy Life has had on our lives, and we look forward to continuing to be a part of this incredible community for many years to come."