HOMELIFE UPDATES
Through our counseling sessions, our students have been learning about conflict resolution and how to deal with conflict in their life! We're encouraging them to learn how to resolve conflict in a healthy and effective way. The students are learning how to identify their own defense mechanisms and how to express themselves in a proper and healthy manner. It has been a fun and challenging learning experience.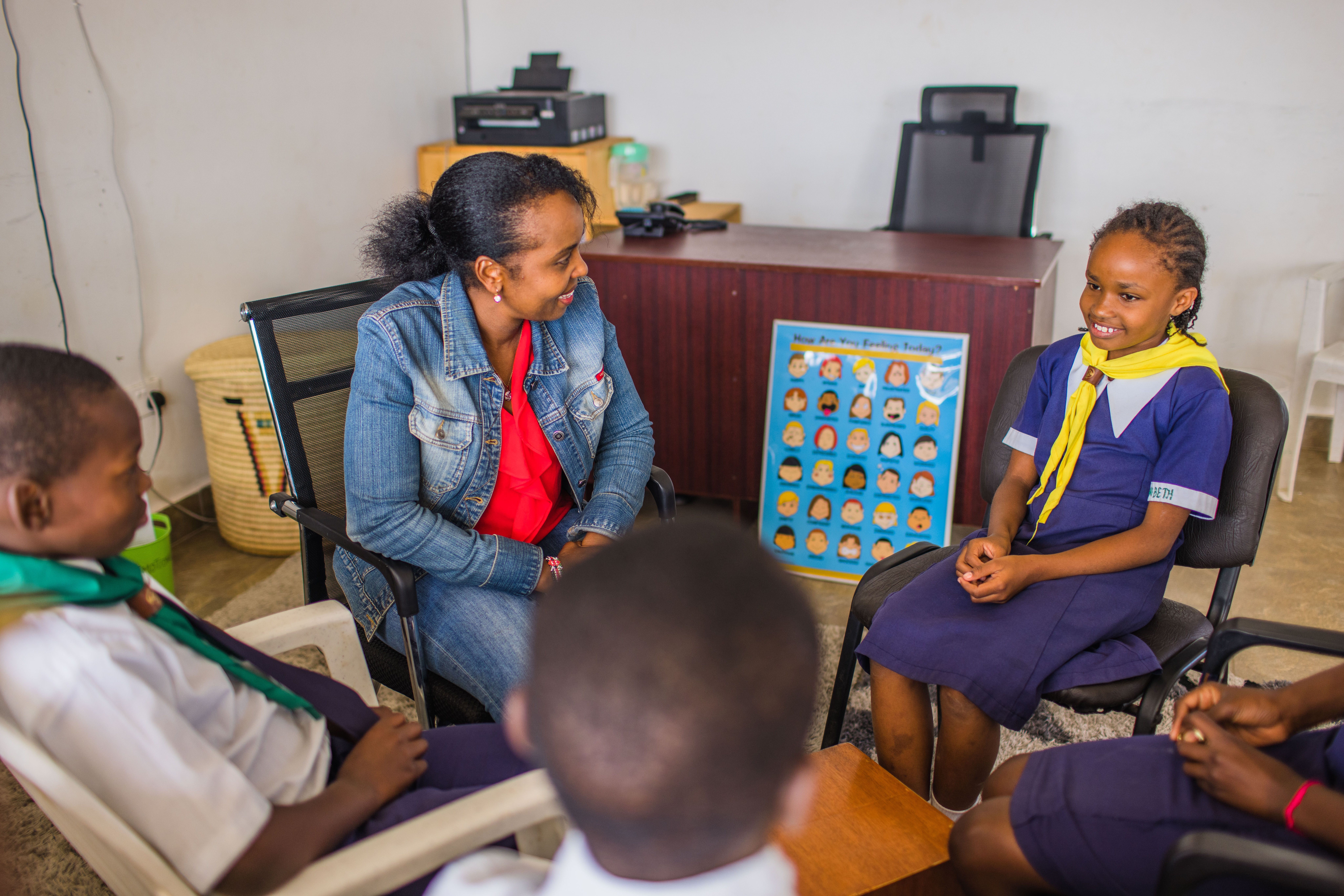 Our Easter celebration brought a lot of joy to campus! We asked our students to be creative and come up with something to present to the staff and their peers that would commemorate the holiday. From dances, to skits, poems, songs, and drawings, the students went all out. They finished the day with an Easter hike!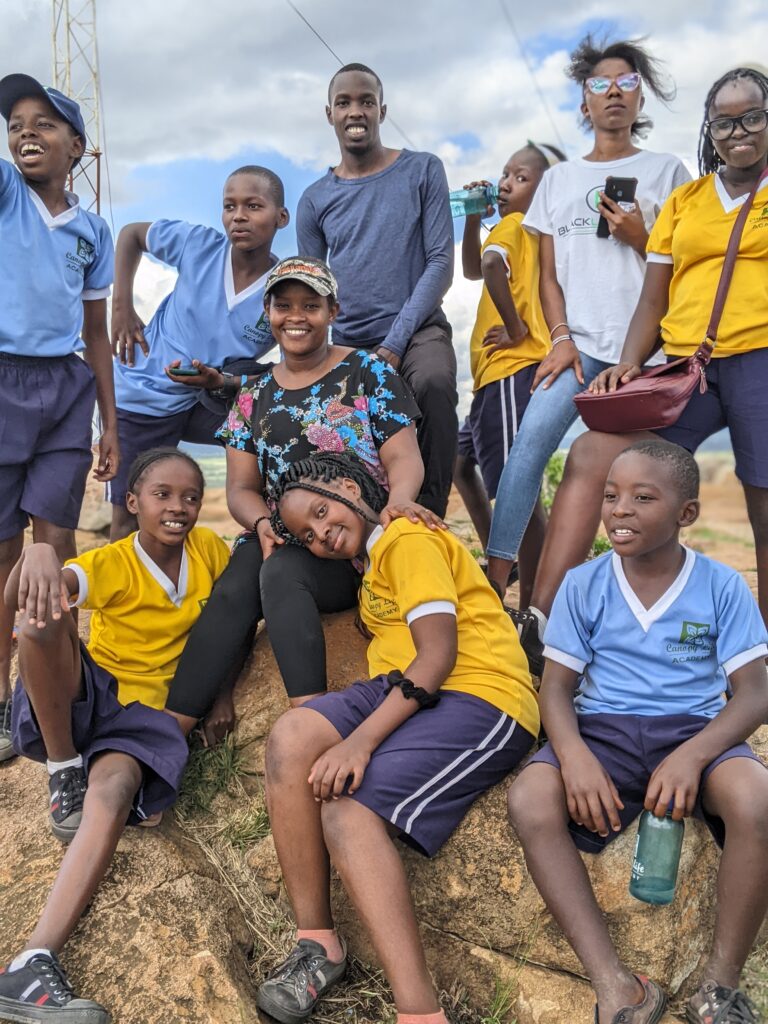 SPIRITUAL UPDATES
We are currently focusing on a theme, "The Real You",  which has been teaching our students to identify themselves in God and use their talents to glorify Him!
The students were given an assignment during their school break to reach out to people and teach them about God.  Our staff on campus has witnessed significant progress in the prayer lives of our students as a result of this.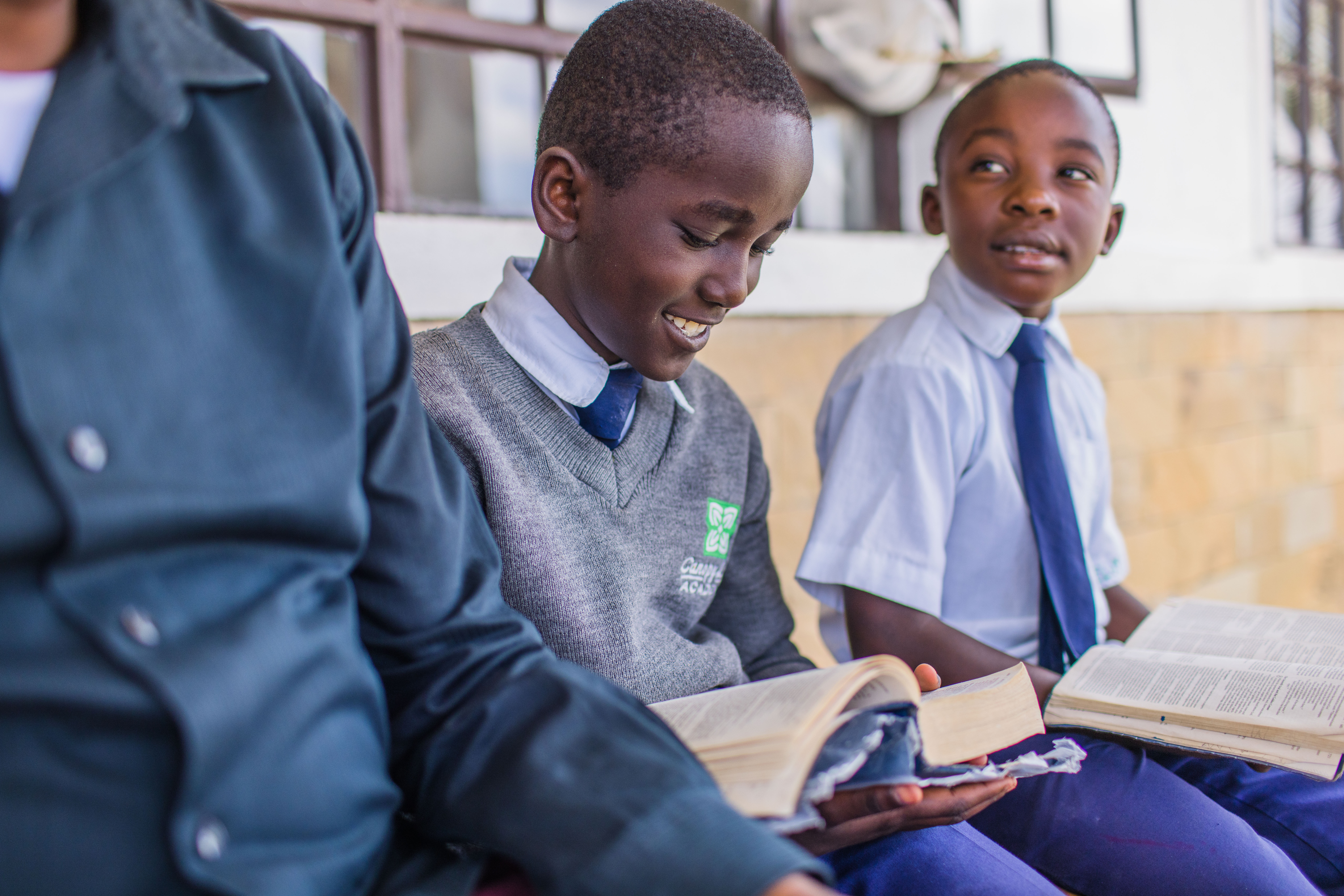 INNOVATION UPDATES:
Grade six
During the current term in Innovation class, grade 6 students are learning about the basics of developing an app! The students have been using Flutter, a mobile app development platform created by Google, as well as Figma, a design platform – to create their very own apps. Each student has now designed an application interface for a business that they would like to start. It was very exciting to see their innovation and entrepreneurship skills mixing together with their and digital and design skills!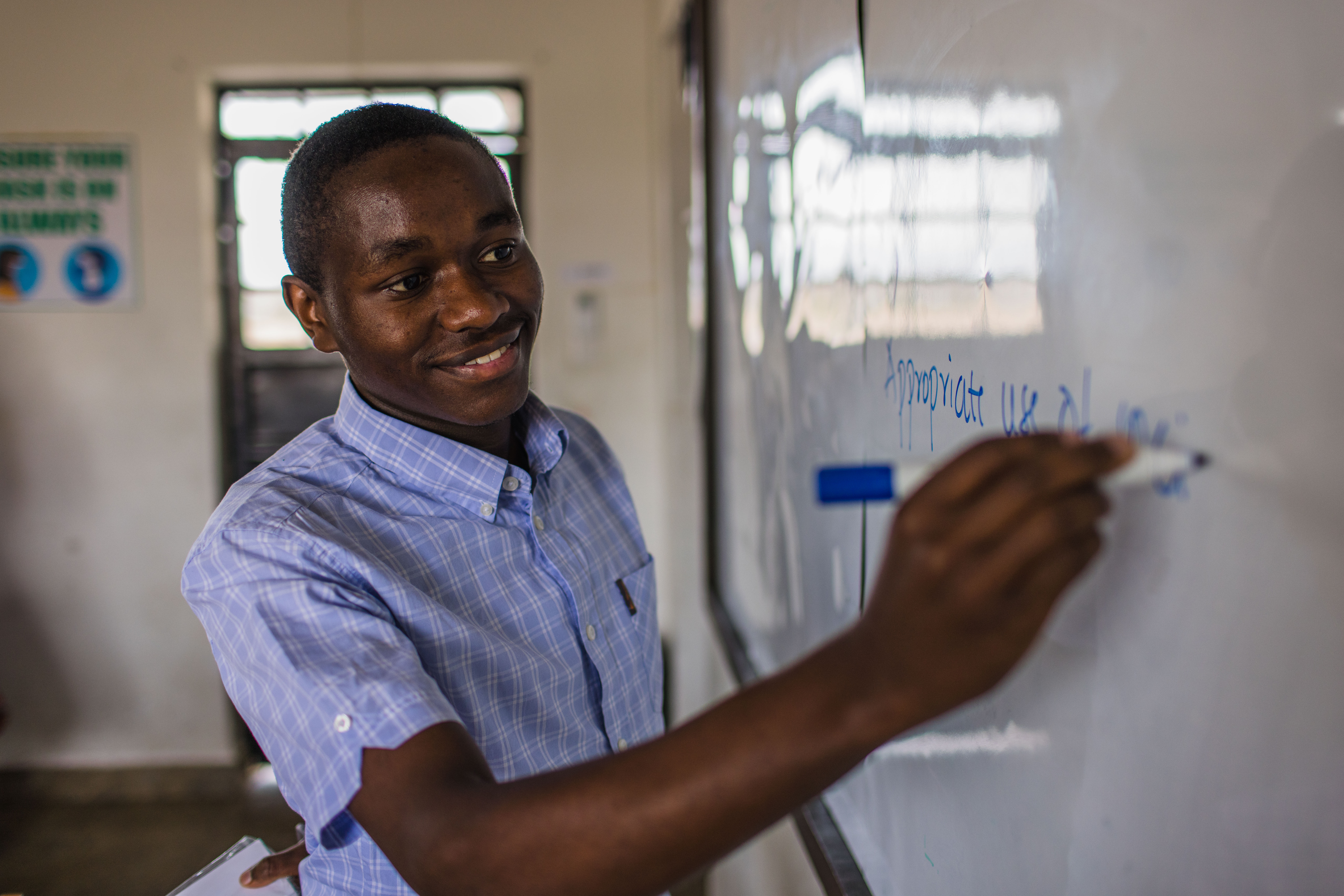 Grade seven
Our Grade 7 Innovation Class students have have been taking a leather-work course to enhance their tinkering skills. This involved the identification of leather work tools, different kinds of stitches, and how to cut leather. The students created baseballs utilizing cross and saddle stitches. They were also learned to sew leather into key chains and coasters. Some of the coasters were given to the staff as gifts.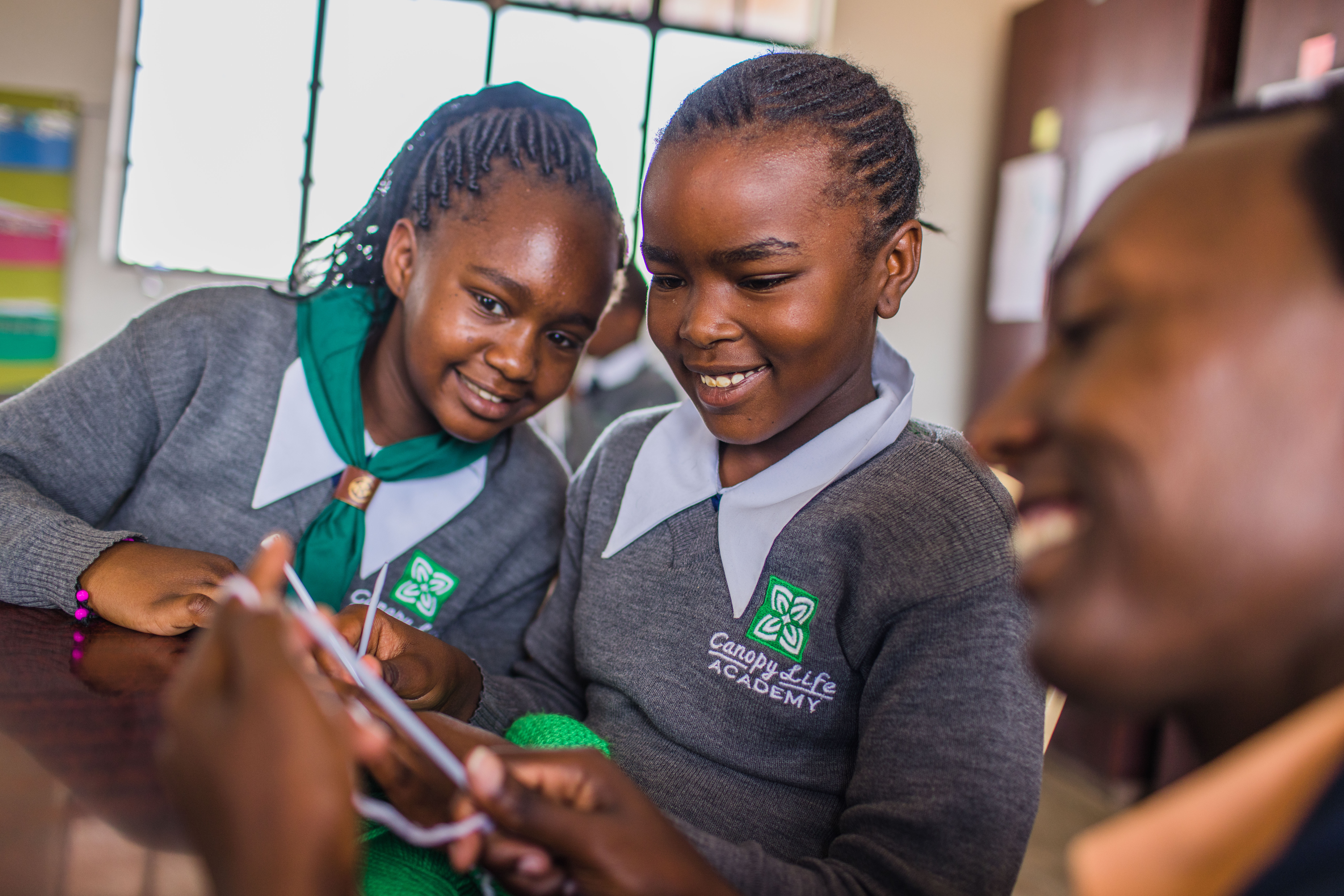 PRAYER REQUESTS
Our staff in Kenya have asked for prayer! They would love for us to pray for our students who are currently home with their parents while they're on break. Please pray that they have a restful and joyful time, and that they are able to be bold and brave in their faith as they lead their family members and communities spiritually!