Ever curious about what's happening on Canopy Life's Campus? There is so much that goes on from day to day, and from new innovation class projects to a new Head Chef, it's been an exciting season on campus! Our Kenyan staff helped us compile an update of some new things that have been happening around Canopy Life. Check it out below!

NEW STAFF AT CANOPY LIFE
We have a new Academic Director, as well as four new teachers that recently joined our campus staff, Miriam Mbugua, Kevin Ochieng, Sheila Mukooko, and Jedidah Chepkorir! These teachers were hired to help with new lessons that our Grade 7 students have recently been introduced to.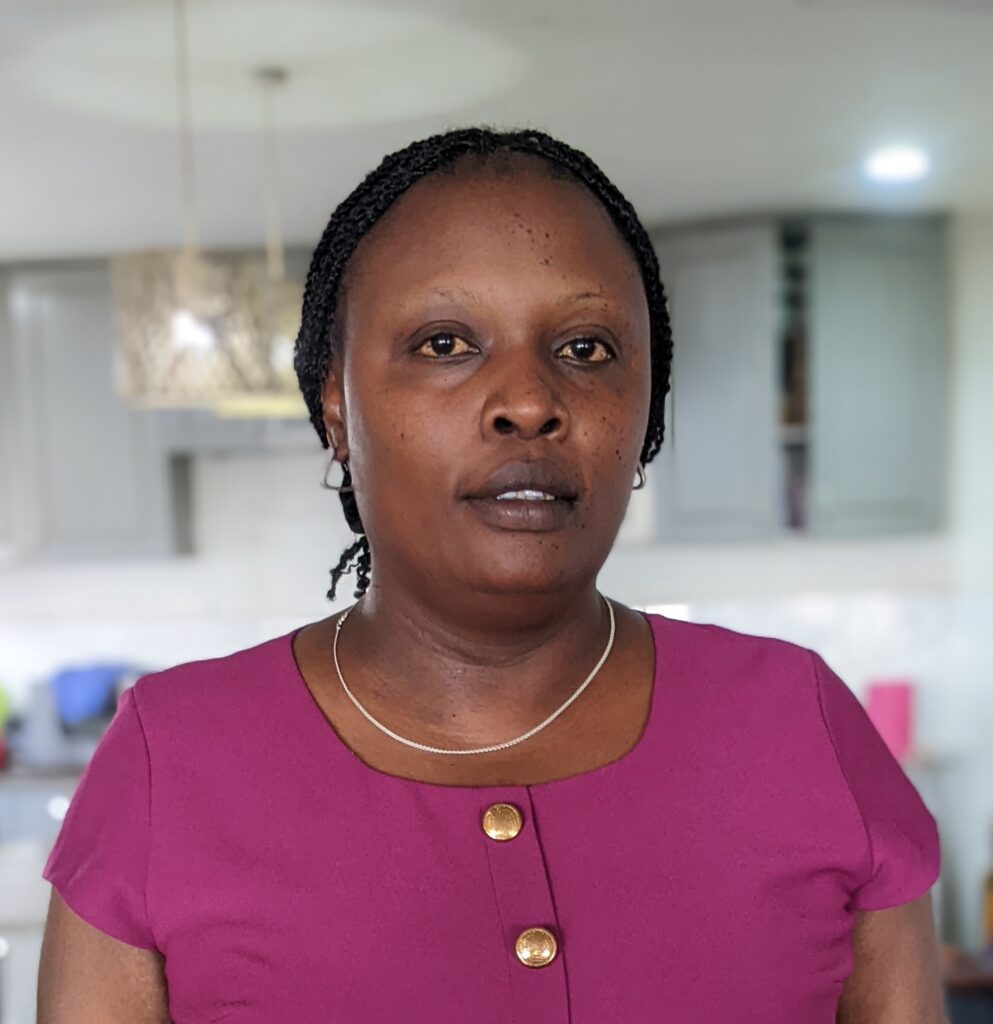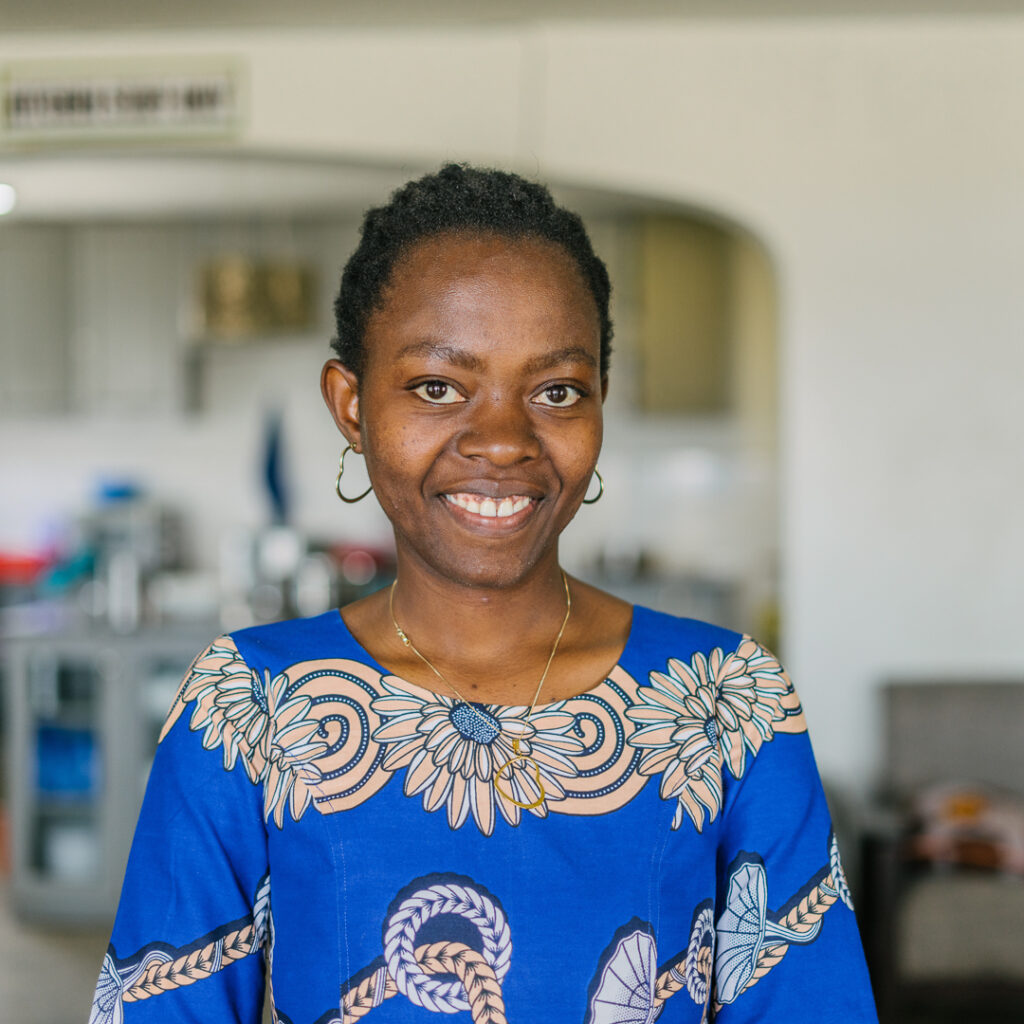 We also have a new Head Chef, Peter Mutua, who has been making some exciting changes to the Canopy Life menu. This has been exciting to the students and staff!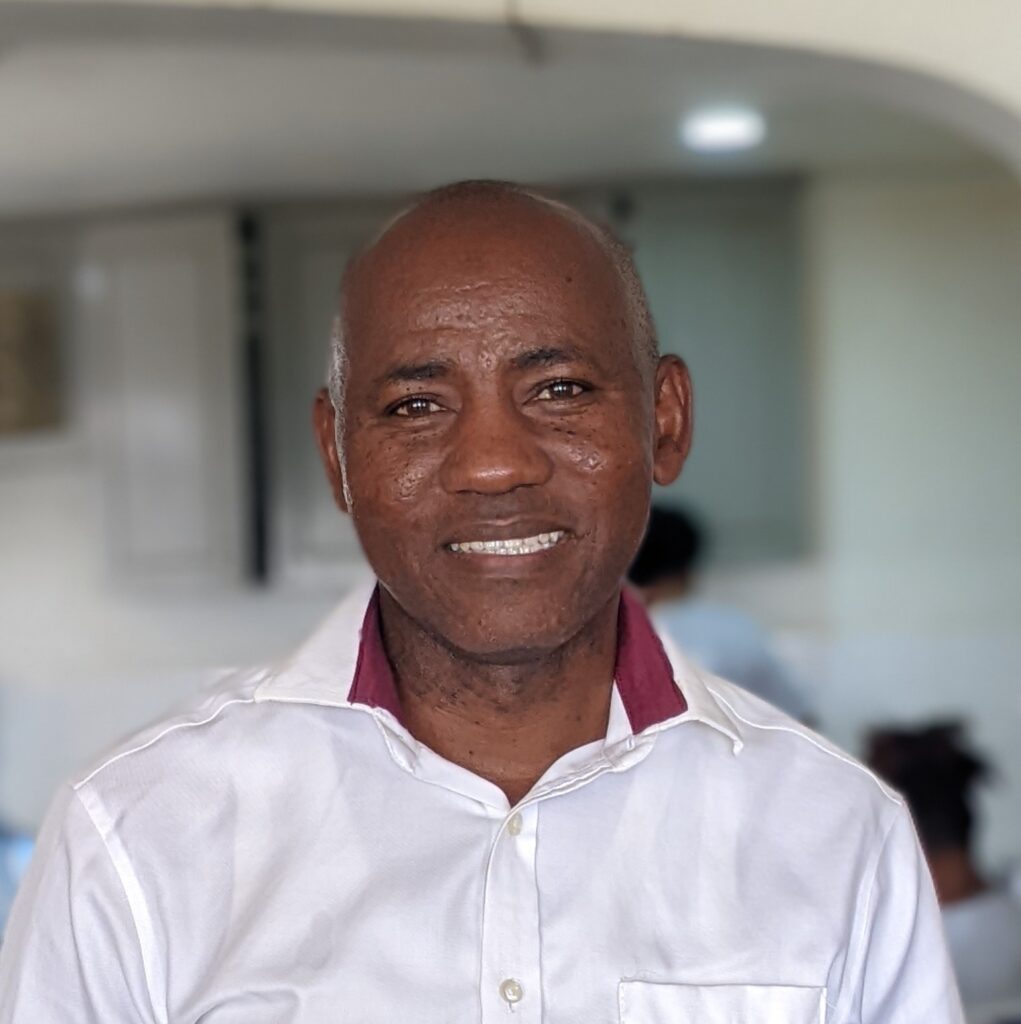 There are some incredible new interns across campus, who will help support our house parents and staff execute on day to day responsibilities, as well as set positive examples for our students!
HOMELIFE UPDATES
Three of our US staff members, Shannon, Abby, and Molly, joined our Kenyan staff on campus last month! For Abby and Molly, it was their very first time visiting the Canopy Life Campus since joining the Canopy Life U.S team. It was a wonderful time for both of them and the staff and students.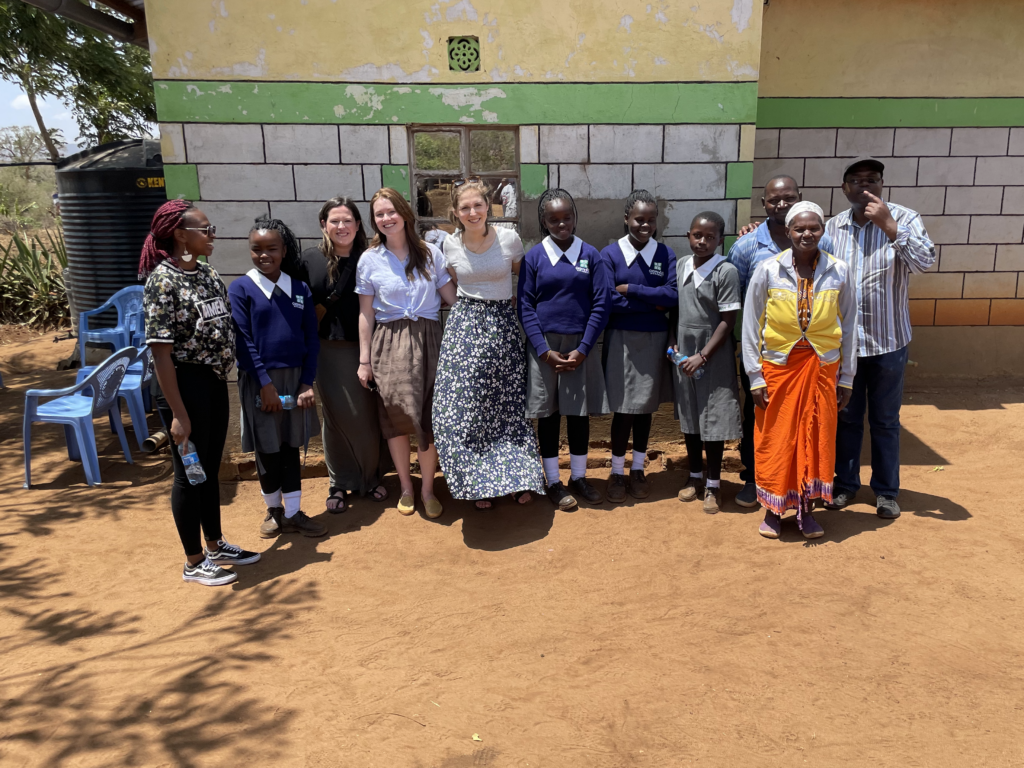 SPIRITUAL UPDATES
Our students have been learning about the importance of obedience during sessions with Abbu, our Spiritual Director. He' also working with them on learning how to lead 10-30 minute devotion in the mornings. Through this practice, they are learning to be more confident in themselves and grow their leadership skills amongst their peers.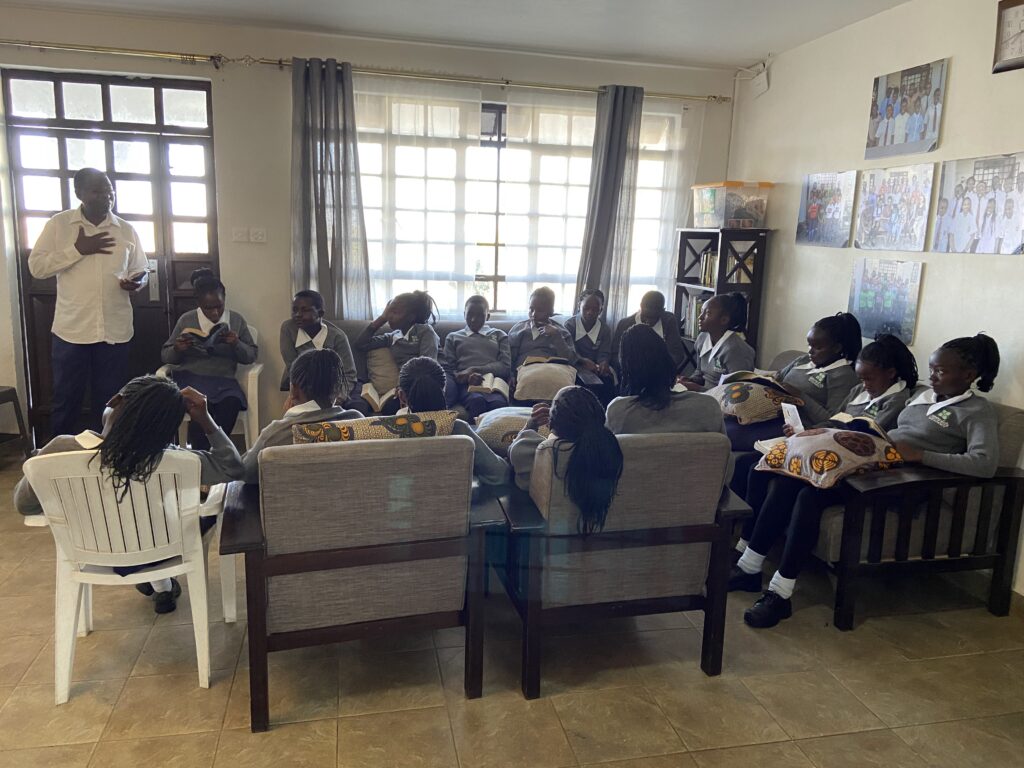 INNOVATION UPDATES
Both of our innovation classes are learning Design Thinking at different levels! Our Grade 7 students noticed that the football field (soccer field) is uneven. They noticed it is cracked, and at times, unsafe to run and play on. The students brought this to the attention of our innovation staff, and are now working on ways to fix this problem by using design thinking!
Our Grade 6 students utilized affinity diagrams to brainstorm ideas that would solve some problems that arise when they do their laundry by hand. Both of these topics that our students are focusing on are great ways to take real-life issues and find creative solutions to them!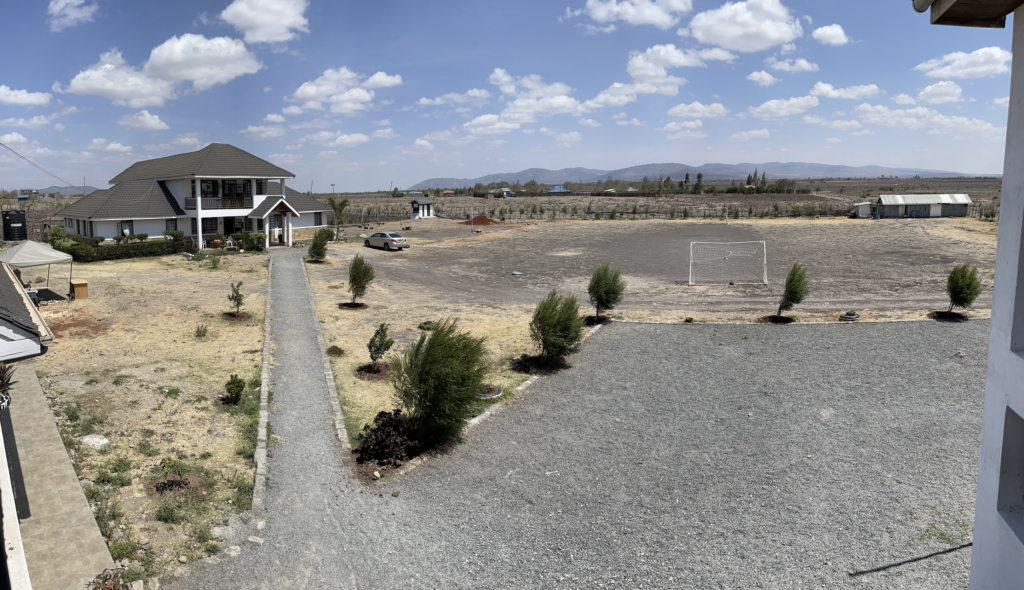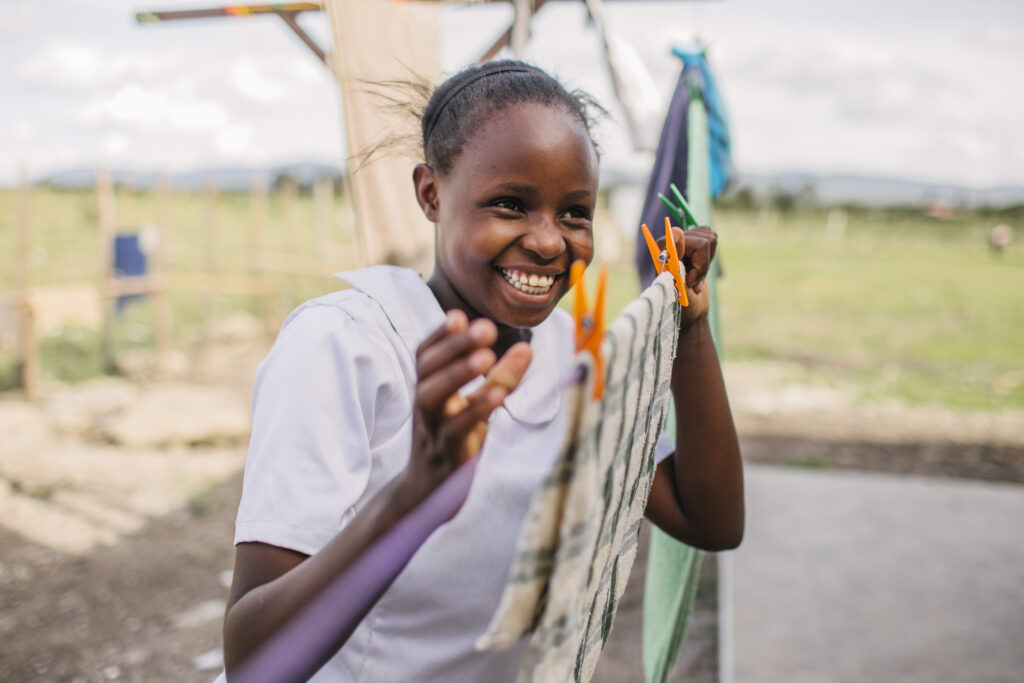 PRAYER REQUESTS
We would love for you to join us in praying for specific things our Kenyan staff have requested:
Kevin Kingo'ri, one of our staff members, has a wedding this month (March 2023). Please pray for provision and God's guidance over him and his wife!
Kenya is going through a season of drought, most counties have been severely affected. Please pray with us for rain, food security, political peace, and a stronger economy.
Stay tuned for our March Campus Update!