In a place like Kenya and many developing countries around the world, it's pretty common when you travel out to a rural community to hear that a student wants to be a: pilot, doctor or lawyer.
Why? We're not 100% certain how the influence becomes so prevalent in schools, but our guess is that many of these occupations, that make a decent amount of money, would provide a "way out" for a family living in rural poverty. Whether it's parents telling their children about these occupations with hopes of a different future, teachers talking about it, or even the Kenyan government's curriculum, wherever it's coming from, it has a strong influence.
A student living in a rural community with an education system that has gone through years of struggle is rarely exposed to the idea that there are "endless opportunities" ahead of them. In many of these communities, a young person looks around to see their parents working. Their parents are vegetable farmers, dairy farmers, small shop owners, and seamstresses. All of these are respectful occupations. Ones that many of these parents pour their lives into to provide for their families.
BUT what else could be possible for these students if they were asked what they are passionate about? Or if they tapped into the unique giftings God's given them?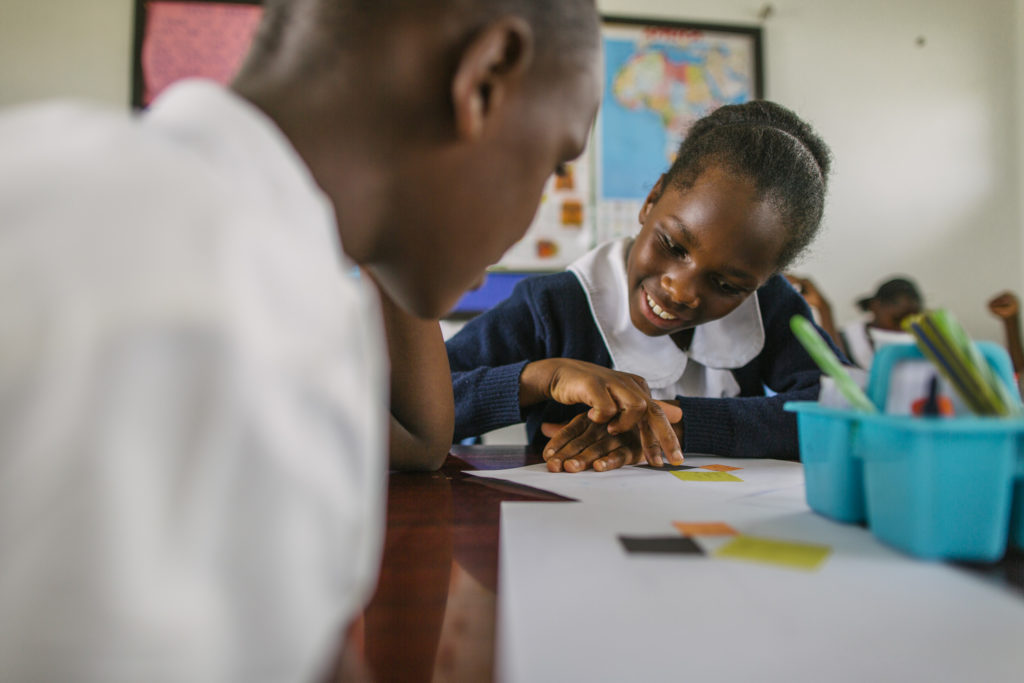 How we're expanding students' thinking
A crucial aspect of what we do is expand students' thinking to open doors they may have never known were there…
How do they think about themselves? We give them the home and belonging to discover who they are and what they think about themselves. Much of which is discovered through one on one counseling. This counseling touches on everything from past trauma to learning how to manage and understand their emotions.
How does God think about them? Our discipleship program is infused into everything we do at our Canopy Life campus. This program shepherds the students to follow Jesus. It helps them develop a practical faith while learning more about how God loves them. It teaches them that God sees them as beautiful and important creations!
How can they approach learning and their futures differently? This is HUGE. Our critical thinking classroom trains students to think differently and ask the right questions rather than memorize the answers. This kind of critical thinking helps our students to not only be more confident in the classroom but in themselves as well.
What do they love to do and what are they good at? One of the things that makes Canopy Life's education so unique is our innovation program that combines design thinking, leadership, business, and technology. This program guides students to be business-savvy problem solvers and leaders with integrity!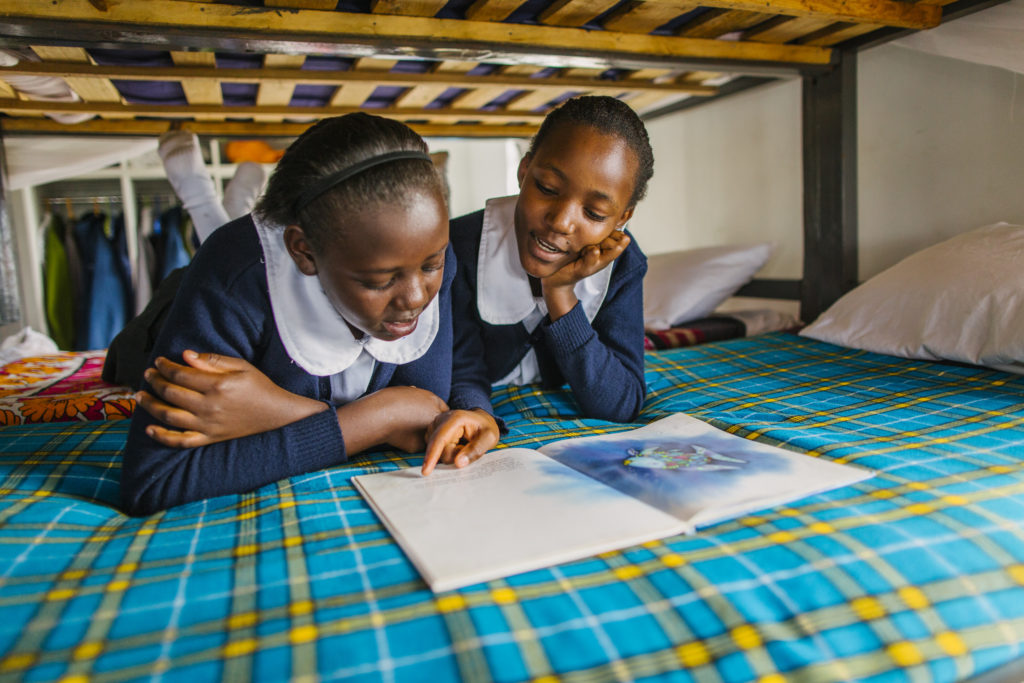 Overall we exist to…
Give vulnerable students the heart, home, mindset, and skills to solve problems, start businesses, and create innovative solutions that will lead their families and communities out of poverty.
All of this is working to expand students' thinking around what is possible for their future! Our goal is that they are no longer confined by the cultural norms of what is possible for them. Our hope is that they truly begin to understand that THERE ARE endless opportunities ahead of them!
To learn more about what we do and how you can become part of our Canopy Life family, click the button below!