With the world quickly moving back to normal, travel, exploring, and long flights are on your calendar and we are here for it! With so many trips taken back and fourth to Kenya to visit our Canopy Life Campus, we've experienced the good, bad, and the ugly of handling long international flights. So, we pulled together some of our favorite tips, tricks, and travel essentials that our staff wouldn't be caught on a flight or at our destination without – whether its international or domestic!
We have found what works and doesn't work, how to get the best sleep, what and what not to eat…you get the idea! Here are some of our favorites.
OUR FAVORITE TRAVEL ESSENTIAL ITEMS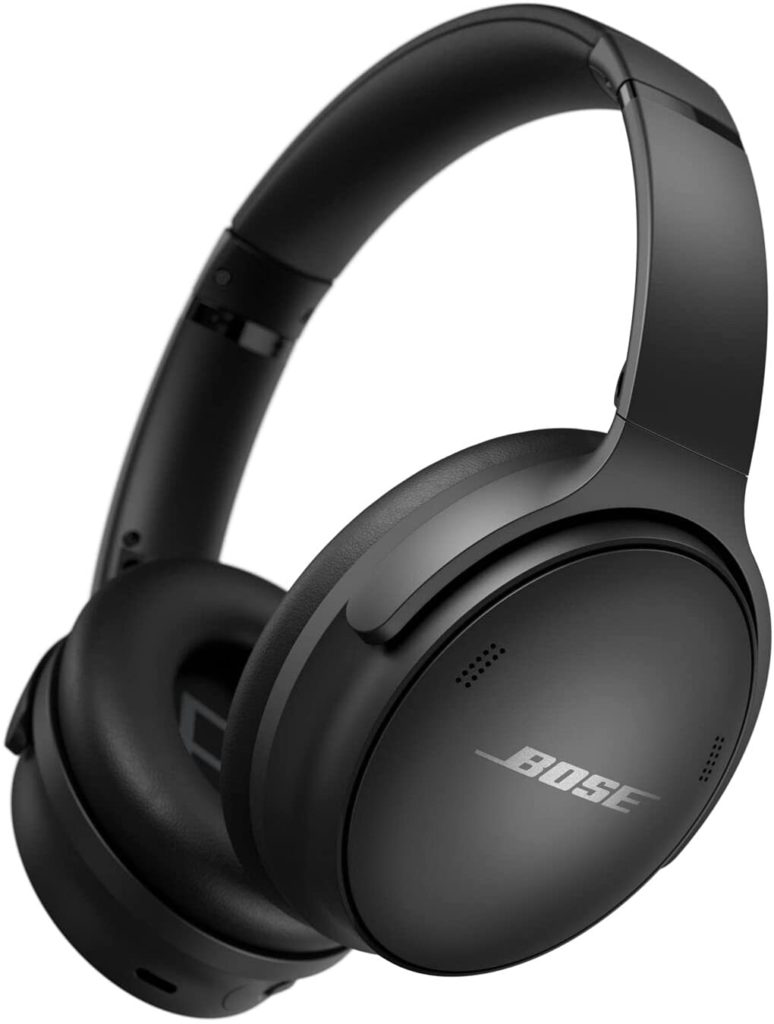 Wireless Bluetooth Noise Cancelling headphones! Whether or not you love music or a good podcast to help you unwind, any noise cancelling headphones on a long flight will help you fall asleep and stay asleep! There are tons of different brands on the market for quality headphones, check them out here…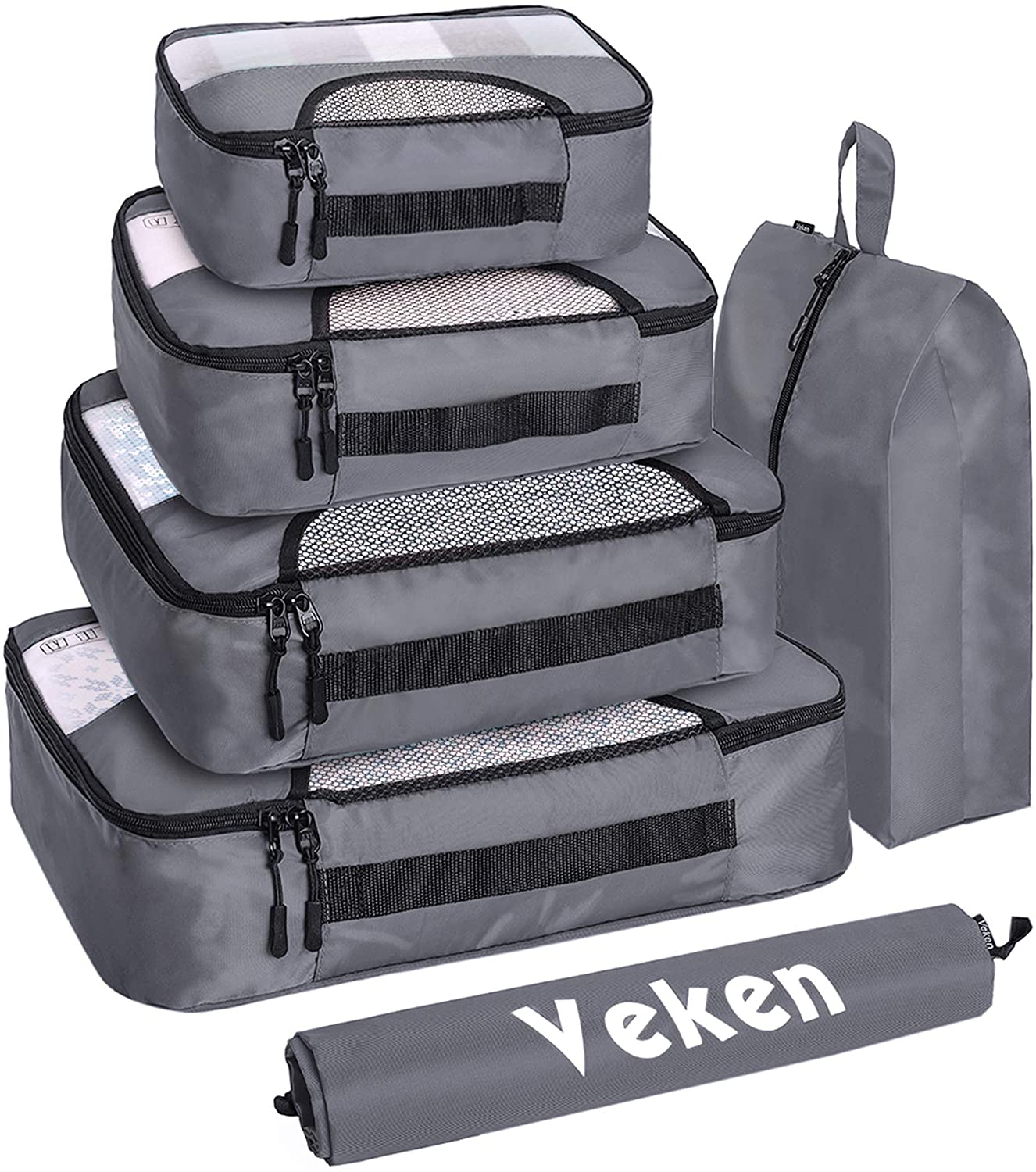 We've found that packing cubes are seriously the way to go when it comes to packing. Whether you're trying to fit all of your things into a carry-on or packing in a checked back. Not only does it allow you to pack everything you need, it also keeps the items in your bag organized and neat while you're traveling.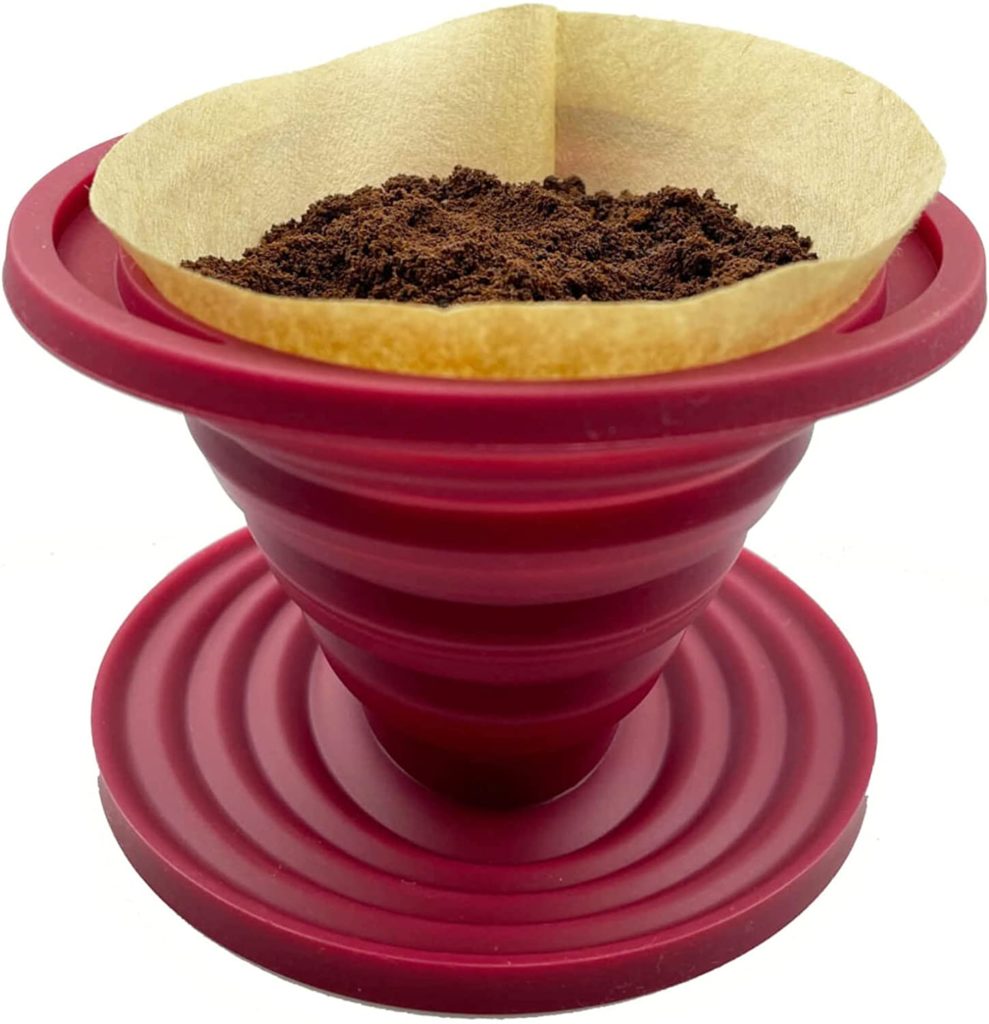 We love our coffee…and when you're used to having it every morning, it's nice to have some assurance it will be there! One of our favorite essentials is this collapsible pour over coffee maker. Bring a few filters and some ground coffee with you and you have yourself a makeshift travel coffee bar!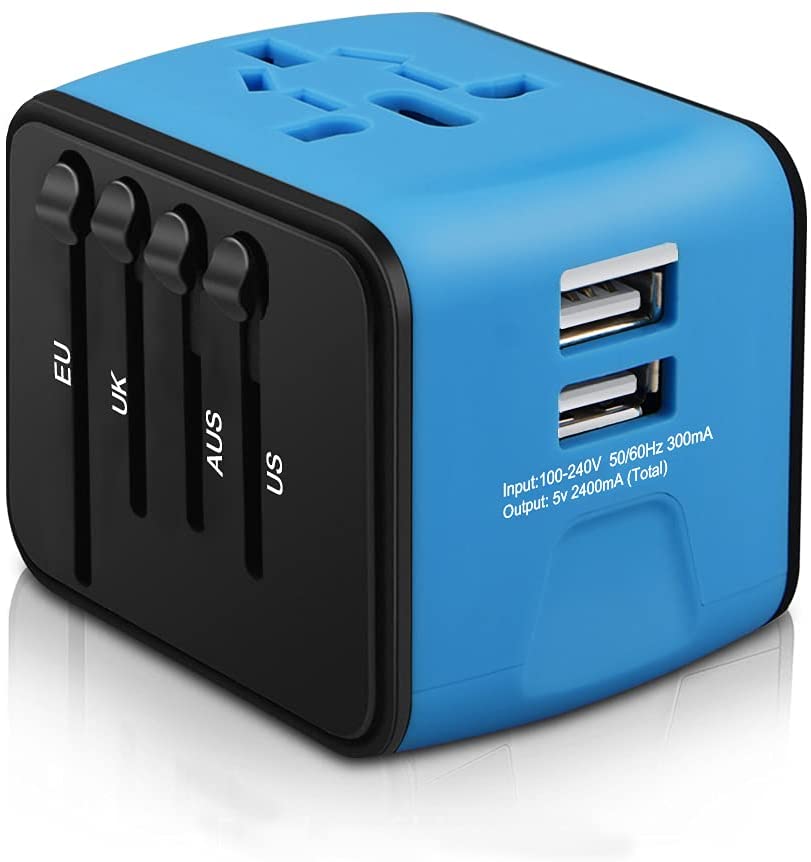 A small universal power adapter is truly a life saver! Whatever continent you're headed to, you don't want to forget one of these babies. This will ensure all of your devices, camera batteries, and whatever else needs power is ready to go!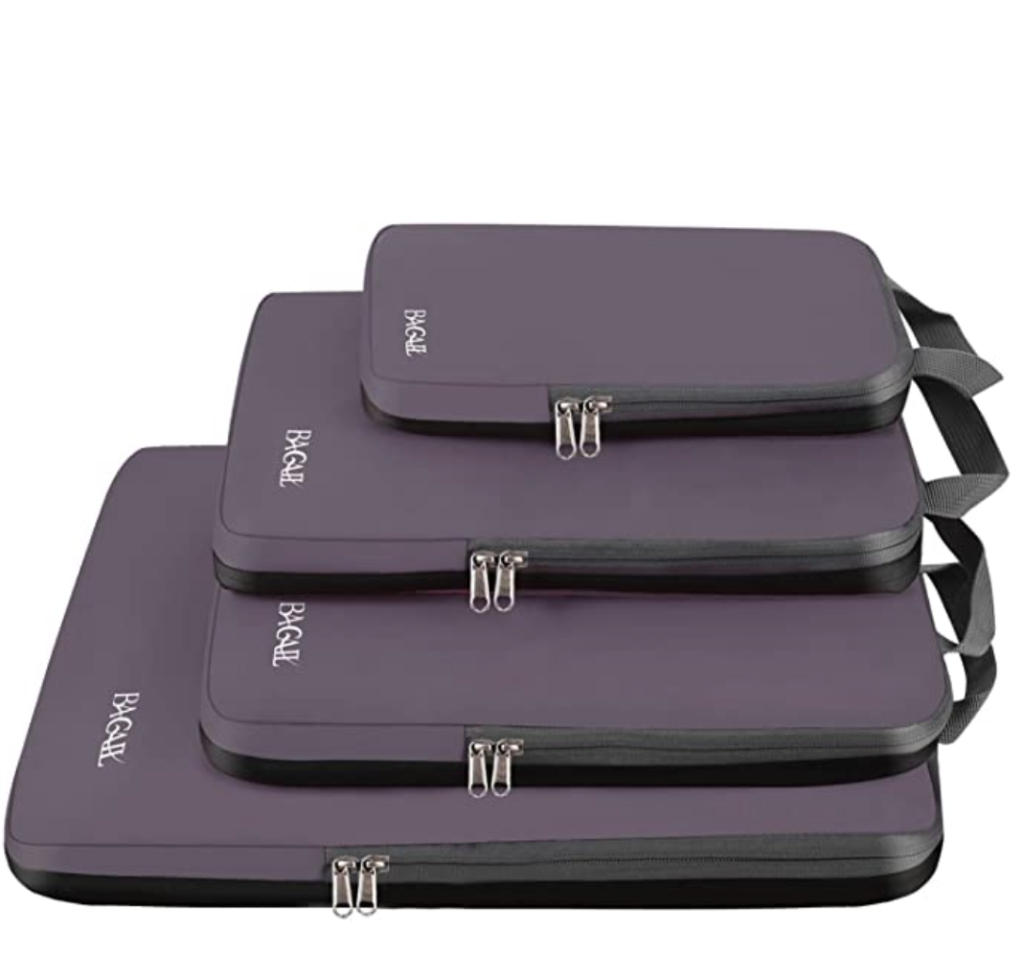 Wanting to take your packing cube game a step further? Try out these compression packing cubes! Whether you're needing to pack way more in your checked bag or you're trying to pack for your whole trip in a carry-on bag – these are a must have!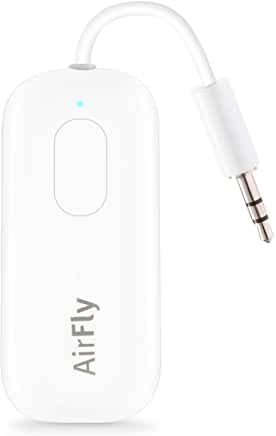 Do you dislike the airline headphones as much as we do? If your answer is yes and you never want to put them on your head again – think about buying a wireless transmitter and receiver. You can Bluetooth your wireless headphones and enjoy a cordless, pain-free movie viewing experience while in air!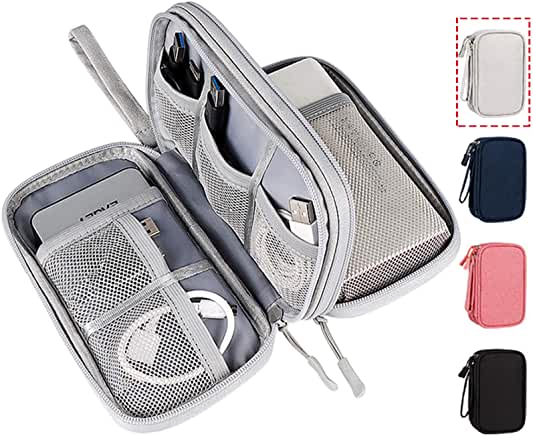 This cord organizer keeps everything clean and organized from the start of your journey till the end. Stop getting up mid-flight and digging through your carry-on to find what you're looking for. This little pack makes it easy to put in the seat back pocket and access it throughout your journey.
TRAVEL TIPS & TRICKS
ALWAYS pack extra clothes in your carry-on bag! – If you have ever lost luggage during travel before…you are probably saying AMEN to this travel tip. If this has never happened to you…just know it happens a lot more often then you would think! We never leave home without a change or a few changes of clothes in our carry. This is a good idea just in-case you make it to your destination but your bag doesn't!
Turn-down routine in flight – some of us like to practice the same routine we would if we were getting ready for bed in our own homes. Bring a pair of comfy (pajama-like) clothes to change into, make-up wipes, and anything else you would use before bed. This can be a helpful way of reminding your body its time to sleep while in flight. We've found it helps us adjust to the time change better once at our destination!
To eat or not to eat? – Although the food served on airplanes is fun and interesting depending on where in the world you're flying to, it can actually make your jet-lag worse according to experts! Some of our staff suggests eating a meal prior to boarding your flight. They only eat snacks that they have packed while in flight. If they get hungry enough, they eat again once they've landed.
We hope you've found our essentials, tips, and tricks useful for your upcoming travel! If you have any of your own travel hacks and essentials you never leave home without, we want to know what they are! Shoot us a DM on Instagram or Facebook and let us know!