Talk about shop-'til-you-drop!  This summer, our design team did a LOT of  shopping for some of the finishing touches for our new campus. From floor tiles to textiles, the team came up with some dreamy ideas to transform our school into a home.  With the help of Jody and Kendall Green, we are certain our campus will have spaces to encourage the dreamer and corners to invite the weary to rest.
Shopping in Kenya can look a bit different than your average shopping trip in the U.S. Many of the pieces for our campus will be commissioned, so it's important to know the best roadside shops and just the right fundi (that means workman: think carpenter, plumber, artisan, etc.) to visit. It's always an adventure!  Take a look at that creativity in action.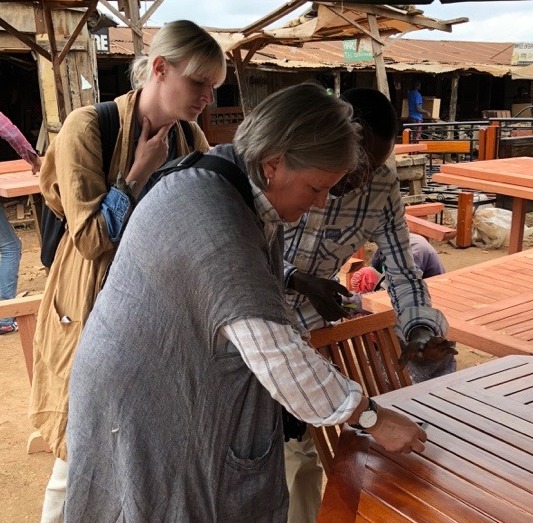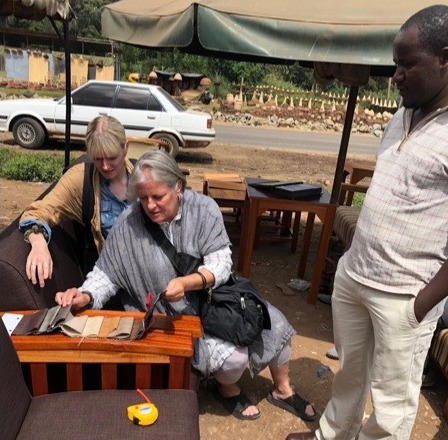 …And now for the design!