When you step back and take a look, there are so many people who work hard to make Canopy possible for our 24 students: from global mentors to child sponsors, donors to advisors and teachers, house parents and families back home, churches, schools, and organizations… the list goes on and on. I guess you can say it truly does "take a village."
In the midst of this village of people that are raising Kenya's emerging leaders, there's a handful that are in the mix every single day. These are the teachers, house parents, administrative support and creative folks that make up our Canopy staff. Full of laughter and whimsy, these leaders not only know how to have fun, they also know how to work hard and go deep with our students in an intimate way.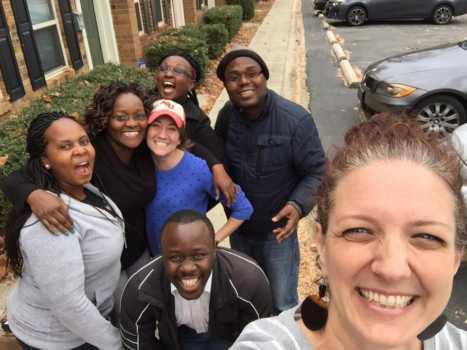 As many of you know, Collett Harris joined our Canopy staff this year as our Deep Roots Discipleship Arts Instructor. She has been serving and discipling our students since last September. As Collett's time of service comes to a close and she heads home to begin preparing for the US school year, we are so grateful for all she has done to lead, mentor, and inspire the Canopy Life students this year!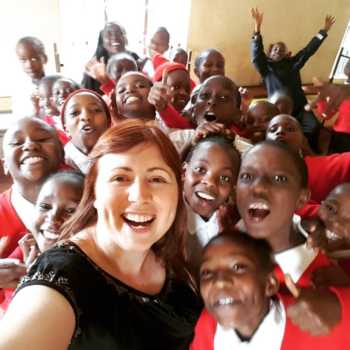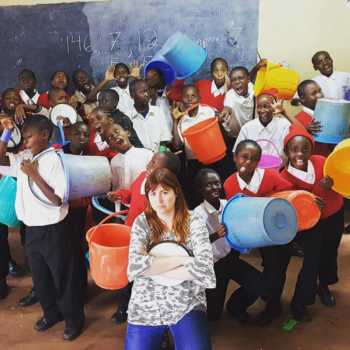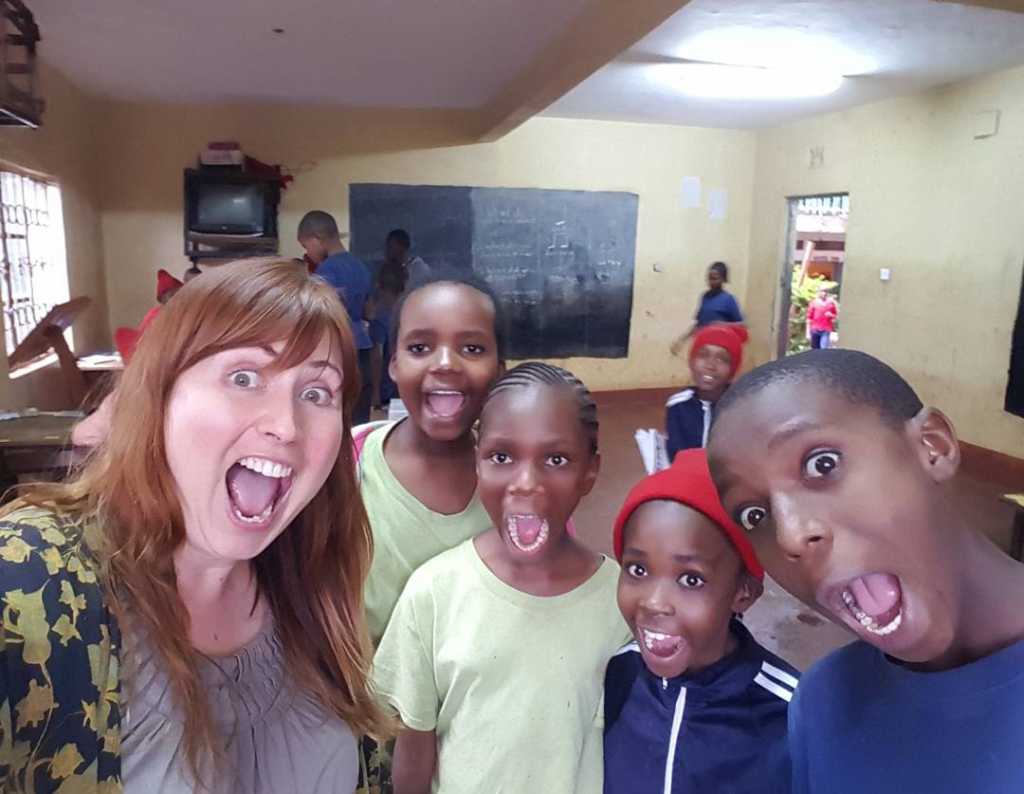 From teaching the students about Jesus to leading drum circles and contra dances, from braving the Kenyan urban jungle to sponsorship coordination and arts projects, we are so grateful for the richness that Collett has brought to our Canopy Life students and family.
We love you, Collett, and we are so thankful for you! – The Canopy Life Family 
SaveSave
SaveSave
SaveSave
SaveSave