Between now and December 1, 2020
we are raising $25,000 for 
Kenya programs in 2021!
Here are some of our 2021 needs: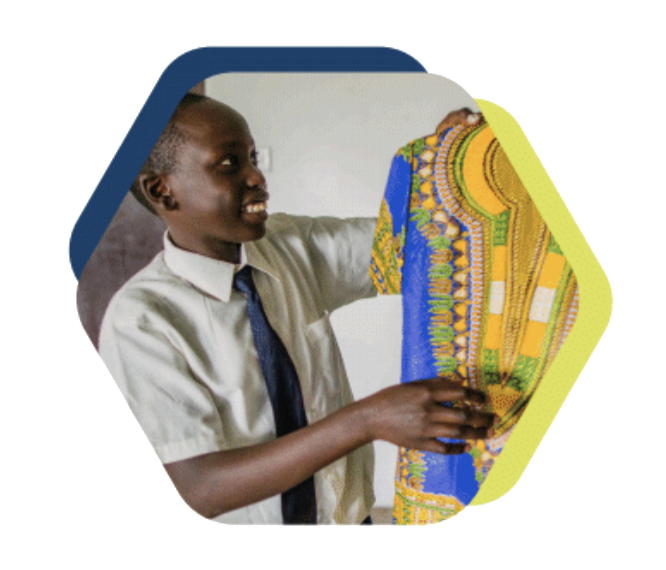 One Year's Clothing
$140 per child  
Includes uniform, play clothes, pj's, underwear and shoes for all occasions!
Need: 30 • Total Need: $4,200 for all students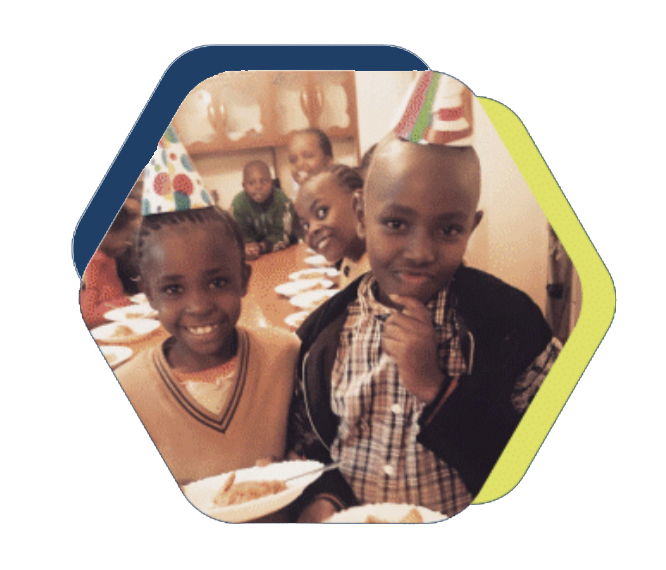 Term Birthday Party
$80  
We have 3 parties a year for all the birthdays that fall in that term.
Need: 3  • Total Need: $240
FAMILY & EMOTIONAL HEALTH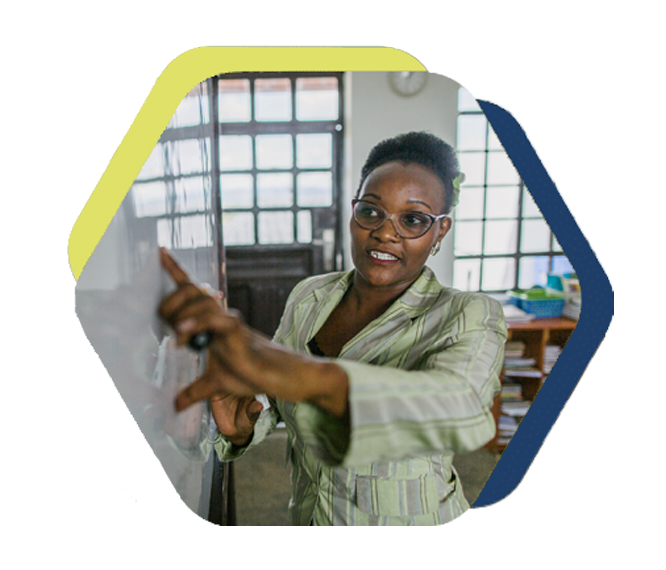 Family Training
$300 per training  
Covers all food, transportation and curriculum for parent seminars and student family ministry. 
Need: 3 • Total: $900 for 3 seminars in 2021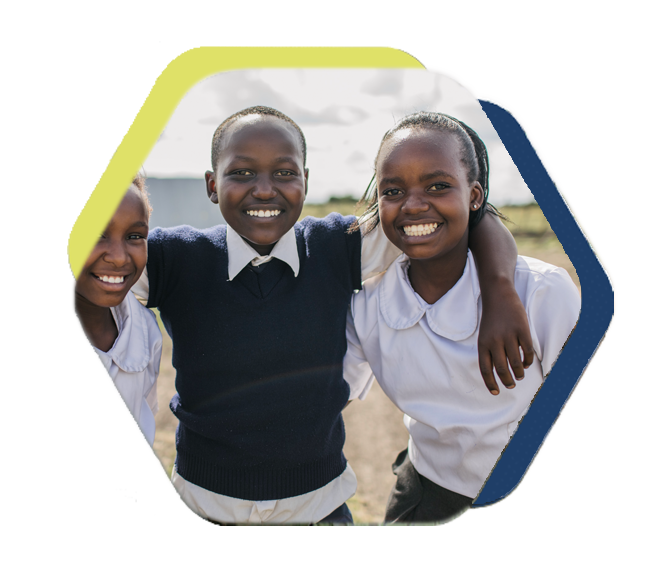 Transition to Adulthood Training
$50 per child
3 day seminar to counsel students through the coming-of-age cultural practices in Kenya.
Need: 16  • Total Need: $800 for all students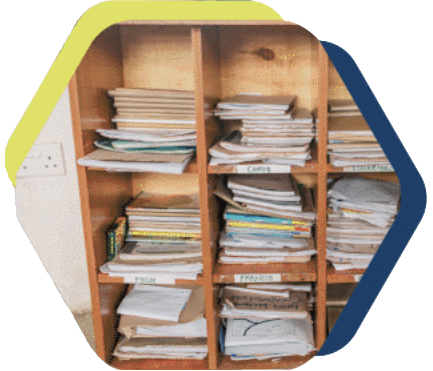 Textbooks
$125 per student  
We need to purchase new textbooks in the new national curriculum for all Grade 5 students.
Need: 16 • Total Need: $2,200 for all students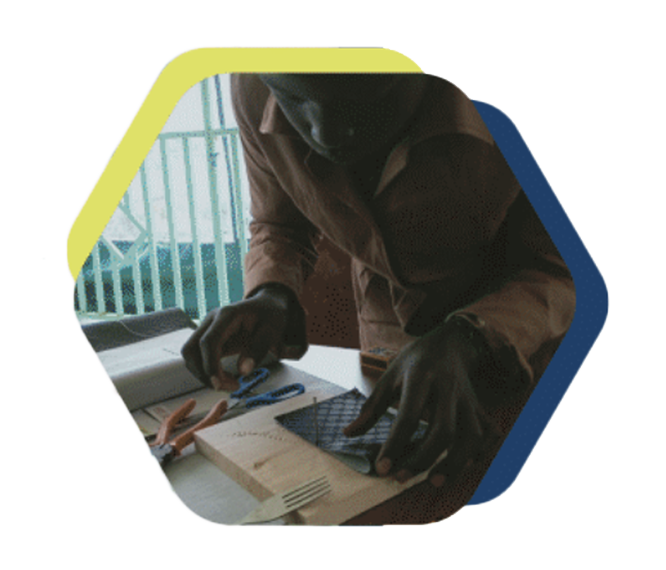 Tinkering Supplies
$55 per student  
Renewable supplies for students to practice the handiwork skills needed to create prototypes.
Need: 30 • Total Need: $1,650 for all students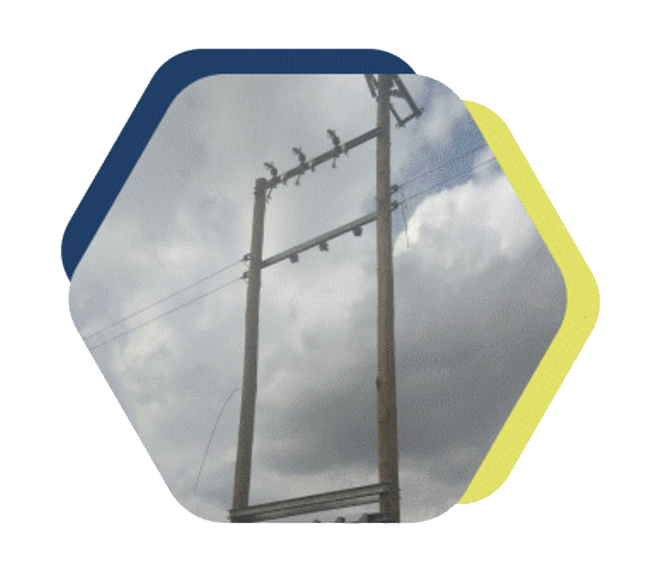 Keep The Lights On
  
$300/month    
Electricity makes our world go round! This includes powering our water pump, lights and appliances, as well as buying fuel for the backup generator.
Need: 10  • Total Need: $3000
SUPPORT THE HEROES
(OUR STAFF)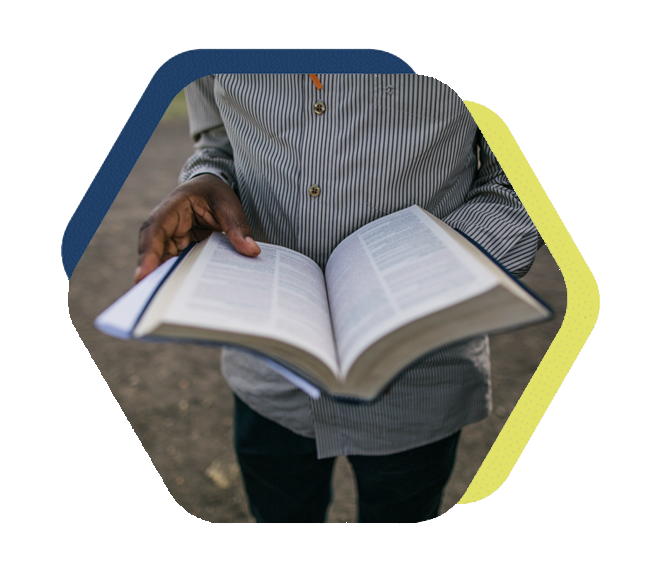 Staff Spiritual Development
$50 per person  
Overnight prayer and fasting retreat for 20 people.
Need: 20 • Total Need: $1,000 for all staff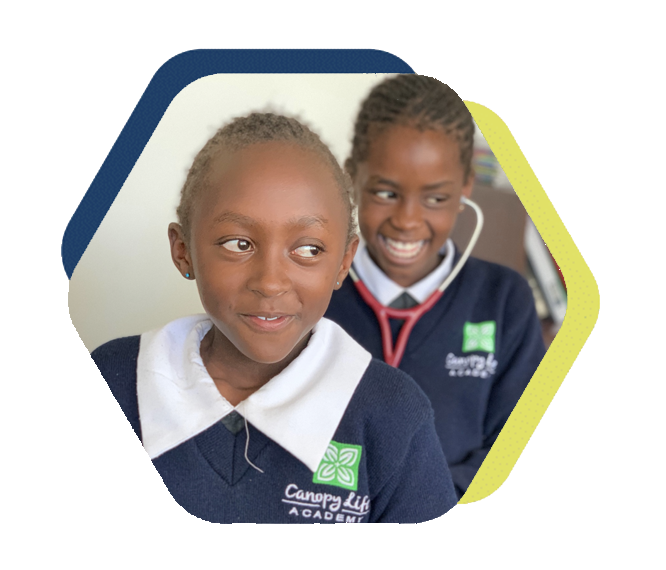 Staff Health Insurance
$340 per person  
Premium in-patient insurance for our 20 staff members. 
Need: 20  • Total Need: $6,200 for all staff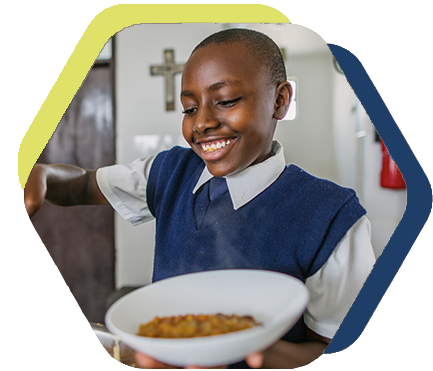 Feed the Campus for a Day
$50 per day  
Provides breakfast and dinner for all students as well as lunch for all students and staff.
Need: 300 • Total Need: $14,000 for the year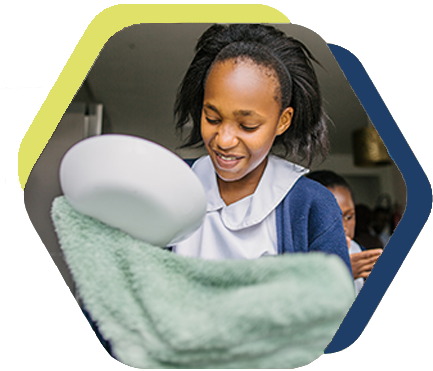 Basic Supplies
$140 per week  
Provides toiletries, soaps, kitchen supplies, etc. for the students and residential staff. 
Need: 36  • Total Need: $5,000 for the year.

We have received a matching grant for $
12,500
 $40,000 for today (DEC 1) only!
Which means every dollar you give today will be doubled in impact up!
$1 = $2 impact!
Items have been added to the catalog above to reflect more of our pressing 2021 needs. 
You have raised $12,500 which has been matched totaling $25,000 of our original goal of $25,000 to cover some of our 2021 needs!

100%

100%
UPDATED MATCHING FUNDS FOR DEC 1 ONLY! You have raised $40,001 which has been matched totaling $80,000 towards our NEW Giving Tuesday match potential of $80,000

100%

100%