This December 3, 2019 we are raising $30,000 for a new vehicle for Canopy Life!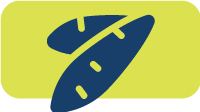 Help with all our groceries!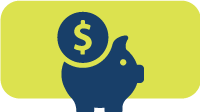 Provide for safety & health of our students after hours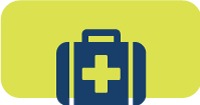 Save funding on car rentals and mileage for official travel

We have received a matching grant for $15,000!
Which means every dollar you give between now and December 3 will be doubled in impact!
$1 = $2 impact!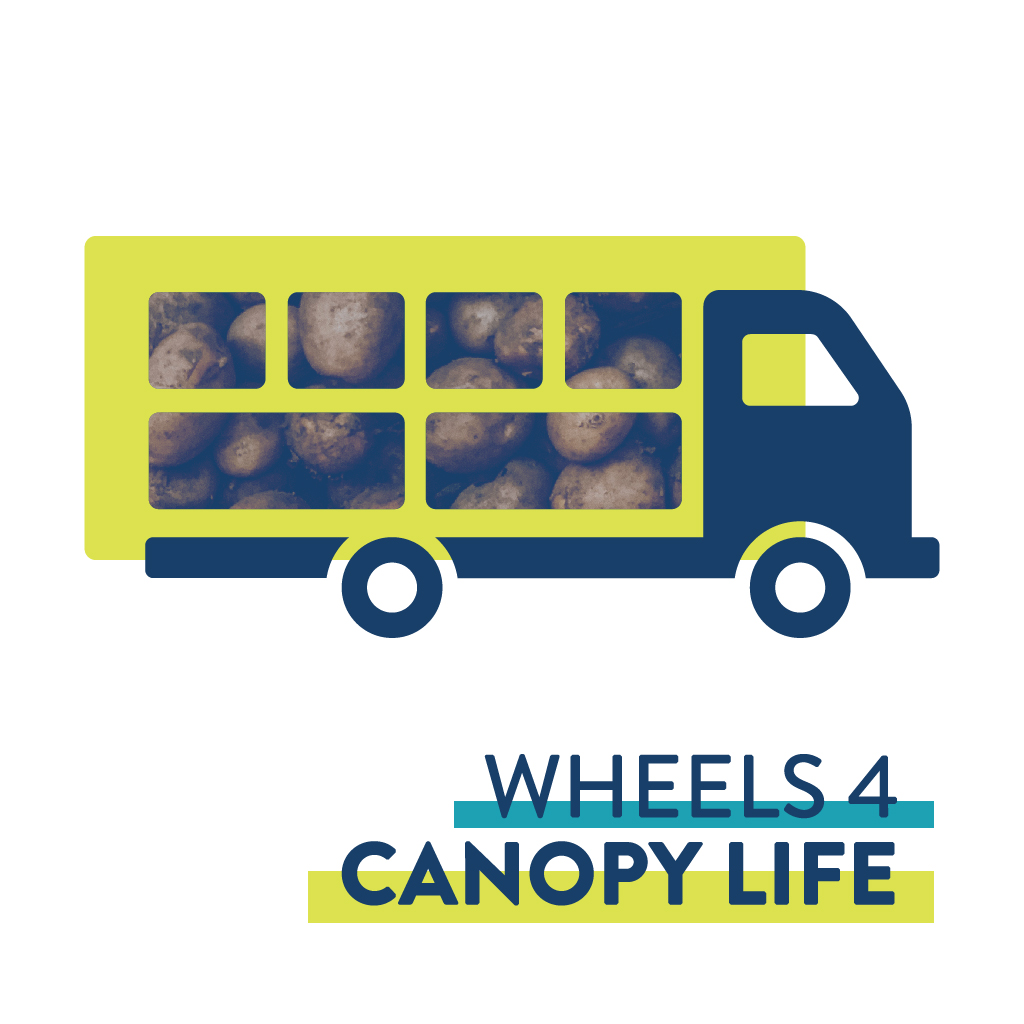 You have raised $15,410 which has been matched totaling $30,410 of the $30,000 we need for our new wheels!

100%

100%