We love Africa and our Canopy Life family. We also love partnering with others who love Africa, too!  Our friend, Mary Catherine Harper is using her business to impact our school – and dreams of impacting the rest of Africa as well!  So, for 3 days only, she is offering the Canopy Life family an exciting deal through doTERRA Essential Oils.
By getting involved this Labor Day, you will not only provide essential health care to your own family and Canopy Life students, but you will also help move the Oils for Africa initiative even closer to offering sustainable help to Canopy Life and all of Kenya on a much larger scale.
Spoiler alert: Part of the deal involves gifting oils to Canopy Life for what you purchase. So, tell all of your oil-loving friends! 
Allow us to introduce you to Mary Catherine Harper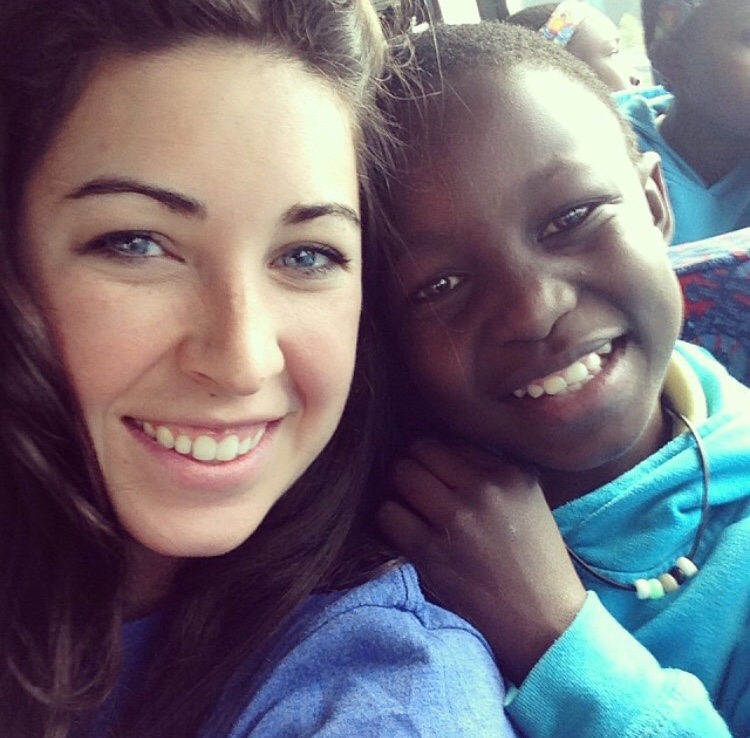 If you're looking for a girl with a big heart for the people of East Africa, Mary Catherine is the real deal.  This love began years ago during her time as an intern with the Daraja Children's Choir of Africa. It's there that she met our founder, Christi Gordy and learned her vision for Canopy Life Academy. For the last 2 years, Mary Catherine and her husband have been Global Mentors for our very own Andrew Ndua, a 6th grade student at Canopy Life Academy. 
Watch this video to find out more about Mary Catherine's Oils for Africa Initiative:
Why doTERRA?
Mary Catherine's two loves collided when she learned that the number one killer of Kenyans, after AIDS and stillborn births, is respiratory illnesses. It only makes sense that Mary Catherine would want to empower her friends in Africa through her love of essential oils: "Plant based medicine isn't a foreign concept to my friends in East Africa, so right away I knew essential oils could be a plausible, simple, and empowering solution."
doTERRA Essential Oils safely, effectively, and affordably supplies individuals with natural medicine to address common ailments, like respiratory and skin issues.  doTERRA products can aid in malaria prevention and building immunity through the ease of brushing teeth.  
Oils for Africa Initiative
Though she is still in the early stages, the Oils for Africa Initiative launched in March 2018 when doTERRA's CFO exclusively gave her clear direction on how to achieve her vision to impact Africa: to reach the Diamond level. Once wellness advocates reach this non-profit tier, doTERRA allows them to partner with the Healing Hands Foundation on projects that they are passionate about – in this case, Oils for Africa.  doTERRA is currently supporting over 18,000 farming families and their communities through exclusive farming relationships and their non-profit division, Healing Hands. We love Mary Catherine's passion!
The Labor Day Deal
Did you know that for every "Oils for Africa" package purchased through @dauntless.diamonds, Canopy Life will be given the same? Normally $95 for all four products, this package is on sale through Labor Day for just $69.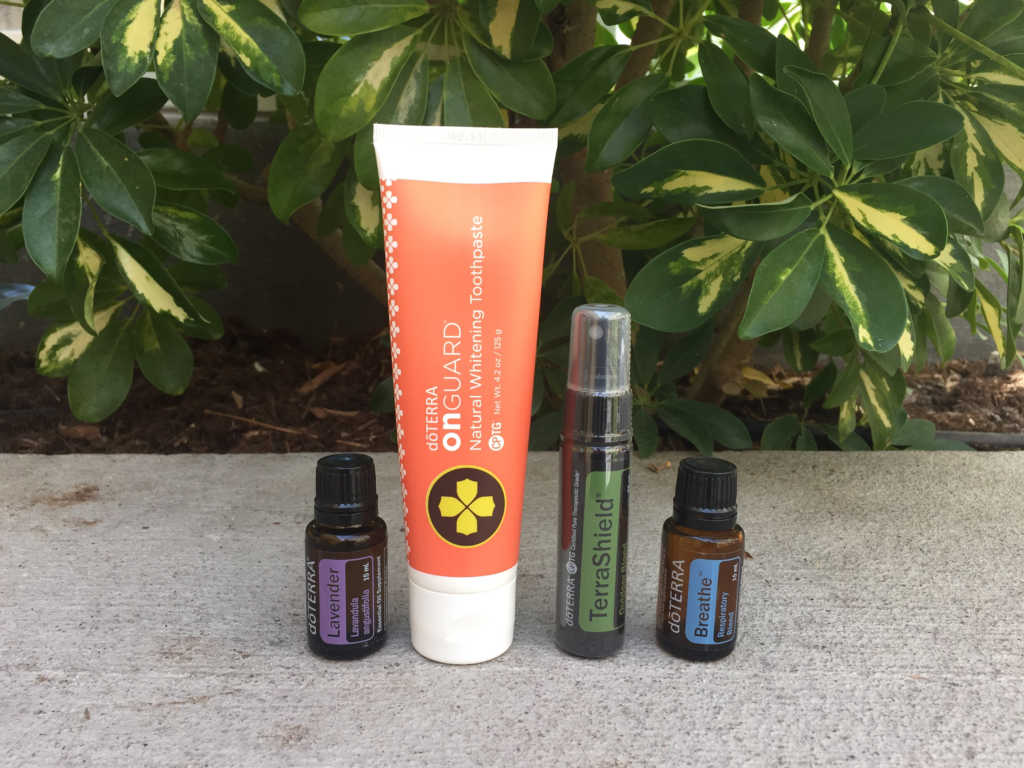 Don't want to purchase the entire package just yet?  Try one of these products below, and give one to Canopy Life!
onGUARD doTERRA Toothpaste
No, this isn't a sword fight.  Though, the onGUARD oil is known as a fighter and is now available in a toothpaste!  It's a natural and effective alternative for immune and respiratory support and oral health.  Brush your teeth with this toothpaste to protect your body against invaders (of the airborne sort).  Then, have a pretend sword fight with your toothbrush.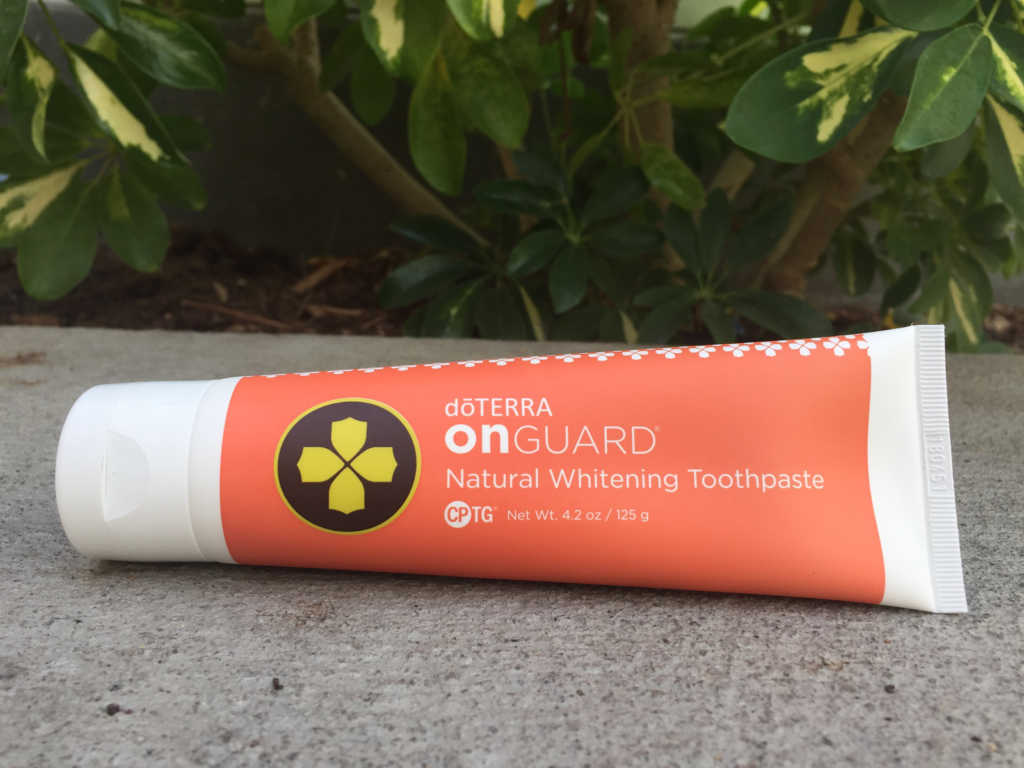 Buy some sleep, give some sleep
Lavender is one of the 4 products you get in the Oils for Africa package. Lavender is known to calm anxiety, support restful sleep, and soothe irritated skin- such as bee stings!  doTERRA essential oils are safe for children and free of synthetic chemicals. Use it on your pillow, add it to the bath or sheets during washing!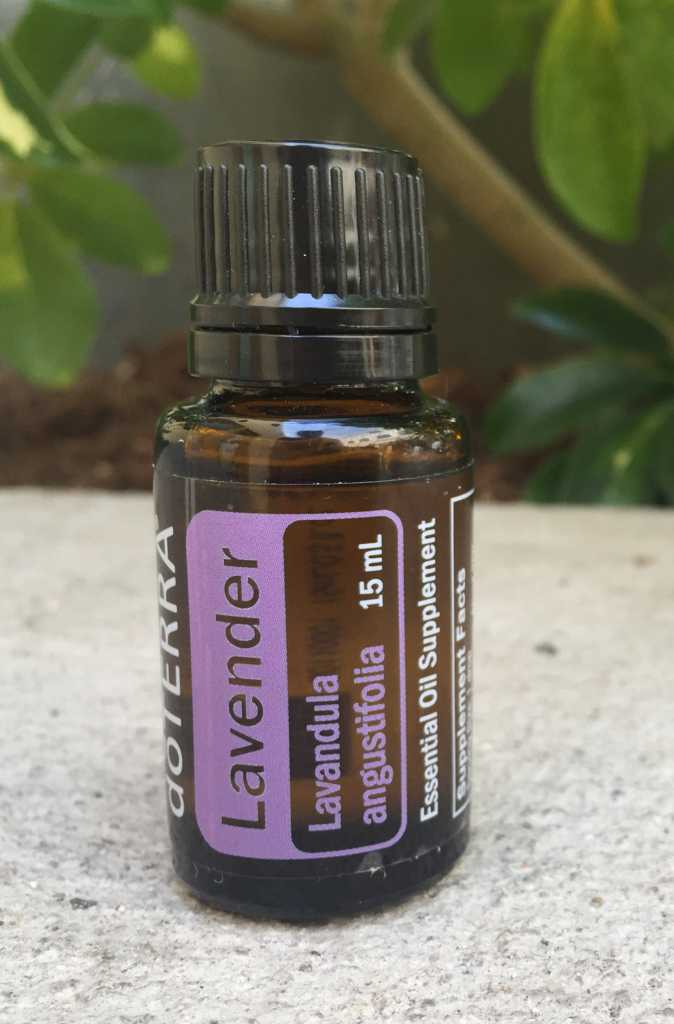 Just Breathe.
Breathe is an oil designed to help you, well, breathe.  This is a great one to use as the seasons change. It helps with congestion, coughing, chronic sinus issues, and more.  
You may think because Canopy Life students live in Africa that the seasons never change, but they do.  With the rain in June and July comes a nasty cough that affects a lot of our students. Buy the Breathe essential oil, and Canopy Life Academy will receive one as well.

TerraShield: A Mosquito Net in spray form
Are mosquitoes still bugging you this summer?  Use TerraShield for an effective, natural barrier against those swarming pests.  This can be used as a bug spray on your body, or around doors and windows.  At Canopy Life, we will use this on our mosquito nets to aid in Malaria prevention and to help students get a restful night's sleep without those pesky mosquitoes swarming their nets.