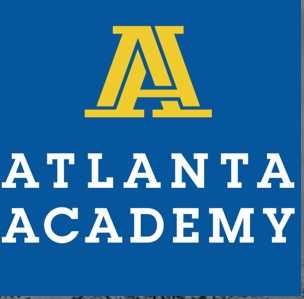 We're so excited to announce a literacy partnership with Atlanta Academy! Having received the National Blue Ribbon School of Excellence award, these amazing teachers and administration are partnering with us to leverage the strengths of their curriculum and trained pool of experts to  build a first-class literacy program for our students, including teacher training and library assessment.
In turn, Canopy Life will utilize it's unique perspective and last summer's WAKAMile project to offer an expanded worldview to the students of Atlanta Academy. From empathy projects like learning to wash their own clothes by hand to cultural insights and experiences, we're excited to share a little bit of Kenya with these U.S. students.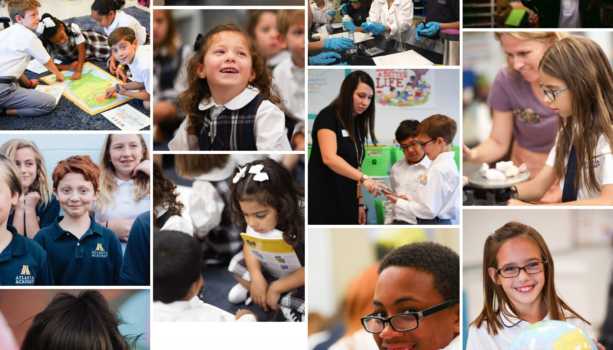 We can't wait to see how this collaborative relationship will develop future leaders on both sides of the world!
SaveSave
SaveSave
SaveSave
SaveSave