A letter from our Founder, Christi Gordy from our 2021 Annual Report:
"We have had a tremendous year of growth both physically and spiritually at Canopy Life. I am excited to share with you our first annual report of our work. As you will see in this blog post, we have been hard at work creating agents of transformation in the lives of 50 students!
The global pandemic affected our work as it did as much of the developing world. However, we saw the provision and protection of God poured out abundantly time and time again. By His grace, our students continue to thrive in our school.
In the last year, we have seen outstanding statistics that put our curriculum on par with the elite schools in the country. Additionally, we have been working with our Board of Directors in the United States and in Kenya to develop a strategic growth plan. Our long term plan will serve more students than ever before and will radically change the lives of hundreds of children through our God-centered approach to life, learning and entrepreneurship.
We look forward to sharing more with you as the year progresses and celebrate our successes. I hope you enjoy the information here and I look forward to speaking with each of you in more detail soon about how you can play a critical role in help our organization continue to grow."
Christi Gordy, Founder & Executive Director
Our 2021 Annual Report
Over the month of August we will be sharing important pieces of our 2021 Annual report with you. Today, we are sharing what we have been able to accomplish since 2015…a look back through all God has made possible through Canopy Life International!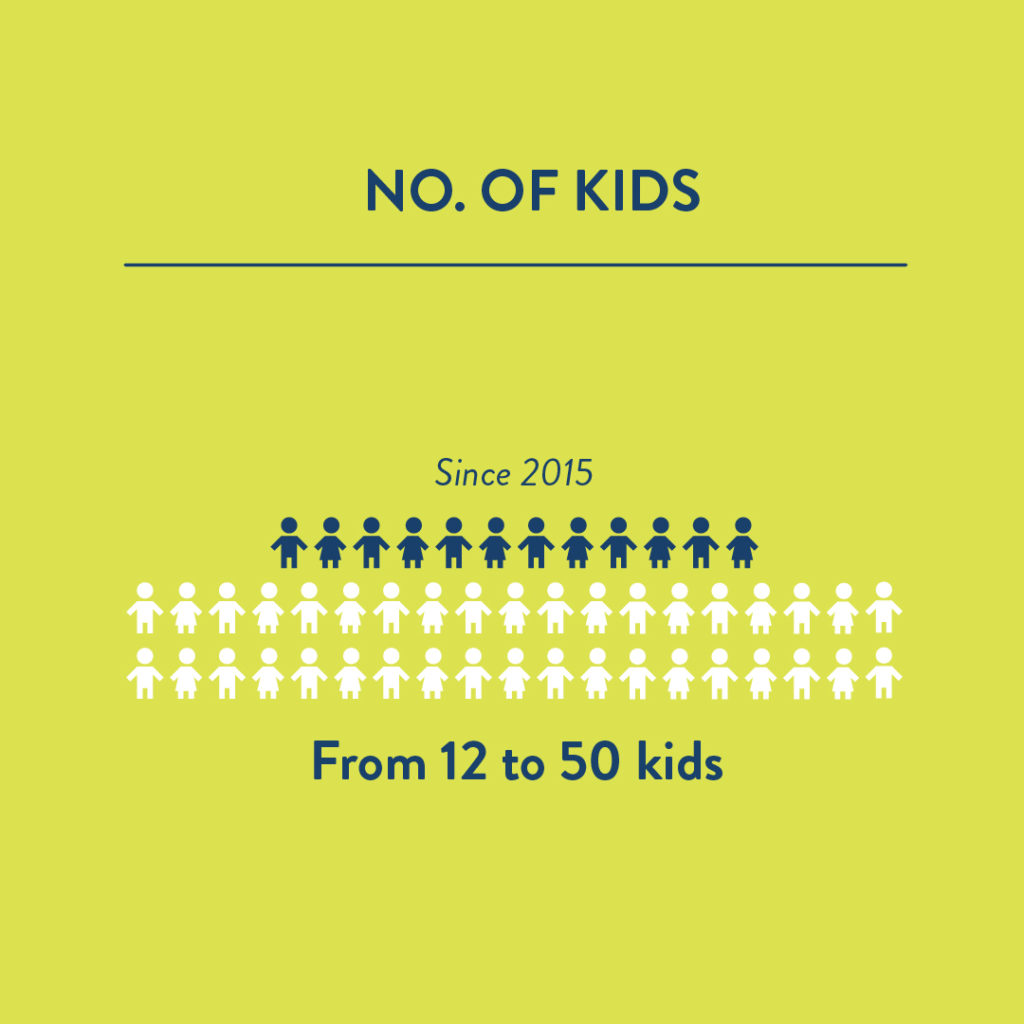 Campus Improvements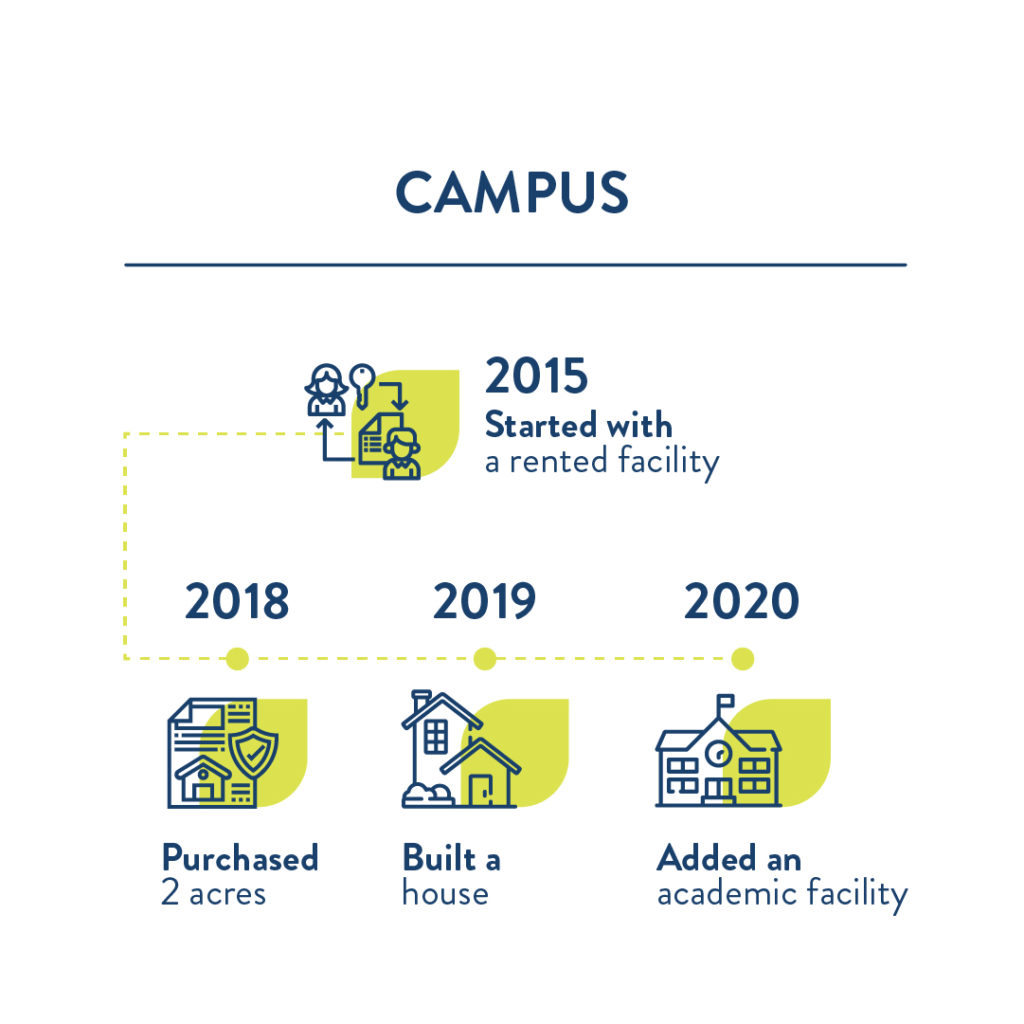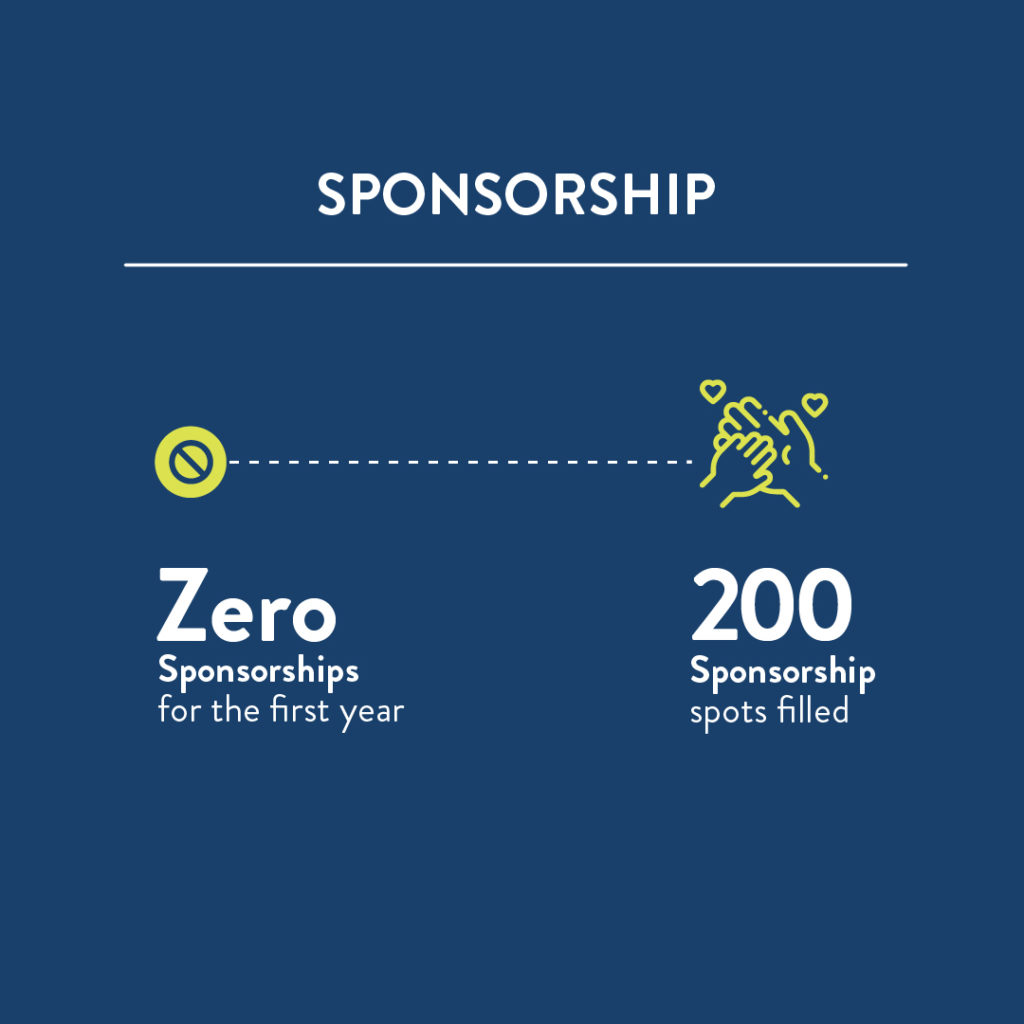 CAMPUS IMPROVEMENTS
Since 2015, we have made multiple improvements to our campus including:
◾A borehole and water treatment system for water
◾ 50 trees planted on campus
◾A generator for power
◾Improvements in the road in & out of campus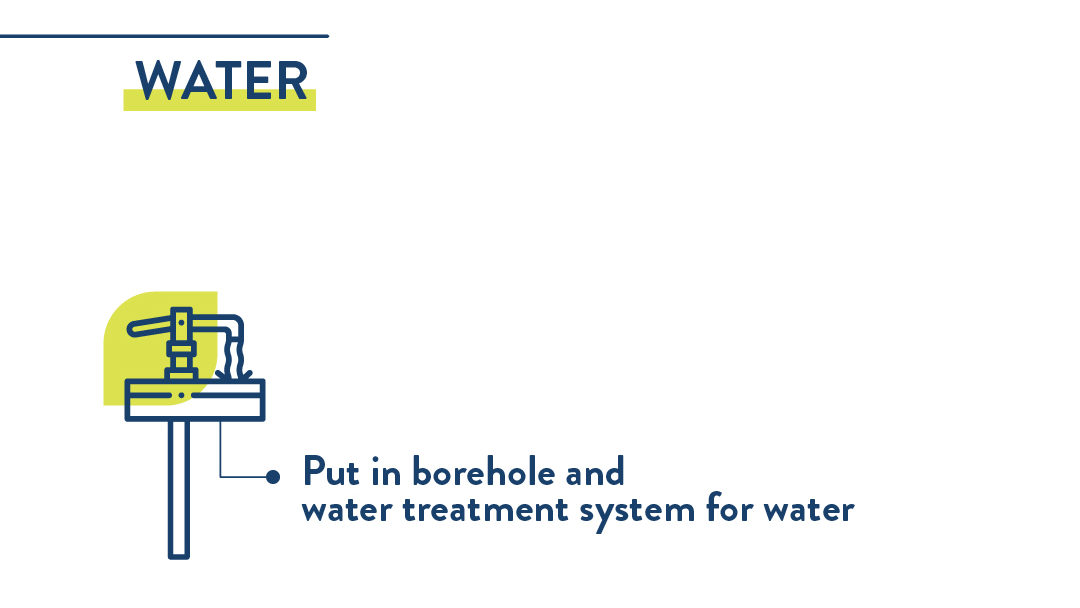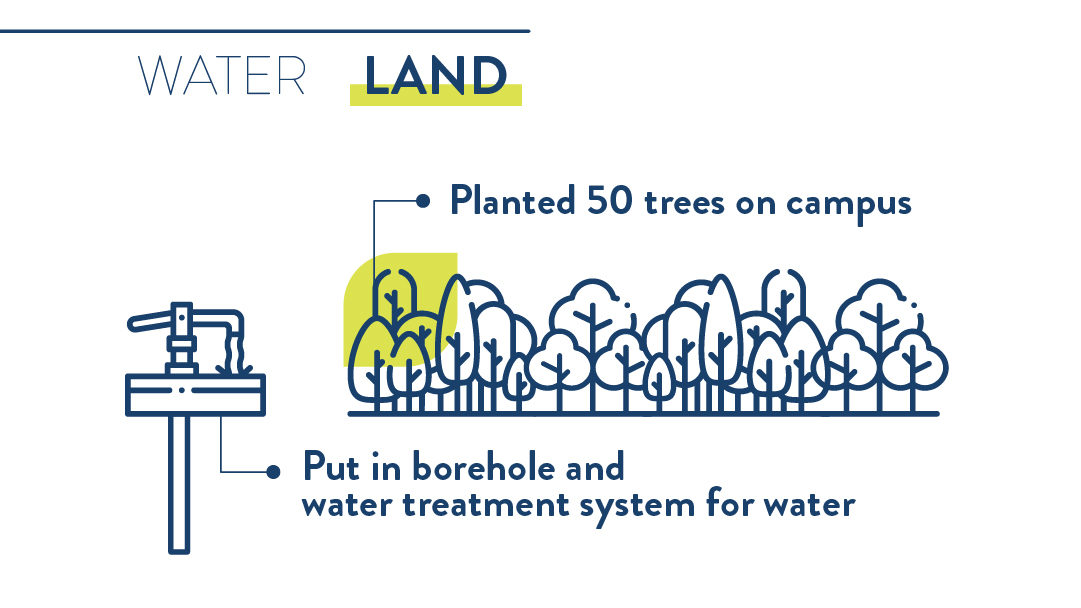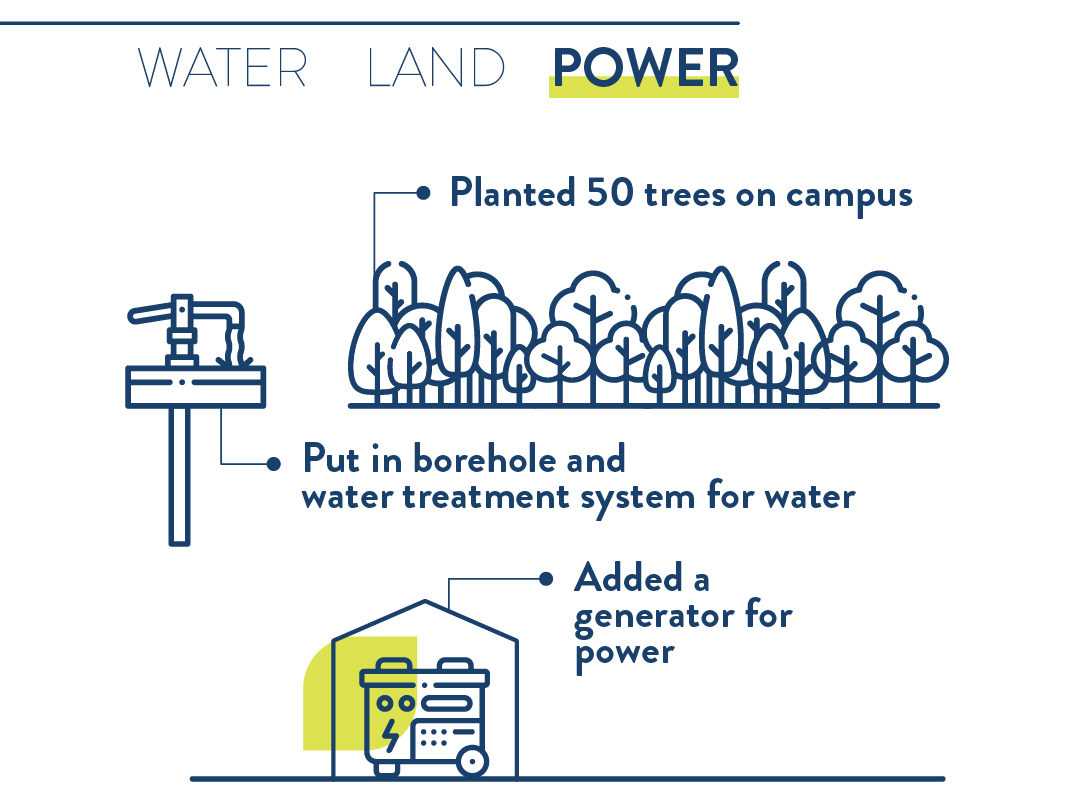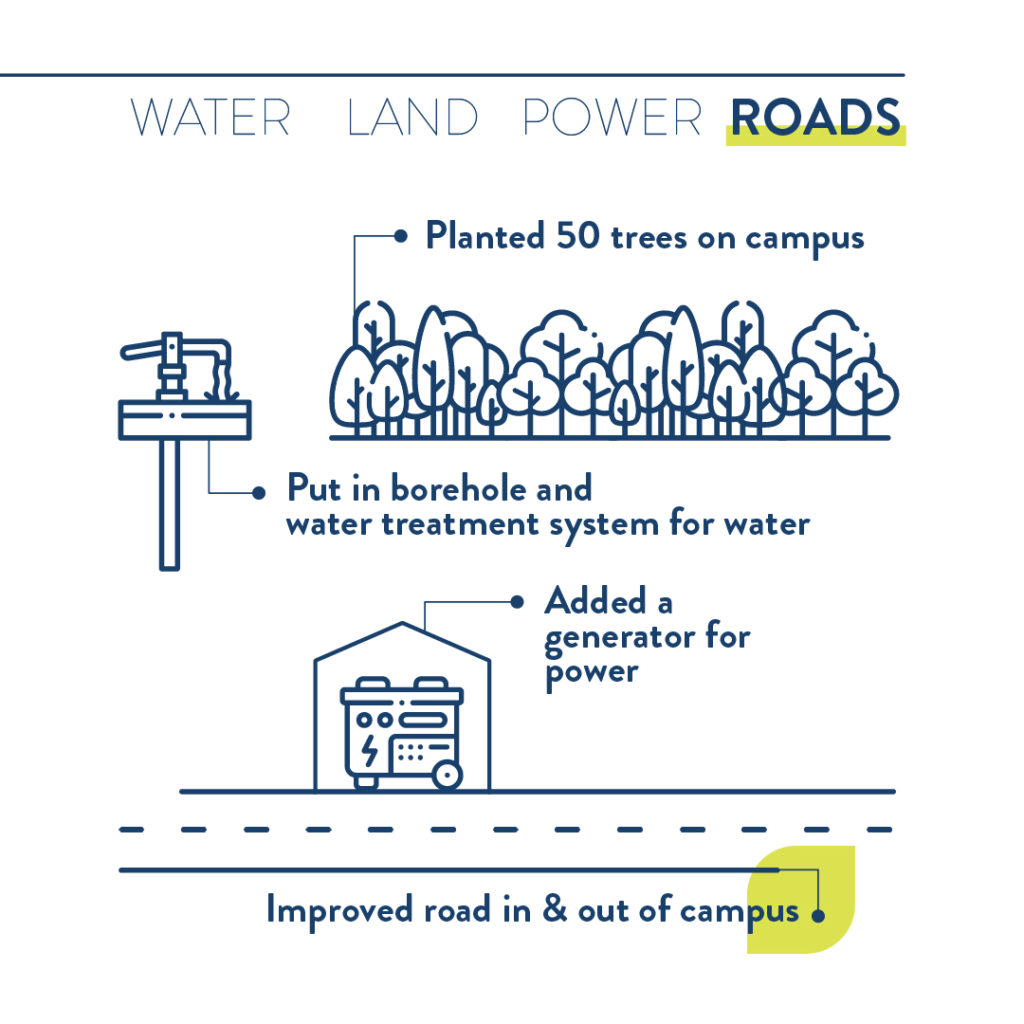 We can't thank you enough for helping us get Canopy Life International to where it is today! God has had this organization on quite a wild ride of trusting him fully as He builds this school from the ground up and continues to create something beautiful in the lives of our students.

To view our full 2021 Annual Report, click here!