This week on the Canopy Life podcast, we're celebrating a full year of episodes! Episode 20 highlights our listeners' favorite episodes as well as the favorites of our founder, Christi Gordy and show host, Evan Chasteen. If you are new to the podcast, this is a great place to start listening!
Our listeners' favorite episodes
Episode 10 – Unemployment problem and Innovation Solution
Episode 10 was our third-most listened to podcast this year. It was all about the unemployment situation in Kenya and how innovation serves to a create solutions by helping people. For us at Canopy Life, it means helping children from rural communities learn how to solve problems and create jobs for themselves.
Episodes 8 & 9- "Grief, Mindset, and Moving Forward"
Our second most popular episode was a two-part podcast where we explored ideas about how we can find resilience through this global challenge (COVID-19) by embracing a BOTH/AND mentality: finding the space in our hearts and lives to hold BOTH the grief, suffering, reality, lament AND the hope, peace, possibilities, and vision.
Episodes 8 & 9 were also favorites of our founder, Christi Gordy.
"Those episodes were probably the most vulnerable I had been in the podcast series to date. I was blessed to have different viewpoints speaking into my journey, and I thought the mindset that I was cultivating during that season would be really helpful [to others]… It was the first time we shared more than just information on the podcast…" said Christi about the vulnerability of discussing grief and lament.
"I think a lot of people record podcasts because they believe they have good content. I record podcasts with the hope of connecting to people.  We want to give you something that can make your life better and help you understand the world that you and your children live in and potentially invite people into our story.  That connection point means more to me than the confidence that we're delivering good content.

Christi Gordy, Episode 20
Episode 11- Design Thinking: Finding Innovative Solutions to problems
Our most listened-to episode was Episode 11 with guest, Dr. Sara Musgrove.
This one made Christi's list of favorites as well. Christi first realized that Design Thinking was an incredible tool for problem-solving during a personal conversation with Dr. Musgrove. Since that conversation, Design Thinking concepts have been foundational for our journey to cultivate young entrepreneurs at Canopy Life.
In this episode, we discussed the steps of Design Thinking and how to apply this method to innovate and pivot midst the challenges surrounding the pandemic.
More of Christi and Evan's favorites
Episode 15- "Trusting God in Hard Times"
In Episode 15 of the Canopy Life podcast, Christi and Absolom Odhiambo (Abbu), our Spiritual Director at Canopy Life, talk through what it looks like to trust God amidst the pandemic. During difficult seasons, it's easy to find ourselves thinking, "if God is in control, then shouldn't I feel in control?"  In times like these, when we don't feel in control or at peace, it's hard to imagine that we can still trust that God is in control. 
This discussion encouraged us and helped us understand why it may seem difficult to trust God in difficult seasons, even when we know His truth and promises.
I love our staff.  There is such value in getting wisdom cross-culturally. It reinforces why we do mission trips, and it's an endless opportunity for our friends in Kenya to share wisdom with us. 

Christi Gordy, Episode 20
Episode 16- "Parenting in Stressful Seasons"
Christi and Evan both listed Episode 16 as a personal favorite. In Episode 16 of the Canopy Life podcast, Christi and Linah Njeri, Canopy Life mentor and counselor, discuss Karyn Purvis' I.D.E.A.L. response to a child's behavior and what it looks like to parent in stressful situations and seasons.
So many parents were, and still are, encountering new situations surrounding the pandemic, such as virtual learning and parenting while working from home. Linah's experience serving as Canopy Life's housemother to 24 students while working as a classroom teacher and raising 2 children of her own gives her amazing insight into the challenges many of our U.S. family are facing right now.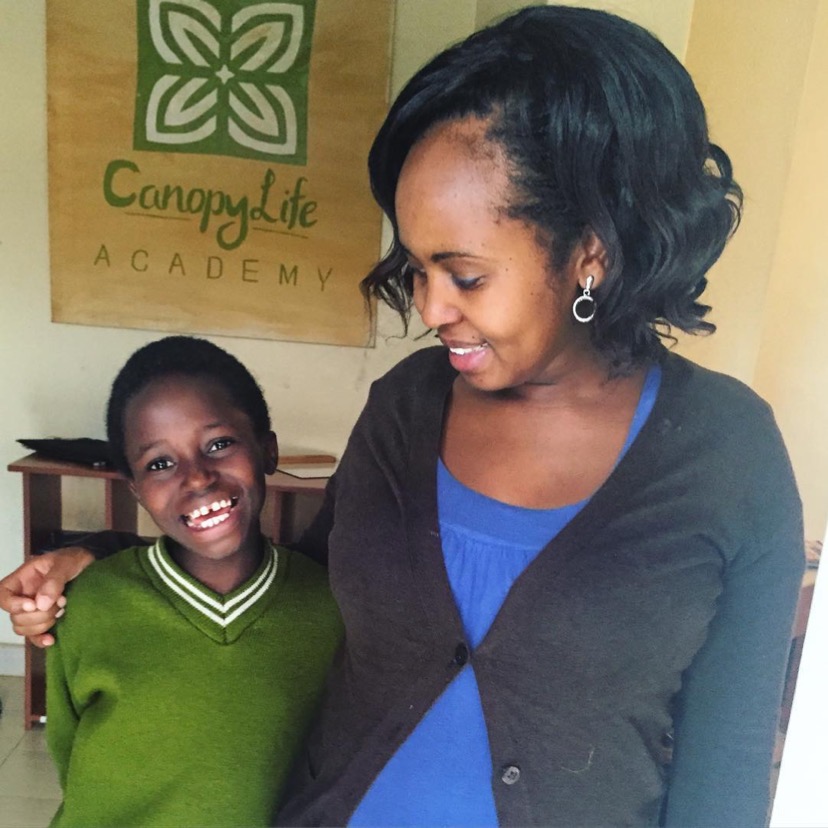 Episode 5- "The Impact of Sponsorship"
The deep, thought-provoking conversation in Episode 5 put this one on Evan's list of favorites. In this episode, we interviewed Rob Shoemaker about his thoughts on child sponsorship. Rob has a unique ability to capture both the intensity of what child sponsorship is able to accomplish and the rescue that it's bringing to lives. At Canopy Life, we often highlight the fun and whimsy side of child sponsorship. This episode was a great reminder that child sponsorship is not only joyful, but also intense, sobering, life-saving work.
You're not just impacting one child. These kids at Canopy Life are going to go back to their communities, and they're going to have a whole different mindset about life.  They're going to understand. They're going to influence their kids. They're going to influence other kids in the community.

Rob Shoemaker, Episode 5 Canopy Life Podcast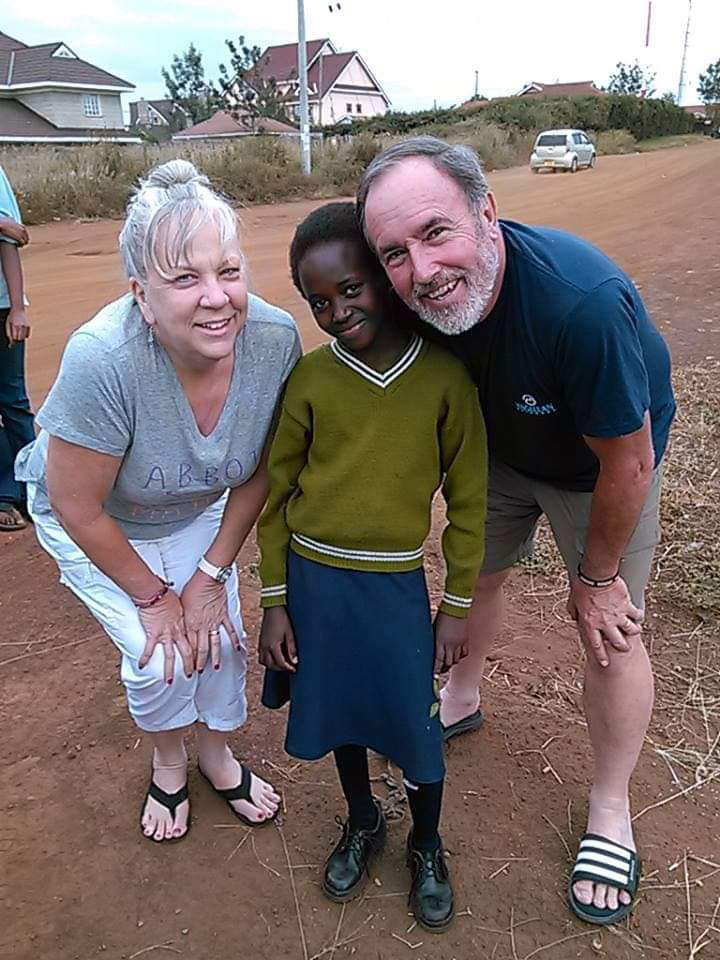 What were your favorite moments from this year's podcasts?
We'd love to hear from our listeners as we prepare the podcasts for 2021.
Email us at christi@canopylife.org, and let us know your favorite episodes and moments from the Canopy Life Podcast.