Have you ever wondered what it's like to travel to Kenya?
First and foremost, Kenya is awesome. So, here's a blog to answer some of your questions and hopefully ignite your curiosity even more!
What are 3 common misconceptions about travel in Kenya?
3 common misconceptions about Kenya are:
It's not safe.
Kenya is always hot.
Traveling is too expensive.
ON SAFETY: Kenya has definitely had moments that have made the news due to activity in surrounding countries and terrorist activity within Kenya. The misconception is that Kenya is like that all the time. There are many safe ways to travel within Kenya. The media may lead you to believe the country is constantly on high alert for terrorist activity when that is not true. Check out our podcast to hear some of the ways you can stay safe while traveling (like registering at the Embassy for real-time alerts and relying on local experts).
ON CLIMATE: Because Kenya is located on the equator, people typically think Kenya is mainly desert and savannah. Kenya is actually green and lush in many areas. It can get quite cool at higher altitudes in the rainy season.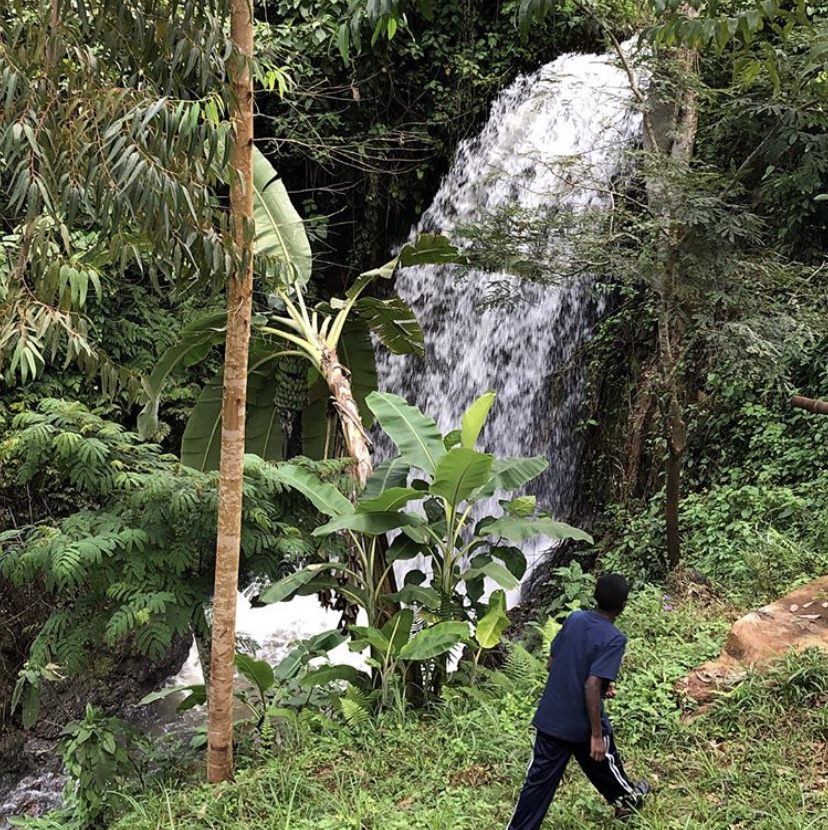 ON EXPENSES: Some people might think that $3500 is too expensive for a service trip. A $3500 mission trip is usually more expensive than your average trip within North America or to Central America. Since a trip with Canopy Life is a service trip, most of our team members raise support rather than self-fund (like what you would do for a vacation). Trip members usually find that $3500 is not too expensive when support-raising within their communities at home. Fun fact: We've never had anyone back out of a trip that was raising support for their trip expenses!
What are safaris like in Kenya?
Safaris are FANTASTIC, and the safari guides are TOP-NOTCH.
Here's what you need to know about cost: Most people say that June-October are prime months to go on a safari (That's when the wildebeest migrate). However, if you travel in June and July, when the weather is gorgeous in Kenya, be prepared to pay more for your airline tickets. February-April and October are the most affordable months for air travel.
Tented experiences: Staying in a resort that offers a tented-camp option is completely worth it. Glamping (That's a word combo for glamorous + camping) is a thing in Kenya. These tents have the feel of an old-school British army tent but with a hardwood floor and bathroom with a hot shower. You're so close to nature, yet you get to stay in luxury.
The weather. It can actually be a bit cold during early morning and evening safaris. Keep in mind you will be in an open-air vehicle on your drive!
What animals will I see? Unless you stay for 3-4 days at a conservancy, you're probably not going to see every animal. You might think that a safari is like a driving zoo. The truth is that these parks are MASSIVE. You'll see A LOT of zebra. To spot a lion or cheetah, especially up close, takes more time and patience depending on the park, your guides, and the season. If you catch a National Geographic-type kill scene, consider yourself a lottery winner.
Where should I go for the best experience? The mother of all parks is the Masaai Mara. The Mara is a collection of private conservancies. It's on the southwestern border of Kenya and crosses over to Tanzania, becoming the Serengetti. Millions of animals migrate within this area! You get to see so many more animals because of this migration. Pro tip: Fly from Nairobi.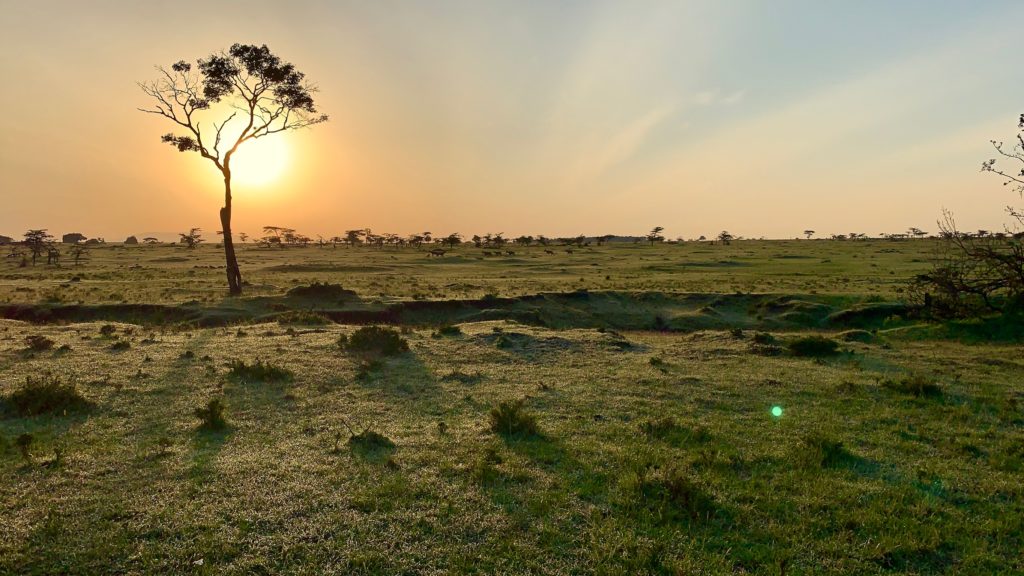 What are some great things to do in Nairobi?
Elephant orphanage. This facility takes in elephants that have been orphaned.
Visit the Giraffe Center. Feed giraffes..or get kissed by a giraffe, whichever is your giraffe-feeding style. Stay at Giraffe Manor to have breakfast with the most graceful of African creatures.
Visit Java House if you want to enjoy a good latte, a killer breakfast, or a delicious burger! It's like the Starbucks of Kenya with a twist.
Visit the many artisan shops around Nairobi that support vulnerable people through their businesses. Our favorites include Kazuri beads, Amani ya Juu, and Indigo Arts (the work they do by recycling found flip flops is incredible!)
Go to a Masaai market. This is a rotating market of the artisan skills within the Masaai tribe, although not all of the artists are Masaai. It moves around the city throughout the week, but you can find the locations online. It's a great way to buy souvenirs during your visit.
What are some great organizations that offer travel experiences to Kenya?
There are so many great organizations that do mission and development work in East Africa. Just One Africa, Care for Aids, and 410 Bridge all offer great service-oriented experiences. We offer trip experiences as well! If you're interested in traveling with Canopy Life, visit our trip page.
Safari resorts can help you plan your visit to Kenya if you are interested in traveling for tourism rather than for service.
What's unique about traveling with Canopy Life compared to other organizations?
Most organizations offer opportunities to serve in rural communities in Kenya. Our trips are called "relationTRIPS" and focus solely on helping our students at Canopy Life Academy grow their idea banks and worldview.
We want our students to become Godly entrepreneurs. This requires our students to have ideas and to know how to develop them! A few ways we do this is by having our team members accompany our students on field trips throughout Kenya and facilitate cultural experiences on campus during their stay.
Through these experiences, our students learn how to live out of curiosity instead of fear. They learn so much from U.S. teams! If you travel with us, you may find you learn a thing or two from them as well.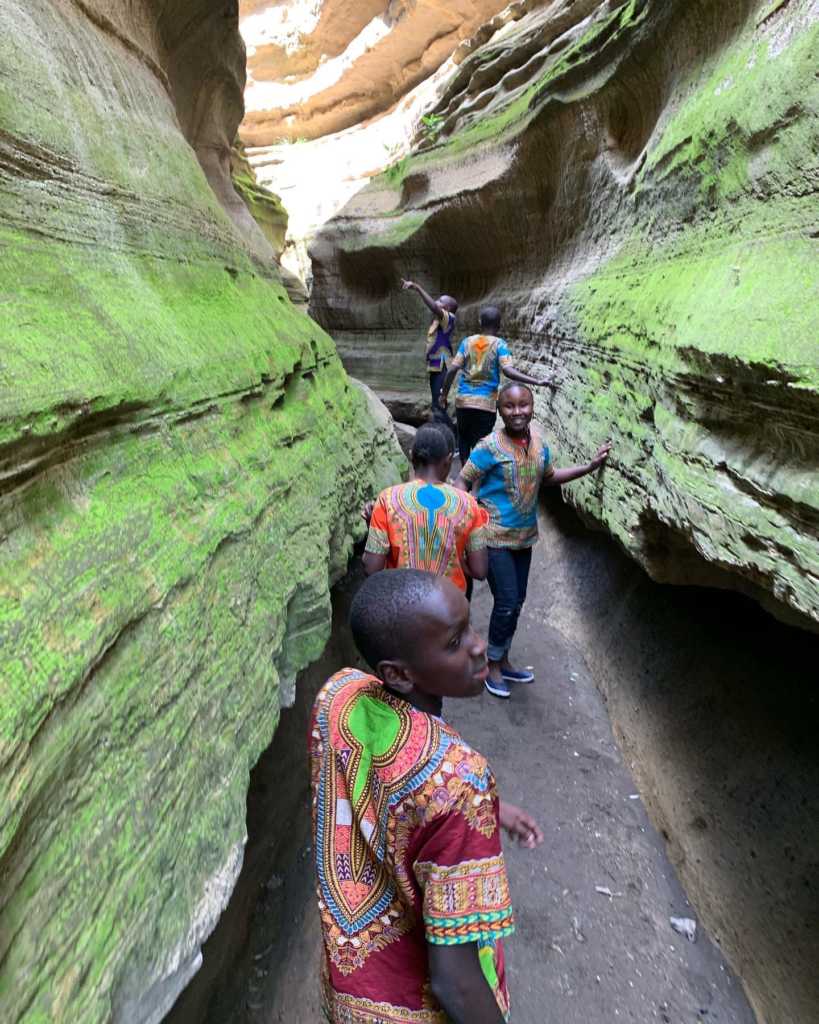 Interested in traveling to Kenya with Canopy Life? Here are your next steps.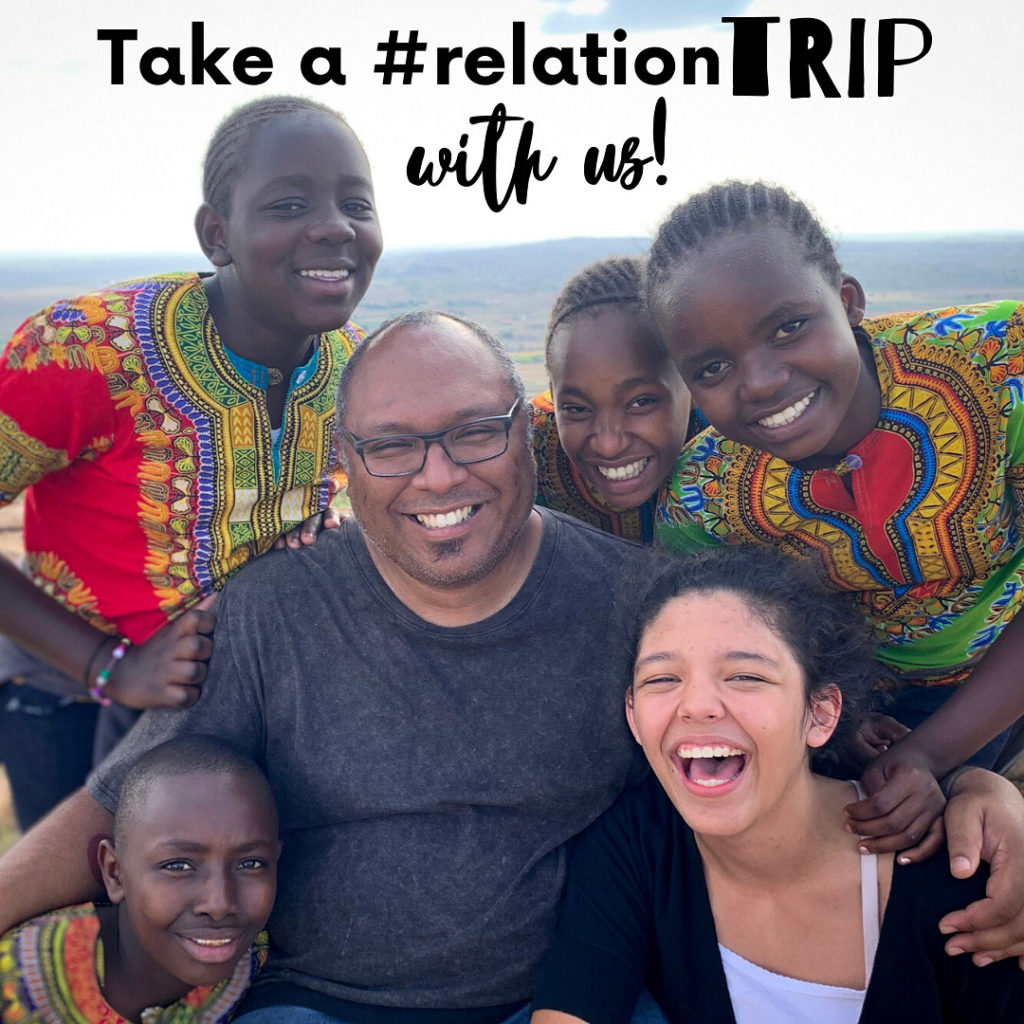 WE. LOVE. KENYA. We would love to show you why! If you're interested, first visit our website's FAQ page.
You can then email shannon.canopylife@gmail.com, our Trips Coordinator. She will answer all of your travel questions. You can even set up a time to call or meet with her over Facetime.
When you know for sure you want to go, pick a trip date, and apply online! We will help you prepare for your trip and fundraising.
Listen to our podcast to learn more.
Taking a trip is just one way to be a part of what Canopy Life is doing in Kenya. What are the other ways?
Here are 3 additional ways to make a BIG IMPACT through Canopy Life:
Make a one-time gift.
Join our monthly-giving community, The Village.
Sponsor a child. This is a monthly-giving option + cultivating a relationship with that child.