At Canopy Life, empowering your confidence in your generosity is just as much a part of our mission as the work we do on the ground in Kenya. As you are wrapping up your 2019, you may be looking for ways to make a big impact as you look towards 2020. Here are 5 ways your generosity can make a BIG impact through Canopy Life.
1. Donate Giving Tuesday (Dec. 3rd, 2019): Wheels for Canopy Life
Our goal for Giving Tuesday is to raise $30,000 to purchase a vehicle for Canopy Life and pay for the first year of fuel and maintenance. Having our own vehicle available 24/7 will reduce a lot of our costs for meetings, hauling groceries and other deliveries, as well as provide a means for emergency transportation if needed. Join this worldwide generosity movement on Tuesday, Dec. 3rd.
2. Year-end giving
We'd love for you to consider Canopy Life Academy as you make your year-end donations. Your hard-earned generosity can make a BIG impact in the lives of our students!
3. Join The Village
The Village is our impact-driven, monthly-giving community. When you join The Village, we promise:
We will communicate the impact of your generosity on a regular basis.
You will receive statistics and stories on our programs and progress.
You will be confident that your generosity is making a measurable difference.
When you join The Village, there is no time commitment. There are no limitations to the size of your monthly gift, and no donation is too small. The Village is the perfect way to make sure your generosity is making the biggest impact possible. Join the amazing community that is raising up godly, innovative leaders in Kenya.
4. Commit to sponsoring a child in 2020
Sponsorship is one of the most powerful, life-changing ways to be generous. Not only does it radically impact the life of a student in Kenya, but it can also have a long-lasting imprint on you and your family. We are preparing to welcome our new 4th graders in January and can't wait to share the joy of being a part of a sponsor family with them!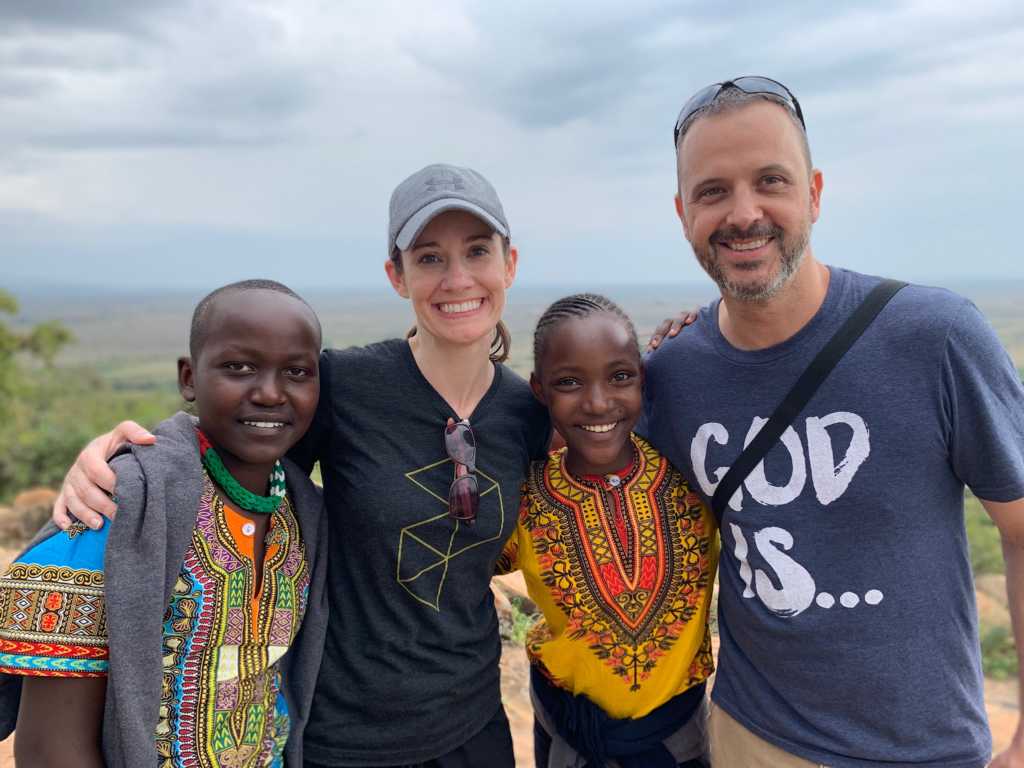 At Canopy Life, sponsors are the heartbeat of our organization. The funds ($45 a month) ensure our students are provided with life-changing discipleship, food, clothing, and medical care. Your sponsorship is combined with others to cover the home and spiritual programs for ALL Canopy Life students. In this way, you sponsor the school and build a relationship with one specific child.
5. Purchase items on our wishlist
We have items on our wishlist that are necessary for our students to have the most successful school year possible in 2020 – things like towels, t-shirts, and more! Visit our Amazon wishlist to help us purchase these items before our students return for the new school year in January!