At Canopy Life we believe that Passion + Focused Generosity = Meaningful Impact.
This means that the more your passions and generosity align, the greater the difference you will make in the world and the more joy you will find in giving.
One of the areas we are passionate about at Canopy Life Academy is spiritual growth and practical faith.
Why Practical Faith?
Did you know that 83% of Kenyans claim to be Christians, yet the country is afflicted with high levels of corruption? Kenya's corruption perceptions index (CPI) ranks 36th out of 180 countries with an index score of 27.
The index, which ranks 180 countries and territories by their perceived levels of public sector corruption according to experts and businesspeople, uses a scale of zero to 100, where zero is highly corrupt and 100 is very clean. Learn more about world CPI here.
This means that there is a gap between spiritual engagement and practical faith disciplines.
At Canopy Life, we believe a healthy, thriving life revolves around following Jesus and practicing His way of life. This includes weekly Sunday lessons on spiritual practices, daily devotions, staff Bible studies, prayer times, and evening devotions, all of which guide us through our days.
Canopy Life is making an impact-NOW.
Discipleship saturates all of our programs at Canopy Life. Through our students' educational and home experiences, they are developing a Biblical worldview that will help them navigate their futures. Here's our student, Brian, explaining how Canopy Life is preparing him for his future:
What is the long-term impact of cultivating practical faith in our students at Canopy Life?
Our students are gaining skills to solve problems, start businesses, and create innovative solutions that will lead their communities out of poverty.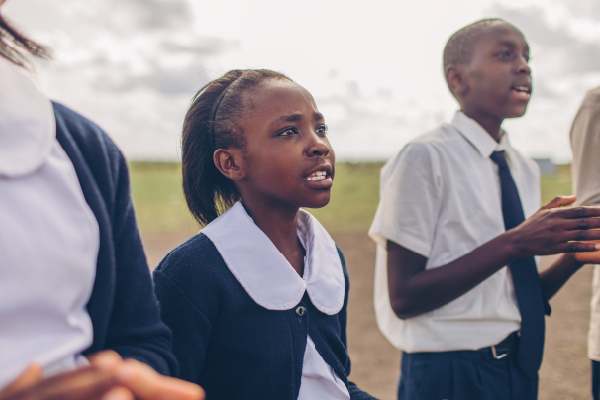 "We want to develop leaders of integrity. We believe that this is what is missing, and it needs to be filled in our country. We have leaders who are greedy and selfish. At Canopy Life, we are developing leaders that know, if they have to give the solution…then they have to be selfless leaders, leading people into those solutions." -Abbu, Canopy Life campus pastor
Kenya is already leading East Africa in infrastructure, economy, education reform and industry. The decisions Kenyan leaders make in the next 2 decades will impact Africa for centuries to come. These leaders will determine whether it takes 2 generations or 10 generations for Kenya to become a fully developed country and whether that progress will reach all the way down to the rural level.
Hear what Abbu has to say about raising up godly leaders in Kenya and how Canopy Life is doing things differently than other schools in Kenya: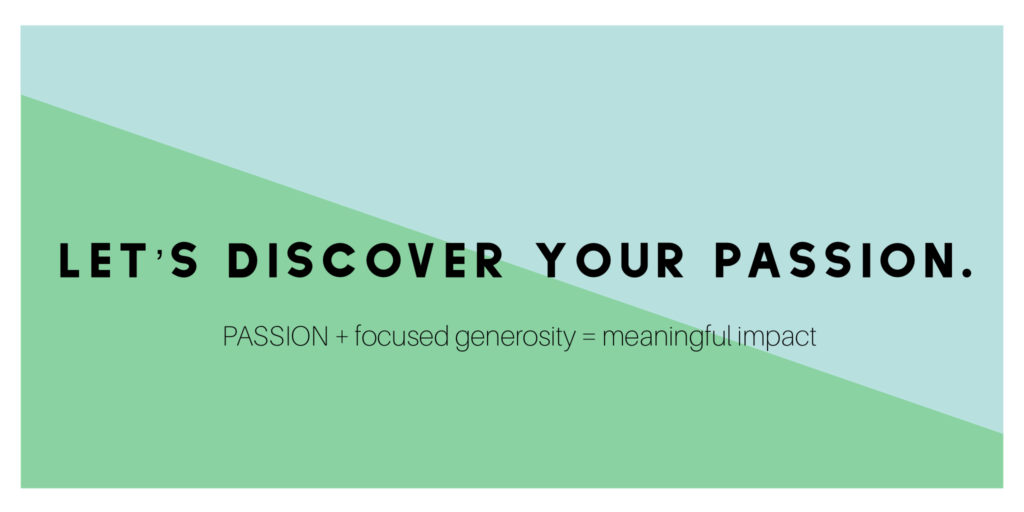 Your passion for practical faith + focused generosity can make a big impact. Here's how:
Not sure where your generosity can make the greatest impact? We can help! Click below to take a short survey…Discover how your passion + focused generosity can make a meaningful impact in the world.