At Canopy Life we believe that Passion + Focused Generosity = Meaningful Impact.
This means that the more your passions and generosity align, the greater the difference you will make in the world and the more joy you will find in giving.
One of the areas we are passionate about at Canopy Life Academy is Innovation + Entrepreneurship.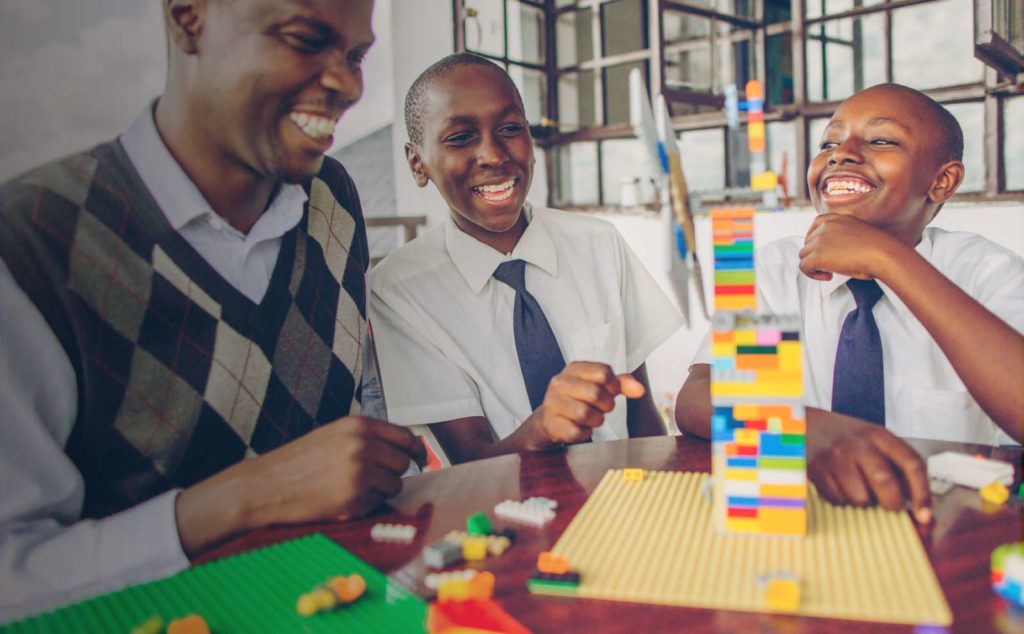 Why Innovation + Entrepreneurship?
According to a recent survey conducted by the Kenya National Bureau of Statistics (KNBS), about seven million Kenyans are without a job.
The survey sheds a rather concerning light on Kenya's growing youth unemployment rate. It reports that many young people in Kenya are not engaged in any work or business.
9 out of every 10 unemployed Kenyans are 35 years and below.
The reality is that no matter how far a student gets in school, there are no jobs waiting for them.
"Youth unemployment has been described as a ticking bomb, with frustrated young men and women susceptible to drugs, prostitution, or even being lured into terrorism."- Standard Digital, Kenya
Let that sink in…
Change is needed in Kenya.
Canopy Life is making an impact – now.
At Canopy Life, we are equipping students with the skills they need to start businesses at home.
We believe students are more likely to succeed if they can start and run their own business rather than look for jobs that do not exist.
The skills our students are learning at Canopy Life – problem-solving, innovation, entrepreneurship, and budgeting to name a few- will help our students start these businesses and make a big impact in their world. Here's a quote from Davis, our Innovation Director:
"[Our students] have been tackling challenges of increasing difficulty in areas such as sketching, technical drawing, and entrepreneurship. What I have seen is they repeatedly overcome their initial fears and anxiety when faced with new challenges and rise up to it, often coming up with unique ways of dealing with the specific challenges at hand. We covered basic concepts of budgeting based on the Give-Save-Live model. Subsequent quizzes showed they had understood the importance of budgeting and understood how to go about it."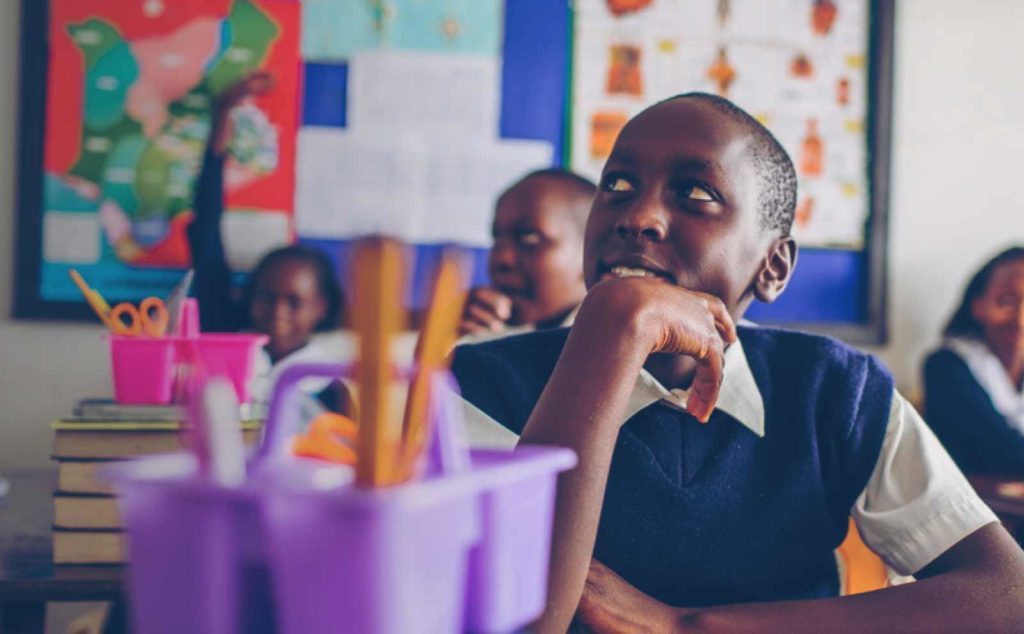 What is the long-term impact of this program at Canopy Life?
A local business owner in a rural village will not only provide a job for themselves but can offer employment opportunities to their family and the local community.
A Canopy Life graduate who is able to start a small business could impact the economy in Kenya immensely.
Let's say this graduate starts a business, employs at least 10 people, and pays them a conservative salary of $350/month.
This one new business will add over $42,000 EVERY YEAR to Kenya's economy in salaries alone (not even counting profit!). That's equal to $1,050,000 over a 25-year business span for just one business!
This means our first graduating class of students could bring over 11.5 MILLION (USD) to Kenya's economy (in salaries ALONE!) over the next 30 years.
Incredible, right? There's even more GOOD NEWS + DREAMING on our Economic Impact Report.
It's a big vision, and we CAN see this dream become a reality, but we can't do it without our amazing friends and supporters who make this possible!
Your generosity is making a difference in Kenya!
Your passion for innovation + focused generosity can make a big impact. Here's how:
One way your generosity can make a meaningful impact is through our impact-driven, monthly giving community, The Village. Find out more about the village from our last blog or join here: