At Canopy Life we believe that Passion + Focused Generosity = Meaningful Impact.
This means that the more your passions and generosity align, the greater the difference you will make in the world and the more joy you will find in giving.
One of the areas we are passionate about at Canopy Life Academy is the HOME: Creating a safe, family-style space for emotional health, personal identity, and belonging.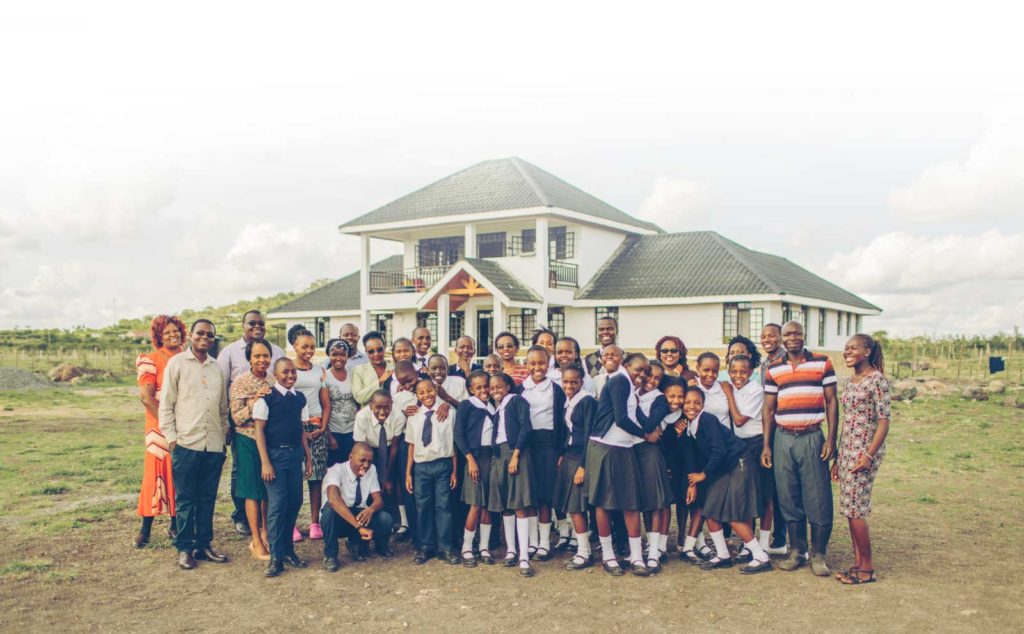 For a child in Kenya, the odds of experiencing trauma are great. Having a counselor available to work through this trauma? -unlikely.
At Canopy Life alone, almost 50% of our students have experienced major trauma before entering Class 4. This includes physical/sexual abuse, discord in the home, and loss of family members or close friends.
100% have experienced multiple ACE's (adverse childhood experiences).
Of our 24 students, 4 come from one-parent homes, and 8 have parents that are absent for the majority of the year. This means these children are more vulnerable, and the likelihood of them experiencing trauma is greater.
According to Linah, our coach and mentor on staff at Canopy Life, the odds of a child feeling safe and loved enough to disclose trauma to a teacher or staff member on campus are highly unlikely.
"At your average boarding school in Kenya, it is not likely to see a counselor engaged in everyday life on campus. They may not even have an office on site. If a student were to disclose information to a staff member, it would be a teacher. However, because of the high expectations of performance Kenyan teachers demand, a student will often keep personal information to themselves, especially if the student feels guilty about something that happened," says Linah.
Thankfully, the environment at Canopy Life is much different.
We believe that every child should have a safe, loving environment where they can develop a sense of confidence, identity, and belonging. This includes having access to mental health services like counseling, guidance and trauma therapy.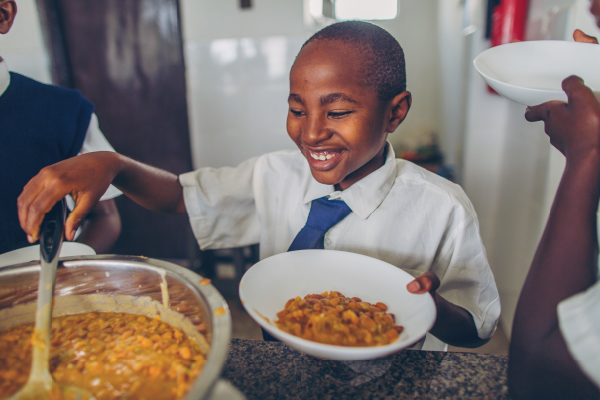 Current Impact:
At Canopy Life, we are providing students a safe HOME and counsel so they can develop identity and belonging.
The evidence lies in our students' openness to discuss the hard things like trauma, guilt, and the struggles of adolescence.
Less than a year ago, one of our students became the victim of sexual abuse while home during the school break. She was left home alone to care for a younger sibling. While home alone, an older cousin saw an opportunity to take advantage of this student and took it. After the incident, she was left with feelings of guilt and shame.
Linah was the first person she told of the situation – not her grandmother, sibling, or even her mother.
"She told me because she knew she would be loved and protected. She knew I would believe what she told me," said Linah.
Our staff walked with her through the court process and continue to provide counseling and a safe environment.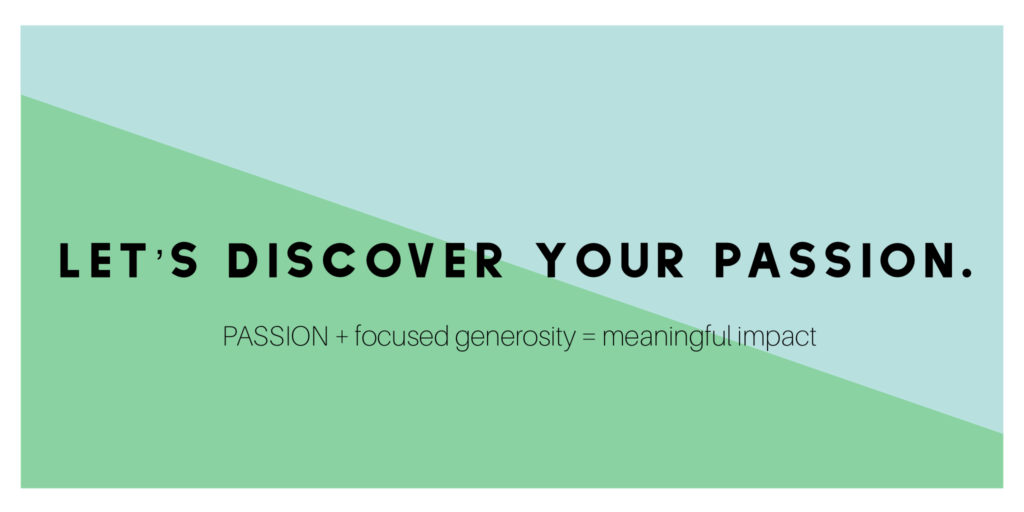 Your passion for emotional health + focused generosity can make a big impact. Here's how:
Not sure where your generosity can make the greatest impact? We can help! Click below to take a short survey…Discover how your passion + focused generosity can make a meaningful impact in the world.