Student leadership is a BIG deal at Canopy Life Academy. We exist so that students in Kenya have everything they need to become Godly leaders and entrepreneurs. We strive to give our kids opportunities to explore this leadership. Most importantly, our students learn that leadership starts with serving others well. Our kids practice this leadership daily by helping with chores, leading worship, and leading in the classroom. We thought it was time we had elections for class office!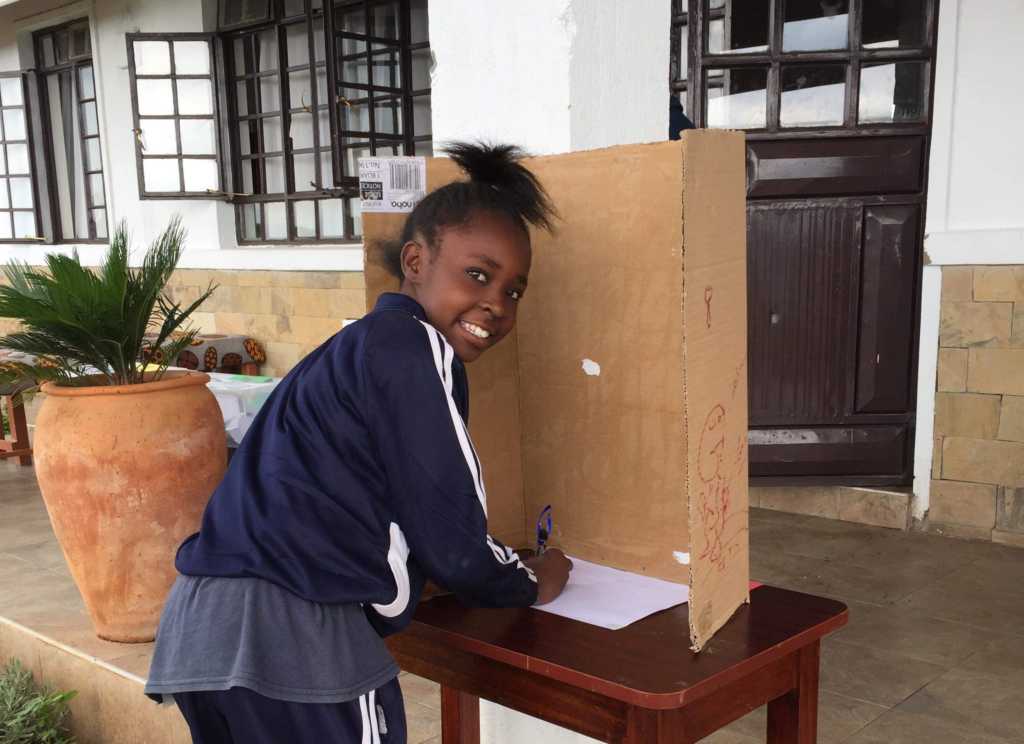 The Candidates
The Campaign
Our candidates had the opportunity to tell Canopy Life students and staff how they would serve the campus in office. It was a chance for candidates to share why they deserved the votes of their peers! The "Great Debate" was hosted by Abbu, Rachel, and Sarah. After the debate, our candidates were interviewed by the hosts of the event.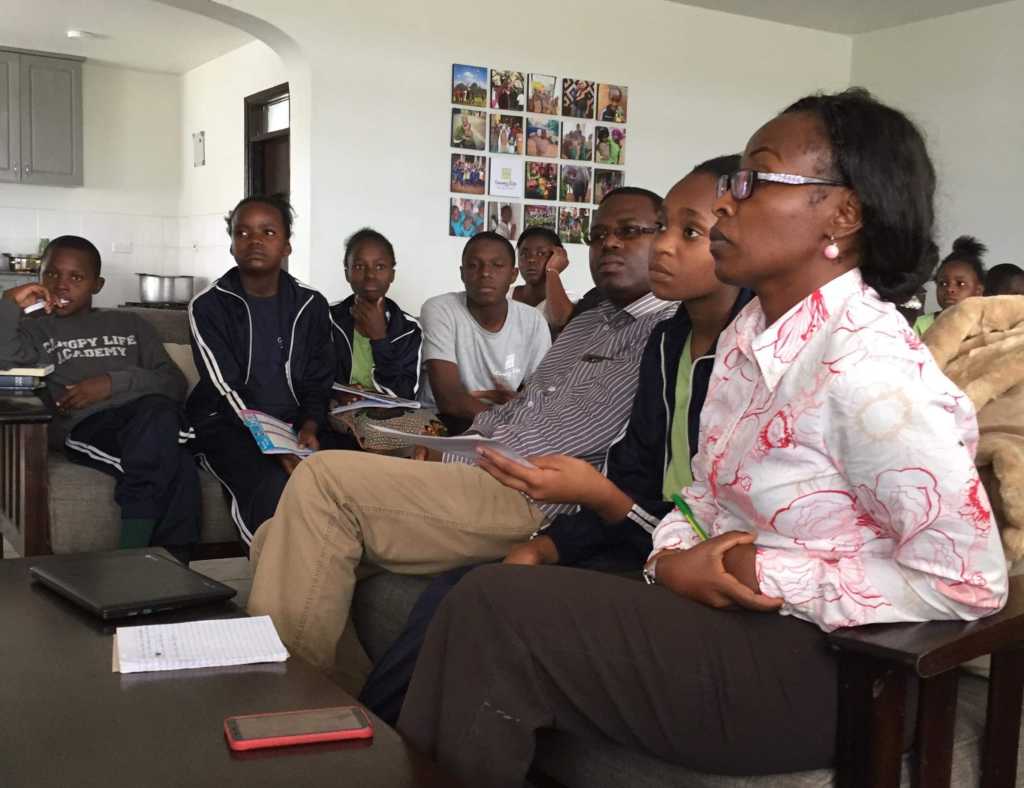 The votes are cast and counted…
The results are in!
Your 2019 Canopy Life class officers:
President: Kennedy Mulinge
Deputy President: Esther Mercy Nyawira
Environmentalists: Janet Mburu & Brian Mwangi
Librarian: Chris Muraguri
Timekeeper: Milkah Wangari
For more election coverage tune into our Instagram and Facebook feeds. We promise they're filled with good vibes. No mudslingers allowed here! We hope our students have inspired you today. In the words of Kid President, "you have so much goodness to share with the people, people."