Whoa! Can you believe it?! Term 1 has come to an end and our students are heading home for a few weeks while our staff is getting a much-needed break. In case you're not familiar with our school calendar, a school year in Kenya runs from January to December. Our students have breaks in April, August, and November-December.
So much has happened around here. Here are just a few of our FUN-FAB-FAMILY moments from the last 3 months.
Settling into our new campus at Koma Hill
Our new campus is located outside of Nairobi. It's been exciting and a little crazy getting settled into a new town and a new campus, but the kids love finally being all together with their Canopy Life family. We've enjoyed soccer matches at sunset, family hangouts, and dancing and dress up with the girls!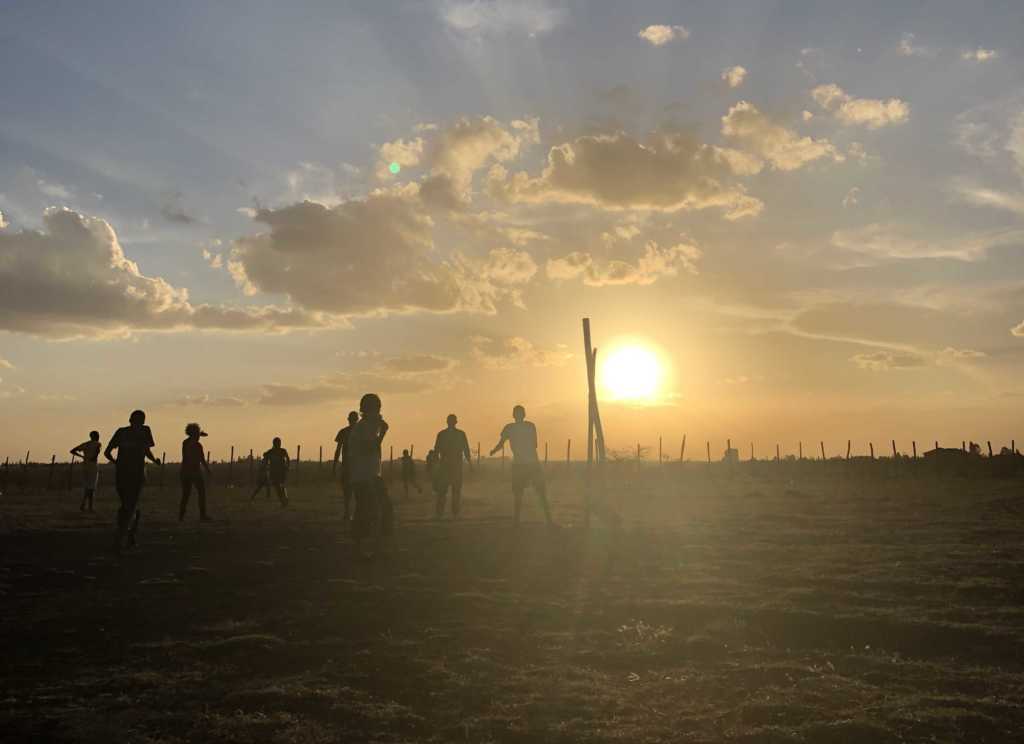 We celebrated the end of the term with team building activities and a family hike to the top of Koma Hill.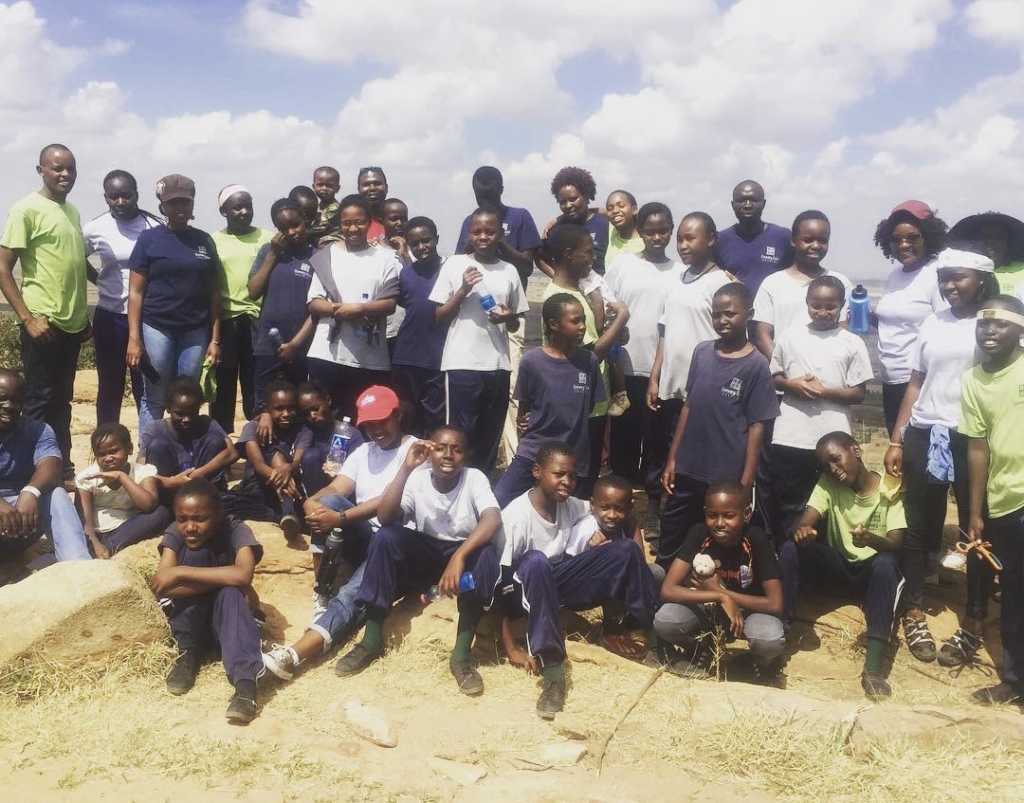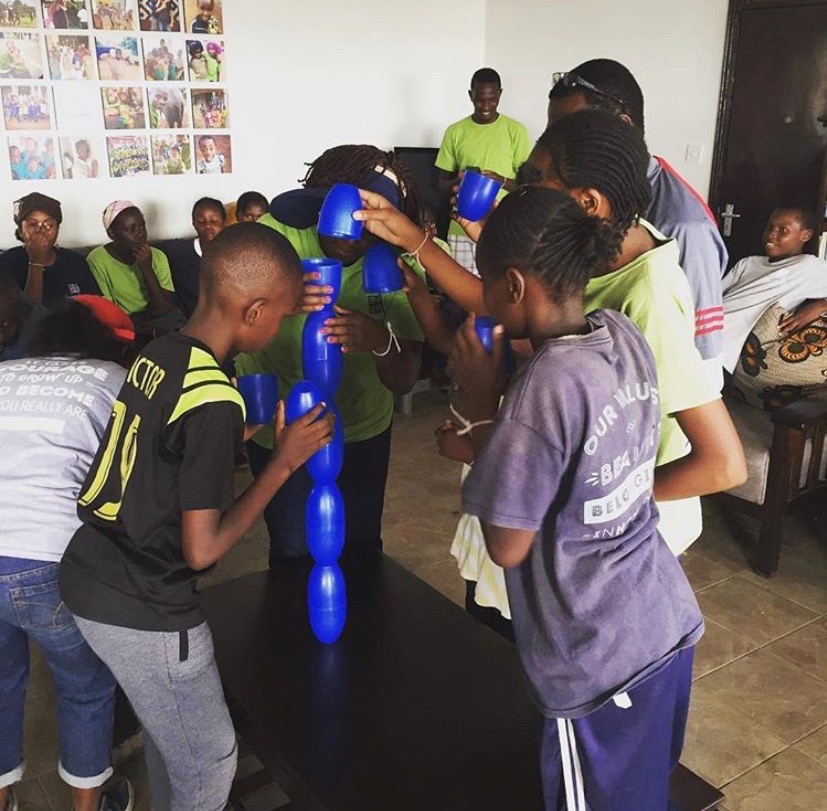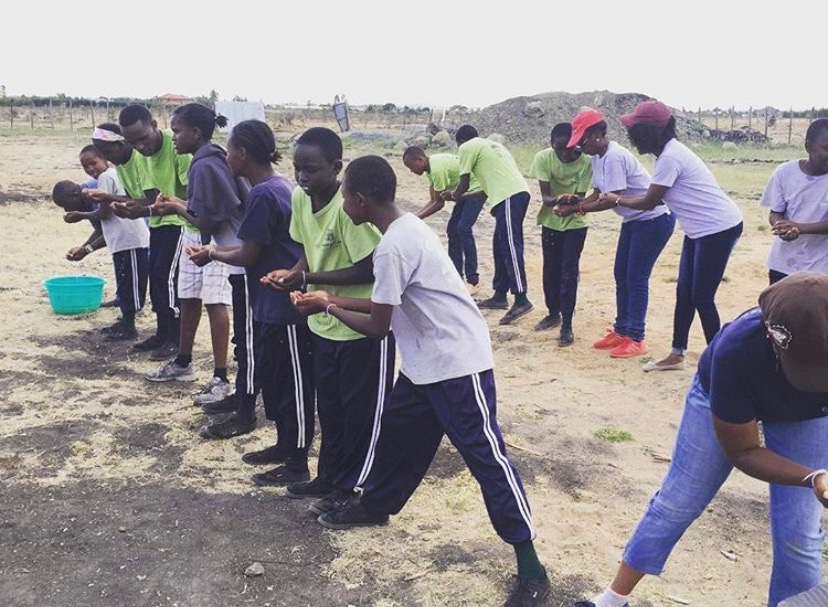 What's new on campus?
2 very important additions are in process on our campus at Canopy Life Academy. In case you missed it, our new well is in place! Thanks to everyone who donated last November to make this possible…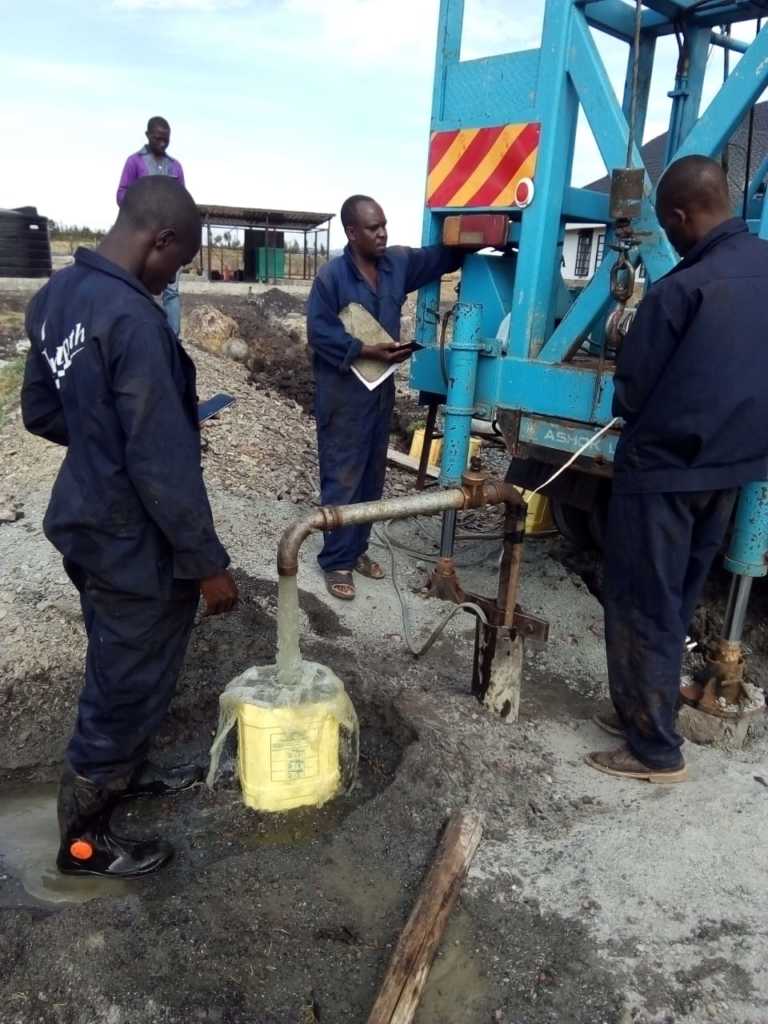 THE BIG NEWS: We've got the power!
In other-also-incredible news, we're getting permanent power on campus! This. is. HUGE. Up until now, we've been using a generator to get electricity. The project is to be completed in the next month. Goodbye, generator. Hello, sustainability!