We know we talk a lot around here. This time, we'll just keep it short and invite you to get involved! Here are 3 ways you join us in developing Godly entrepreneurs and leaders at Canopy Life.
1. Sponsor a student at Canopy Life Academy
We only have 8 sponsorship slots to fill until every student at Canopy Life is fully sponsored!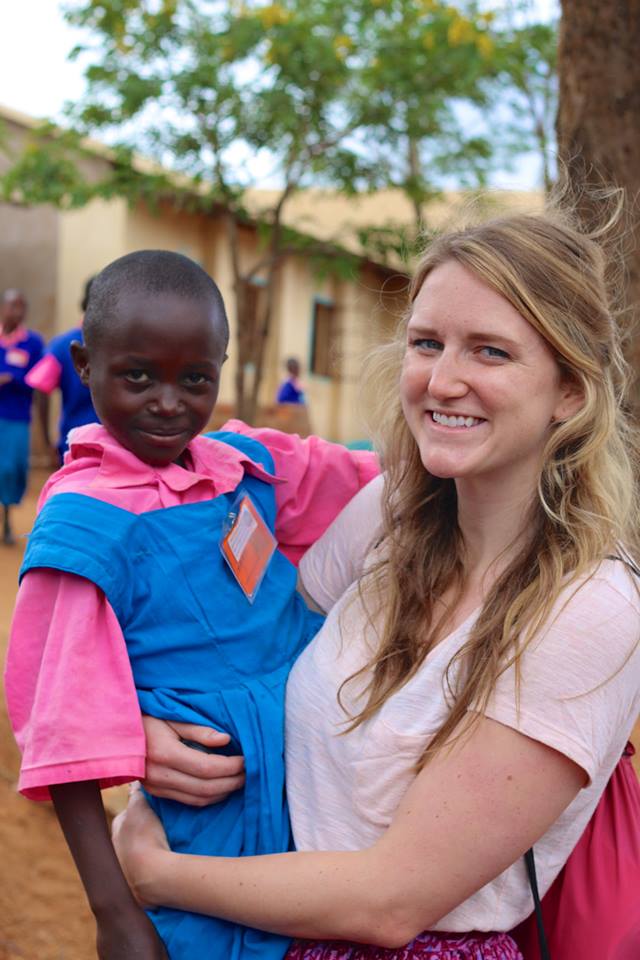 2. Support our Summer teams traveling to Kenya
Our summer team members are actively working on meeting their fundraising goals so that they can come and love on our kids and staff this summer. Visit canopylife.fundiful.com to give.
3. Donate chapter books for our school library
Our students are growing academically every day, which means they are now reading chapter books! We have lots of folks heading to Kenya this summer which means its a great time to take books to add to our library. We'd love to bring 100 books to Kenya this summer (preferably paperback since it travels easier.)
Bring book donations to our new office:
219 Roswell Street, Suite 130 Alpharetta, GA (just make sure you call us first 404.509.4914) to be sure we're in!
OR mail them to:
Canopy Life Academy
P.O. Box 500942
Atlanta GA 31150