There's some kind of magic that happens when you visit a Canopy Life student's community.  Picture a beautiful, sunny day.  On the way to your destination, you meet some friendly community members-  some carrying firewood, some making their way to work or to a neighbor's house.  The kids stop to say hello, and then they're back enjoying their game of rolling a wheel down the road. The skies are blue against Kenya's red dirt roads and wild flowers.  It seems as if time actually stops.  It doesn't, but you don't seem to mind because there's nothing else you need, and there's nothing else that you need to do but enjoy your time with your friends from Kenya.  My memories from time spent in the communities are some of my favorite memories from Kenya, and I have a lot!
Last summer, I had the privilege of introducing our team to this magic.  They loved this day, especially team member Amanda! As I watched her connect with our students and their families, I knew she was completely in her element.  You see, Amanda is that young lady you call when you want to know how to fry up a chicken or crochet something.  Forget Pinterest, you just need to call Amanda.
From a first time visitor's perspective, here are Amanda's 3 reasons why YOU should visit these communities with Canopy Life Academy:
1.You learn how much we have in common with each other.
I loved getting to see their homes and land! I learned that although we live on different sides of the planet we share several things in common: our love of God and family, we grow the same veggies, and we raise the same animals.  That connects us to one another.   The home visit was definitely my favorite part of the trip! I see how important it is for us to visit, so that we can connect to the kids and build relationships with the families, but also so that visitors like myself can get a different perspective of how they live.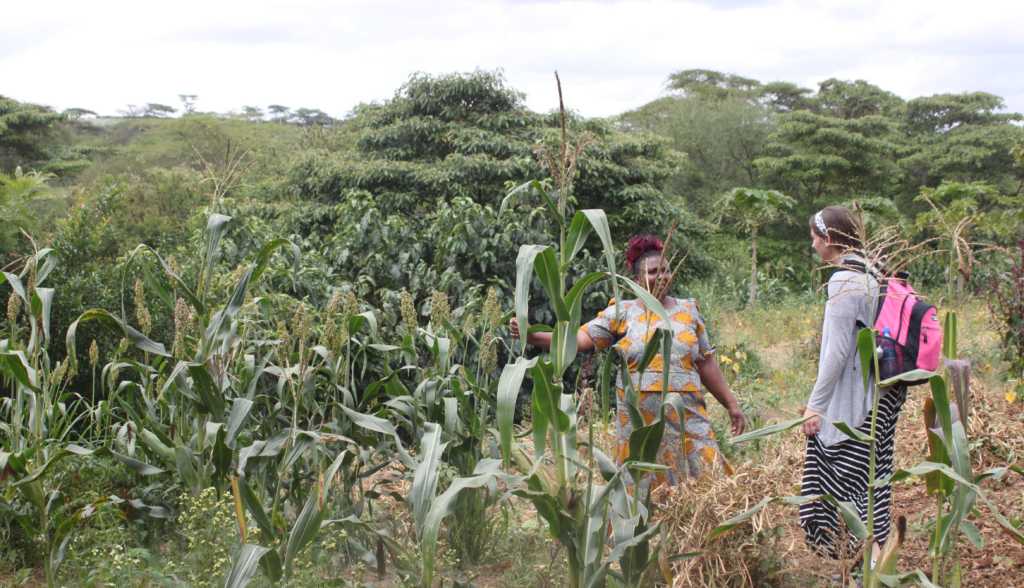 2. You make new friends in a new country.
I loved getting to meet their parents and learn about the kid's family! I felt very welcomed and at home visiting with them. I didn't expect the houses to feel so much like a home. It might sound a little silly but when I walked into Ruth's home I felt like I was at my Granny's house. They had a few pictures on the wall and doilies and embroidery on the tables. It was small and cozy.
3. You get out of your comfort zone.
I've always been self-conscious of singing and dancing in front of other people, but while we were at Felix's house they sang some of their choir music for us and taught us some dances. Getting up there and (trying) to sing and dance with them was definitely out of my comfort zone, and I had a lot of fun!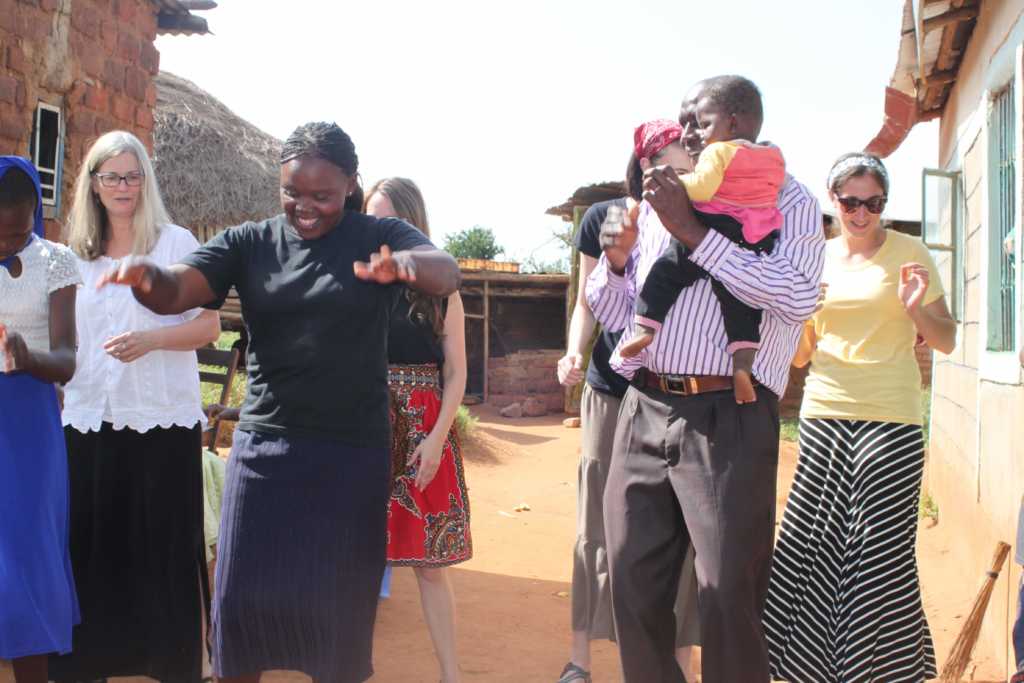 Post by: Pip Williams
What are you waiting for?!
Come adventure with us, and see the magic for yourself.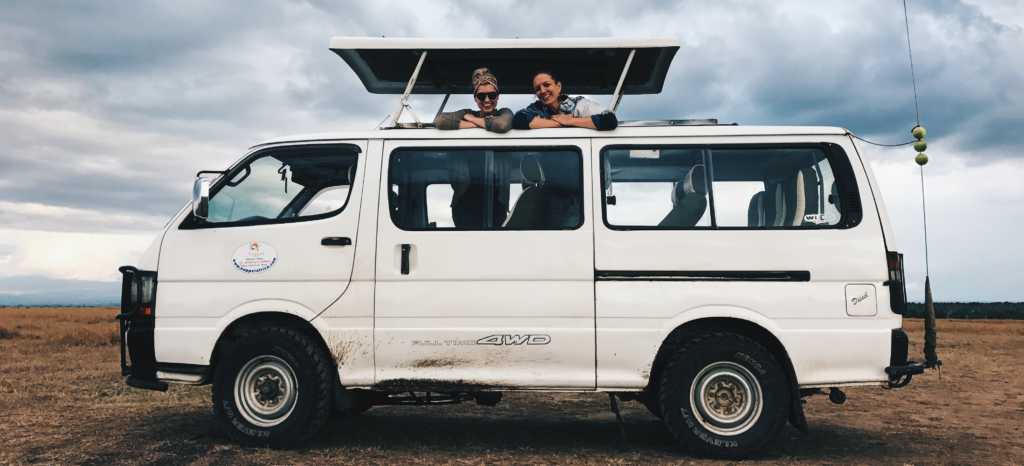 .